Smartphone Manufacturers Are in a Severe Situation
According to market researcher Strategy Analytics, the total profit of global smartphone industry of 2016 was $53.772 billion, and Apple took up 79.2% of the share, earned 49.997 billion, Samsung shared a part of 14.6% and other manufacturers like Huawei(1.6%), OPPO(1.5%) and VIVO(1.3) could not even be remembered.
Apple got the most profit share of market, and though Chinese smartphone manufacturers made great progress, their major components have been limited by suppliers like Samsung, QUALCOMM and Sony, etc. And Samsung recently says that it is impossible for Chinese manufacturers to catch up with its tech within several years.
Innovations Developed by Smartphone Manufacturers
Though Chinese manufacturers are in an awkward situation, this doesn't mean they could not make any innovation, and let's talk about 7 best innovations that are spoken highly of applied to Chinese Android smartphones.
1, mBack from MEIZU; MEIZU integrated functions of three classic Android soft keys to the home button, which is really convenient for users;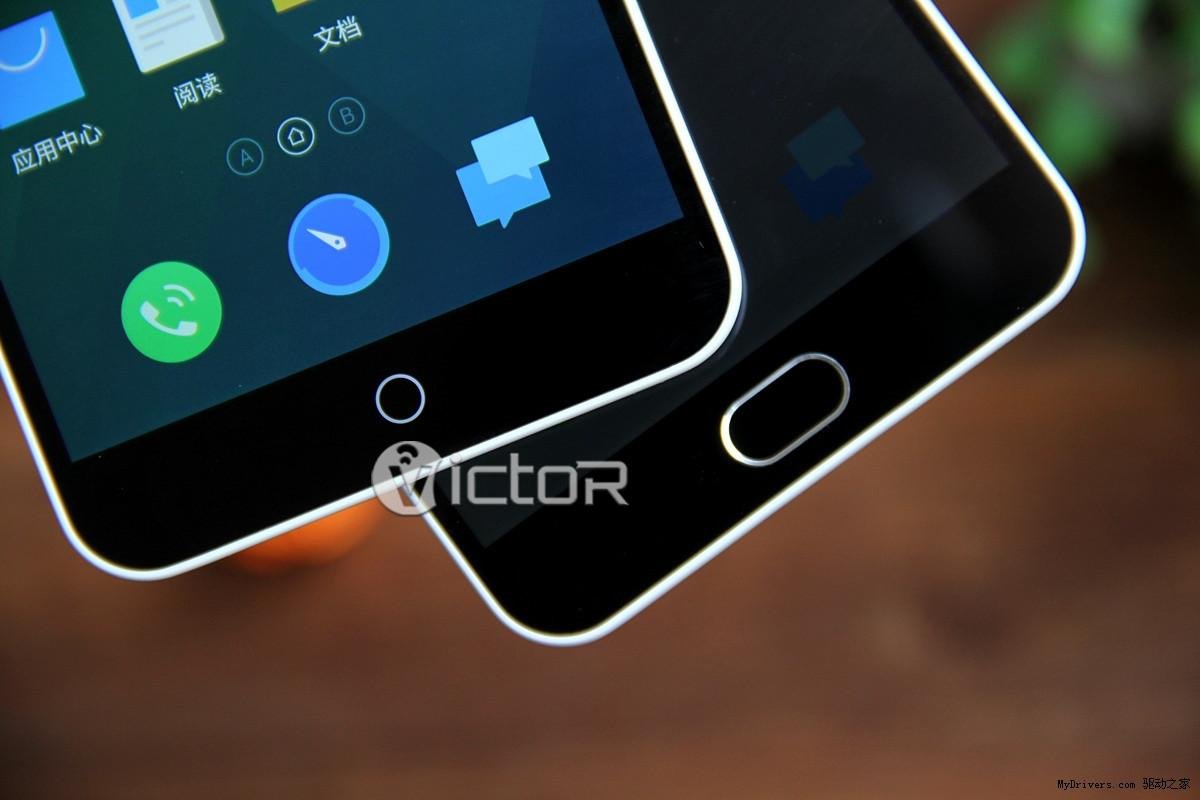 2, Quick Charge functions; most Chinese smartphones are equipped with quick charge functions now, and this enable users really great convenience and they would have no worries about low battery situations. Compared to Apple iPhone, this is really a shiny point.
3, Bezel less display; Nubia made great effort to reach its bezel less screen, and what's more, it designed corresponding UI interaction for it bezel less feature;
4, Screenshot with knuckle; Huawei developed such an inconspicuous function that enable users screenshot with their knuckles, which is quite useful and convenient in daily life;
5, BigBang by Smartisan; as a smart function help users to search and to improve work efficiency, BigBang is spoken highly of by Smartisan fans and other manufacturers;
6, MIUI developed by Xiaomi; unlike other functions developed by manufacturers, MIUI is taken as an innovation due to its user experience, and people rank it as one of the best Android OS.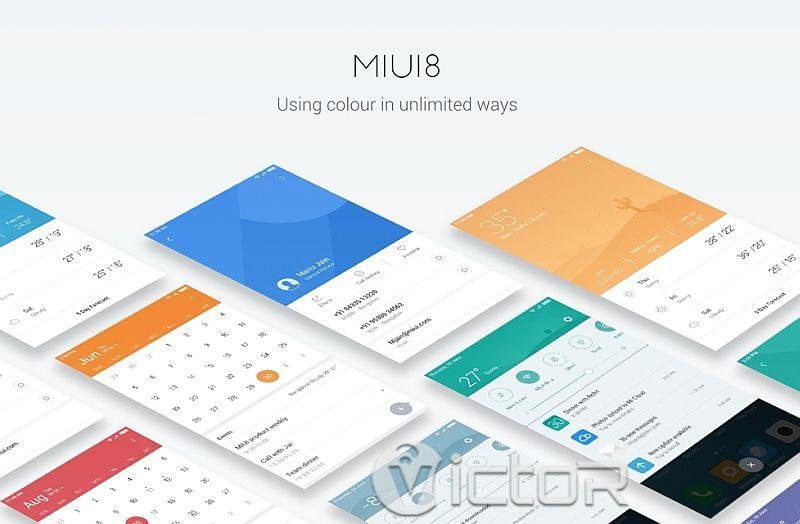 7, Large battery capacity; the only manufacturer who produces smartphones with batteries like power banks is Gionee, and the over 6,000mAh battery is a reason to buy for some customers.
The most severe problem Chinese manufacturers meet is the profit, but this can't stop them developing great functions and good user-experiences, and now they are making efforts to make better smartphones, and I believe they will get a better result as time goes by.