Smartphone Screens Have Changed a Lot
During the past decade, smartphone screens have been rising in both size and definition, and there are less physical buttons on the front side of phones, and more and more buttons are being replaced with soft keys in order to equip larger screens to smartphones. With the release of Sharp AQUOS CRYSTAL, Xiaomi Mix and Samsung S8, the edge-to-edge screen is now on stage.
How Screen Expand its Territories
Virtue Keyboard Took the Place of Physical One
At the beginning of smartphone industry, Blackberry was like a king with its QWERTY keyboard, but it was the fate to replace with physical keyboards with virtue ones, and Blackberry was late in this revolution.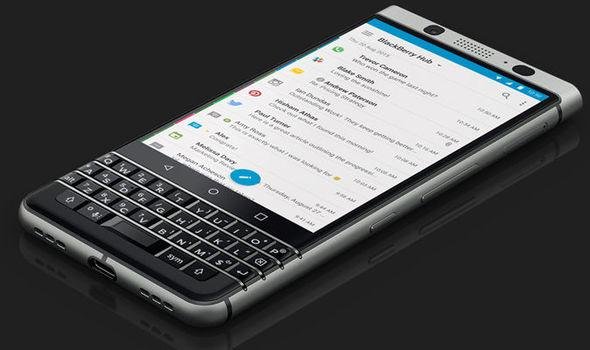 It was the first Apple iPhone that fully conquered physical keyboards, and people were surprised to find that virtue keyboard was the perfect solution for larger screens. Meanwhile, virtue keyboard supports people to switch from different typing modes, so that people would have more flexibility in typing. What's more, smartphones could be made thinner without physical keyboards.
Smartphone Screens Became Larger
After taking up the place of physical keyboard, screen did not stop its expansion, and people found that smartphones could be larger for a better view, and we can now find it surprising that we even called the 3.5 inch iPhone a large screen device.
With the development of tech, screens have became larger and larger till 5.5 to 6 inches, and now it has stopped due to the reason of human finger touch limit, so that the screen ratio became another topic to work on.
Smartphone

Screen Wipes Out the Handset



After wiping out physical keyboard and becoming larger, screen began to covet the handset place of smartphone, and Sharp made this very first step by releasing its AQUOS CRYSTAL with bezel-less design, thus wiped out the space of handset by applying direct wave receiver technology. With the effort of Sharp, screen was able to wipe out handset after eliminating physical keyboard.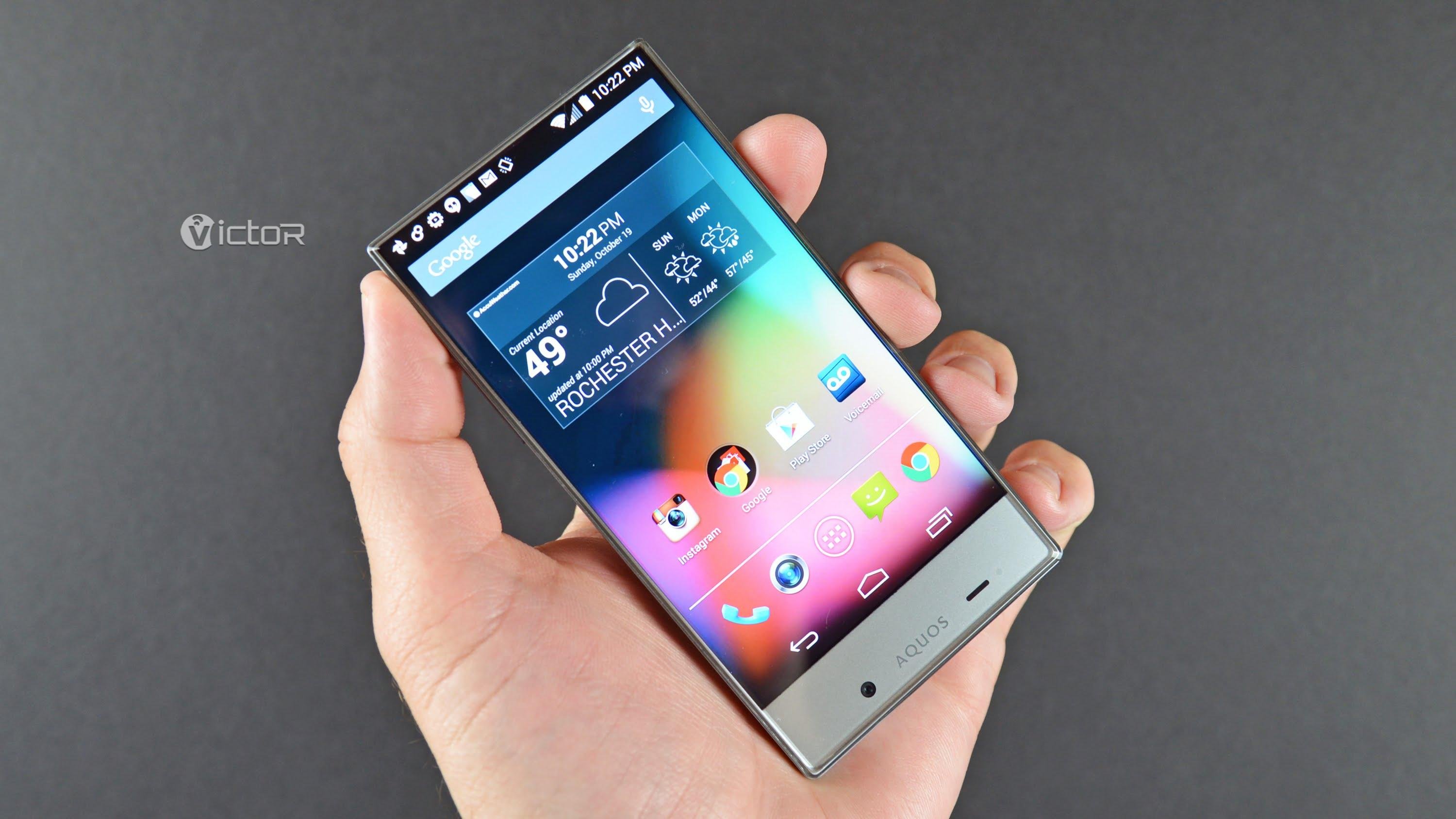 Frontal Fingerprint Recognition is the Last Fight of Smartphone Screen
It was about the time screen to win all frontal areas of smartphone, home button fingerprint recognition which was first applied to iPhone 5s became a lion in the way.
Frontal fingerprint recognition has become really hot due to its convenience and safety, and this helped physical buttons to win a single fight against edge-to-edge screen. In order to deal with the lion, Samsung S8 put its fingerprint recognition on its back.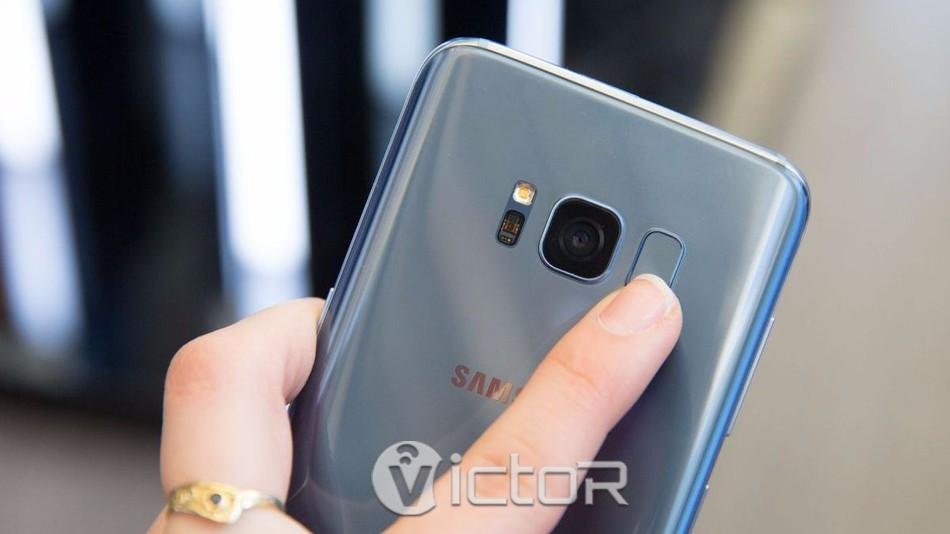 However, This is not acceptable to most people since it's not convenient to use, so that manufacturers are planning to put fingerprint recognition into the screen, and in MWC 2017, GOODIX has already made this patented success. In addition, Gualcomm has also launched its new generation ultra sound fingerprint recognition tech, which would be benefit to screens a lot.
From TN to AMOLED, from flat screen to curved screen and then to the hot full screen, we will have more choices in future, and screens will bring manufacturers a lot of chances.
By the coming decades, we would have more expectation to the development of smartphone screens, and maybe one day, every one of us would have our own "Jarvis".