There Are Mainly 5 Materials Making Phone Cases
There are mainly 5 materials for phone cases in wholesale market: metal, plastic, acrylic, wood and PU. Of course, others like cloth and genuine leather are still available, but it is still those 5 leading the market.
Features of 5 Kinds of Phone Cases
Metal Cases
Metal material for phone cases generally refers to magnesium and aluminium alloys as they are light and easily processed. There are mainly 2 kinds of metal cases including metal back covers and metal bumpers. Due to the hardness of metal material, metal cases can't be quite protective, but they do give nice hand feelings.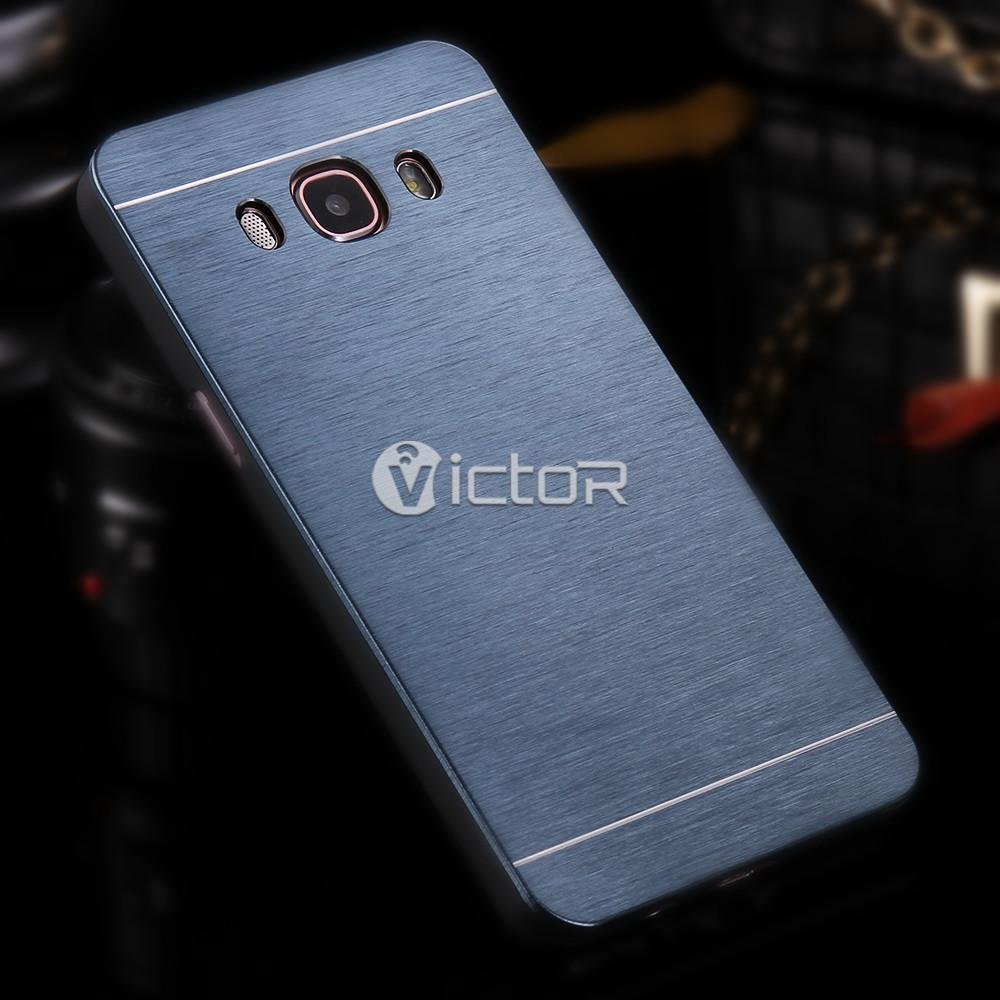 Acrylic Cases
Acrylic material is really strong and wearable so that it is a great choice for producing phone case. However, the cost of producing an acrylic case is high, so that there are no many of them in market.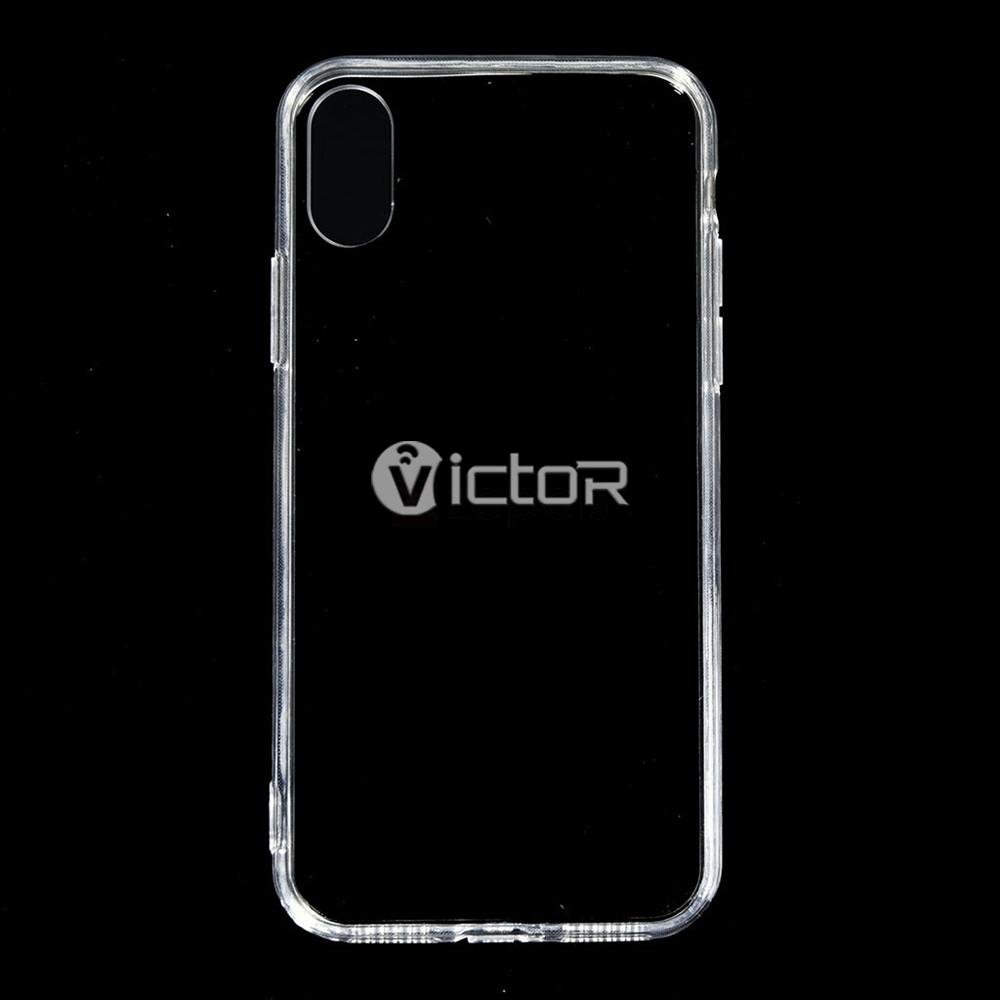 Plastic Cases
Plastic cases refer to PC, ABS, PP, TPU and silicone series. PC, ABD and PP cases are ultra slim so that they could give nice hand feelings but can't protect well. On the contrary, TPU and silicone ones offers nice care as they are soft, they can resist drop and scratch well. However, jut like every coin has two sides, these two soft cases go fast aging.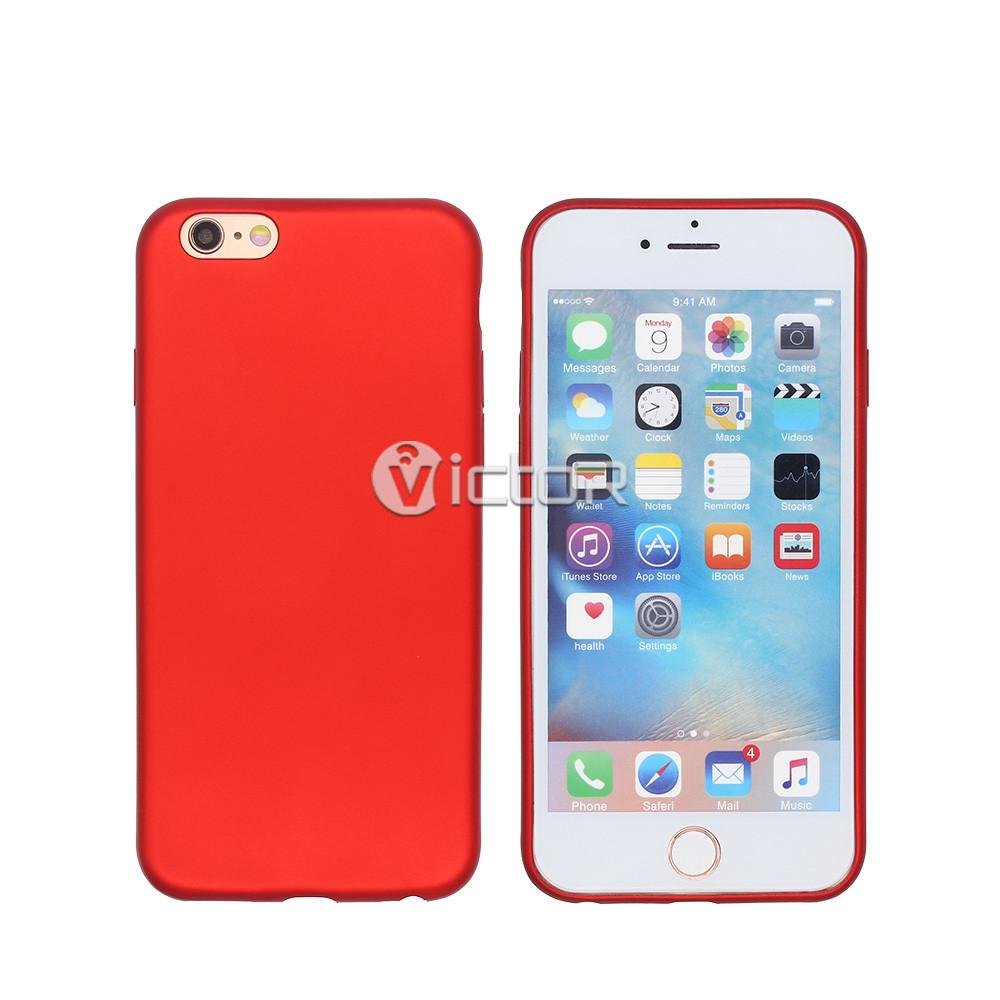 Hybrid Cases
To develop better phone cases, we are now using PC and TPU materials both in production. After mixing soft and hard materials, our hybrid cases could be both protective and cool. There would be no more problem of protection and appearance as well as aging. And in addition, these hybrid cases would never be too thick to hold though they include two parts.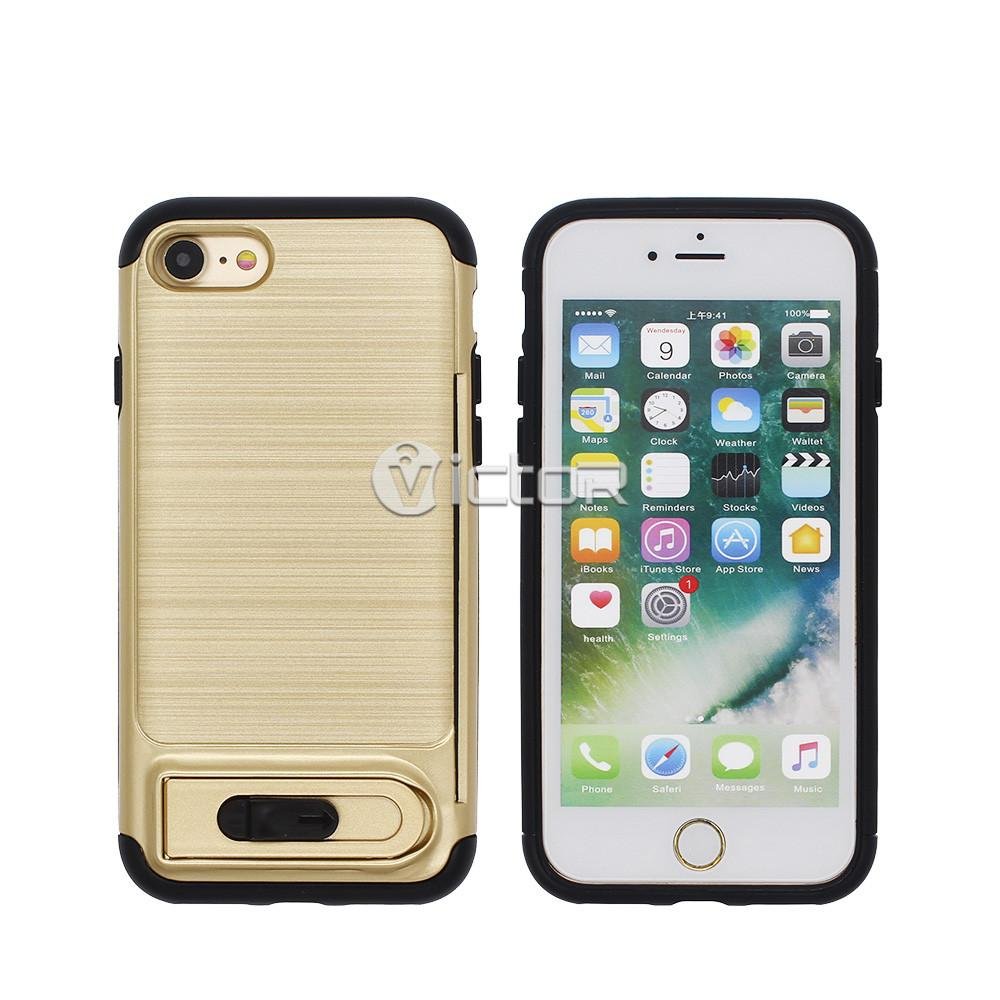 We Are Wholesaling Phone Cases
As a factory established in 2004, we are providing all these phone cases for wholesale. What's more, we even have some other accessories like glass screen protector and data cables. Welcome to contact us and inquire!