Earphones Are Widely Used in Daily Life
Earphones and headsets have already been widely used in daily life, and prices of them are quite different. Many people may have a question that how is an earphone made? And why some of them are very expensive.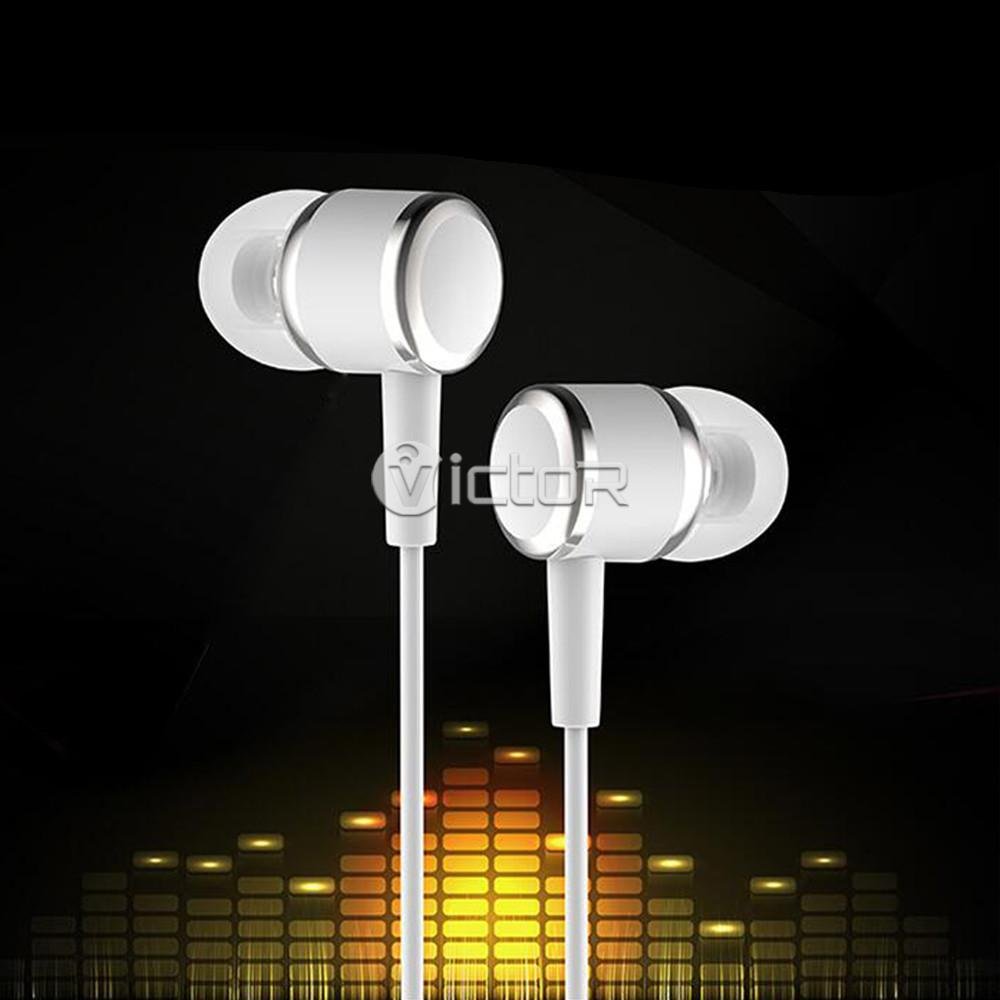 Processes of Producing Earphones
The first is to draw a blueprint of an earphone with nice design and appearance, because appearance matters the most at customers' first glance. What's more, it has a great influence on the sound. This part is made by designers, acoustic and structural engineers.
The second part is to finish the acoustic structure. When the design of appearance is finished, it comes to voice unit installation, acoustic cavity size, structure, shape and ventilation position as well as design of sound reproduction mode.
When these two parts are finished, a sample model will be made by 3D printing or CNC to confirm whether acoustic and assembly structures fit well or not. What's more, it could be used for the tuning for the first time.
Sound part design is what matters most with sound, and it is the key to decide whether a earphone is cheap or expensive.
When sound part design is finished, it is the tuning process. This part requires technology and the taste of sound, and manufacturers need to find the most popular sound considering product positioning.
After tests and tuning, models will be made, and then main bodies of earphones are finally available.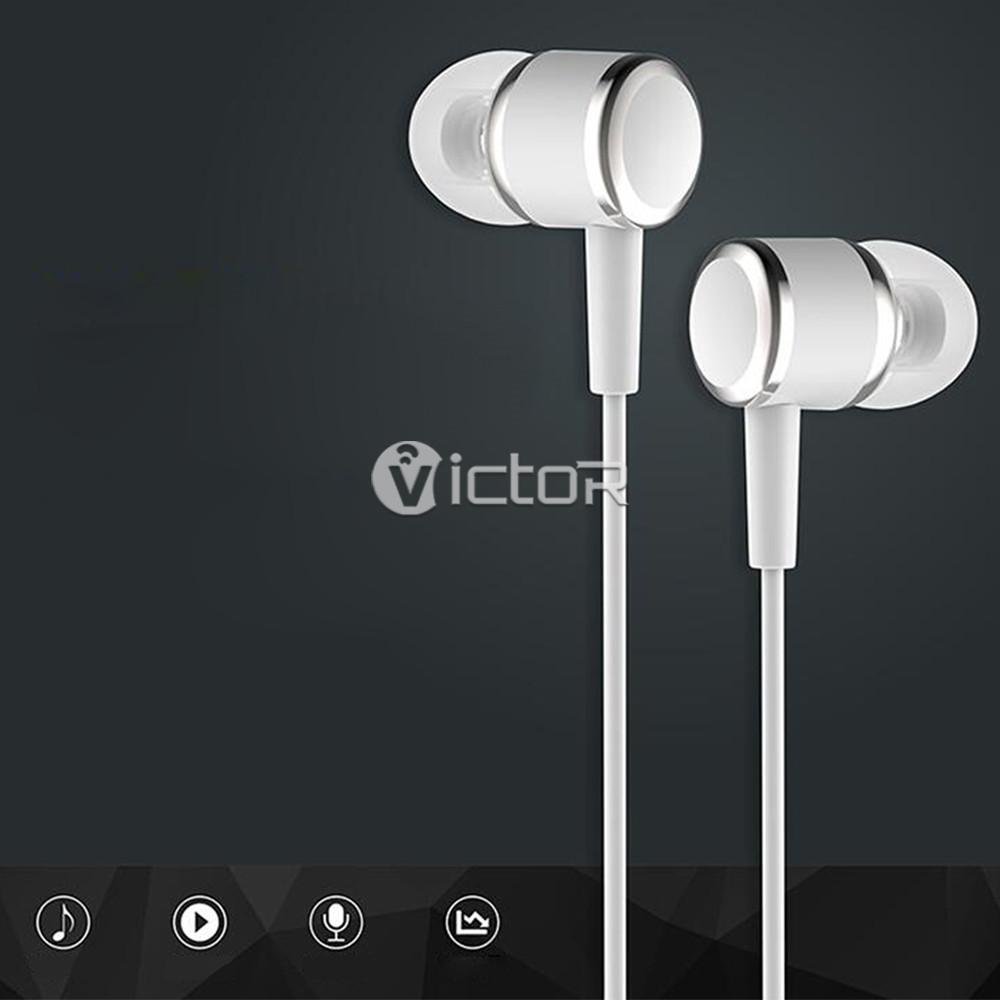 Cables of Earphones
Cable is included as a part of the appearance of an earphone, and some other problems like structure of cables and microphone designs should all be solved by manufacturers.
Materials of cables are also important in daily life, and this would matter a lot in the lifespan of earphones.
When main body, voice unit and cable are ready, an earphone is produced, and manufacturers need to tune again to ensure the sound quality.
These are rough steps of producing earphones, and if you have any interest in wholesaling earphone and headsets, look into our site or contact us directly, we will make you satisfied.