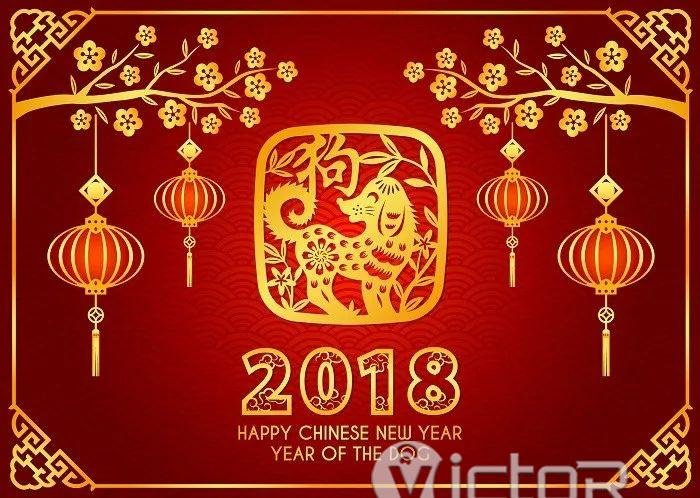 Please kindly be advised that our company will be on holiday from February 10 to 24th, for the Chinese New Year, also known as the Spring Festival.

Any orders will be accepted but will not be processed until 25th, the first business day after the Spring Festival. Sorry for any inconvenience caused.

Our sales representatives will check E-mail time by time. If you have anything in urgent, please feel free to call them or send E-mails, and they will go back to you as soon as possible.