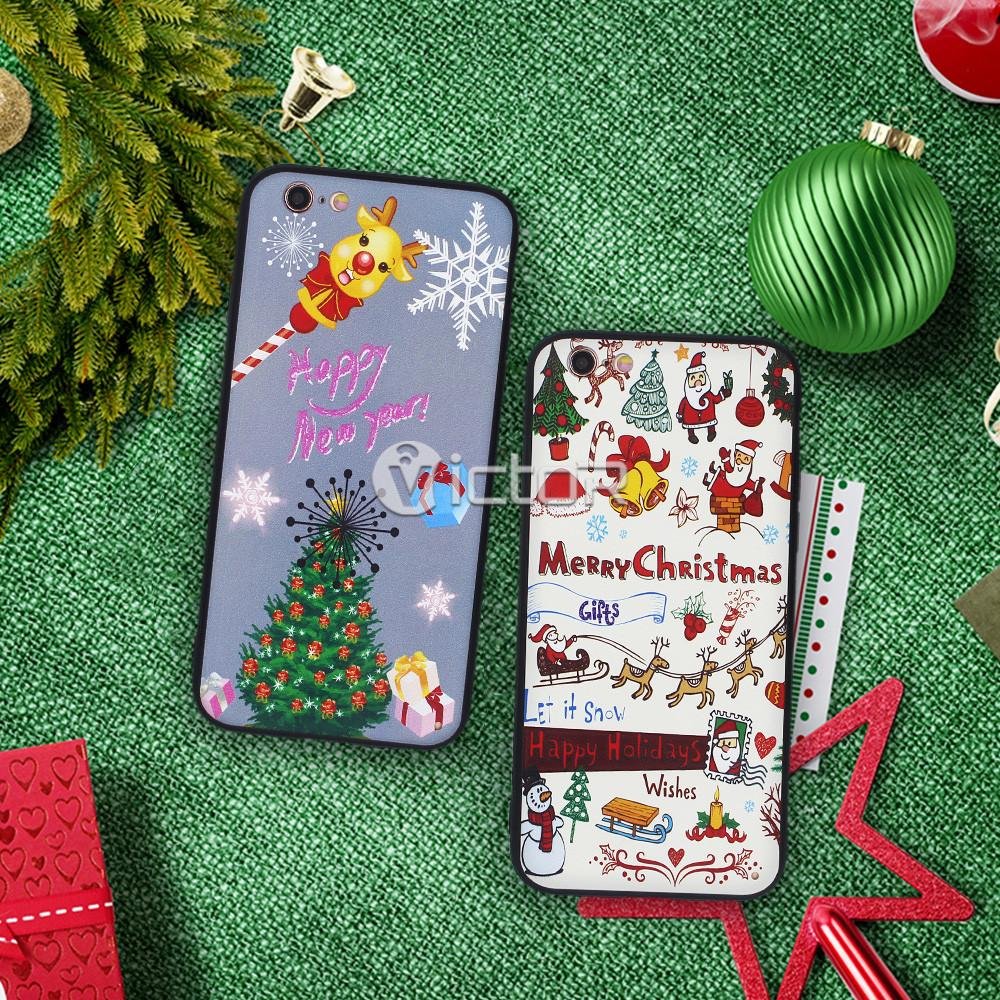 Christmas and the new year is around the corner. Best wishes to you and your family.And the price of freight will rise usually.
As we know,most Chinese Factory will be closed on Janunary,20th of 2018. And the shortage of material comes. I want you to be first to know and get ready.

The delivery time will be delay if you make orders late.
In order to get your products in time, we suggest you make all the orders as soon as possible so that we can help you arrange on time.