Nokia Invented and First-applied a Lot of Popular Functions
People, especially those age above 20, would have deep impression of Nokia who has thousands of patents, and it is those patents make Nokia honorable and respectable.
Though Nokia didn't keep up with the smartphone trend, you may have noticed that some really hot functions on smartphones today were already developed and have already applied to Nokia's phones.
Nokia N9 Was the First 2.5D Screen Smartphone
When iPhone 6 was released in Sep, 2014, 2.5D screen plus metal body has been popular since then, but it is surprising to notice that Nokia N9 which released in Nov, 2011 was the first 2.5D curved screen smartphone. It has 3.9 inch touch screen at a resolution of 480*845, 1GB RAM and 16GB ROM, and its combination of glass screen and PC body offers really excellent hold feelings.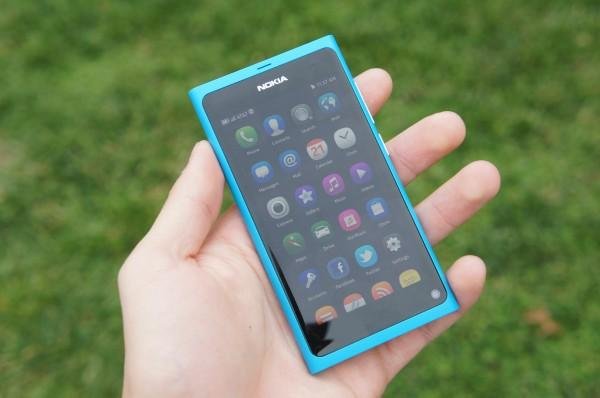 Nokia's Screen Reminder Was Applied to All Nokia Phones
Samsung and LG have "Always on Display" screen reminders as a highlight of their smartphones, which means users could get basic informations like time and weather without lighting up the screen. However, Nokia's Lumia series had already equipped with low battery consumption OLED screens to support this function.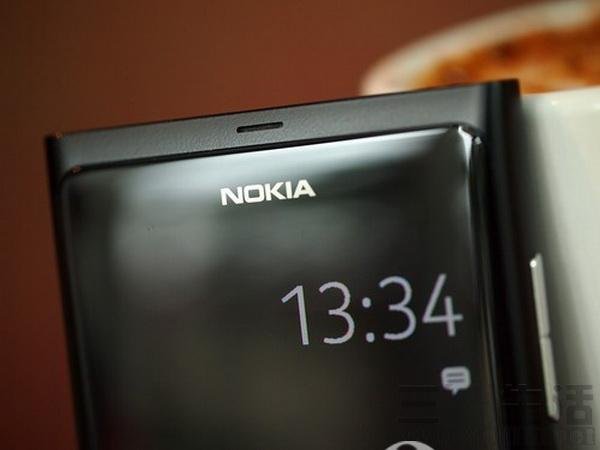 Nokia Lumia 920's Super Sensitive Touch
Though not developed by Nokia its own, it is Nokia who applied this tech to its Lumia 920, and when this function works, you can operate the phone with gloves on, and you can operated with pencil or even ham sausage, which is useful especially in cold winter times.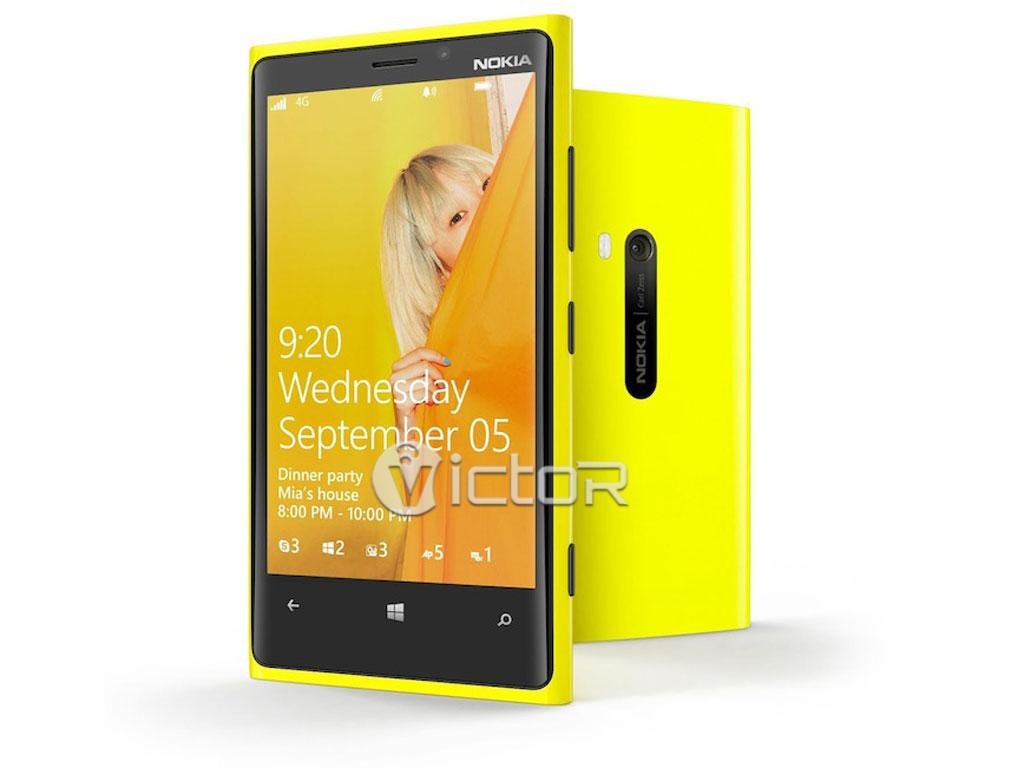 Nokia's Here City Lens is Superior to All Other Maps
Smartphone maps are now complete, but they are a bit weaker compared to Nokia's "Here City Lens", all what you have to do is to open the app and the focus the camera to the street, and then "Here City Lens" will show you every detail in screen like canteens, marts and toilets.
Nokia has been a dedicated smartphone supplier and has been leading the industry for a considerable long time, and now, HMD Global/Nokia is preparing for its new device, let's wait and see will Nokia become legend again.