Whether It's Worthy Buying iPhone X
Though it is the most technological smartphone, there are something you should know before buying iPhone X. This bezel less iPhone has become a problem to many people. Compared to its expensive price, quality of this phone is really worrisome.
Face ID, Edge-to-edge OLED screen, glass body and beautiful appearance are all reasons to buy iPhone X. However, there are really problem you should know.
Problems to Know before Buying iPhone X
GPS
In Apple's official forum and some tech support communities, some users say that their iPhone X and iPhone 8 can't give accurate GPS position. This is really bad especially to those drivers on long trips.
Speaker
It is from users' response that when there are phone calls, speakers on iPhone X will make some noise. And actually, this happened on iPhone 8 in Sept, too.
Flaking Paint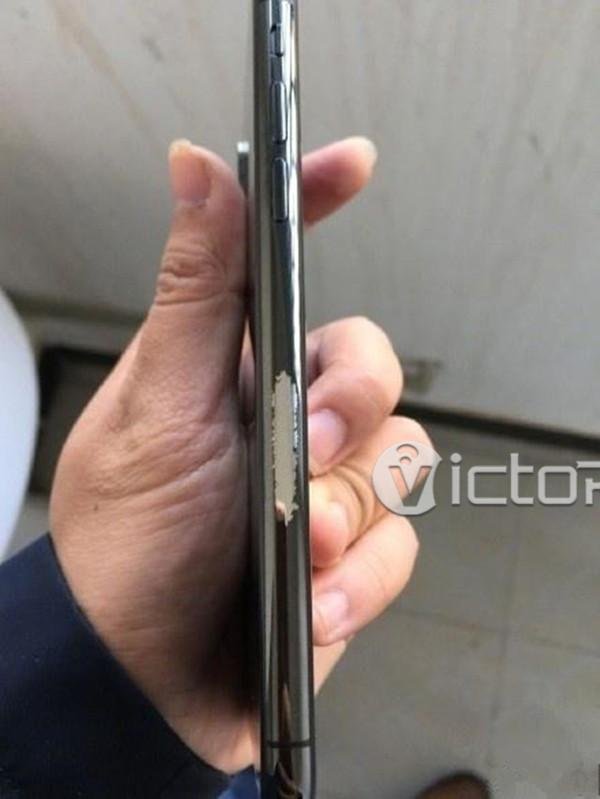 Paint on the middle frame of those space gray iPhone X are flaking, which makes this series ugly. And of course, this is a quality problem and is unacceptable at this price.
iPhone X OLED Screen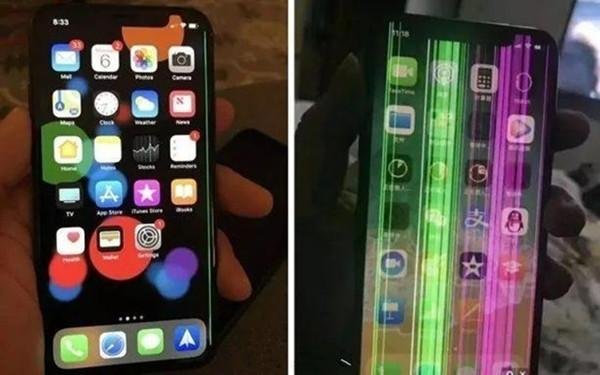 According to some customers, their iPhone X screens has green lines on them, which quite affects screen display. What's worse, OLED screen would easily age so that users should set short off screen time. In addition, new version of Apps could also help.
Face ID
Though Apple claims Face ID is very safe, twins is a great challenge to it. What's more, a company in Vietnam recently unlocked iPhone X with a mask, so that it's not reliable.
Besides security problem, Face ID will possibly be not available after dropping. Falling and strong shock could all break frontal face recognition camera easily, and it is difficult to repair the camera.
Wireless Charging
Magnetic induction is the key to wireless charging, so that don't place anything between iPhone and the charger. Otherwise, credit cards, passports and some others would not be available.
As a phone case manufacturer since 2004, we are wholesaling phone cases and other accessories in large quantities. Feel free to contact us if you have interest.