New Technologies Have Great Influence on Smartphones
Smartphones have always been under severe competition, and the strongest one that superior to all others in appearance, configuration and new tech would win the most market. With the development of technology, flagship phones from different manufacturers are becoming better, and in order to win a better share of market, all manufacturers have to show customers their black technology.
What Are Black Technologies that Will Change the Smartphone Industry?
Edge-to-edge screen is the vital point for manufacturers to win the market and in the smartphone market full of homogenization, the appearance of a smartphone is vital to attract customers. It was curved screen that favored by manufacturers last year, but since the release of Xiaomi Mix, everything has changed, and the flood of edge-to-edge screen became too strong, Samsung, LG and even iPhone could not resist this trend.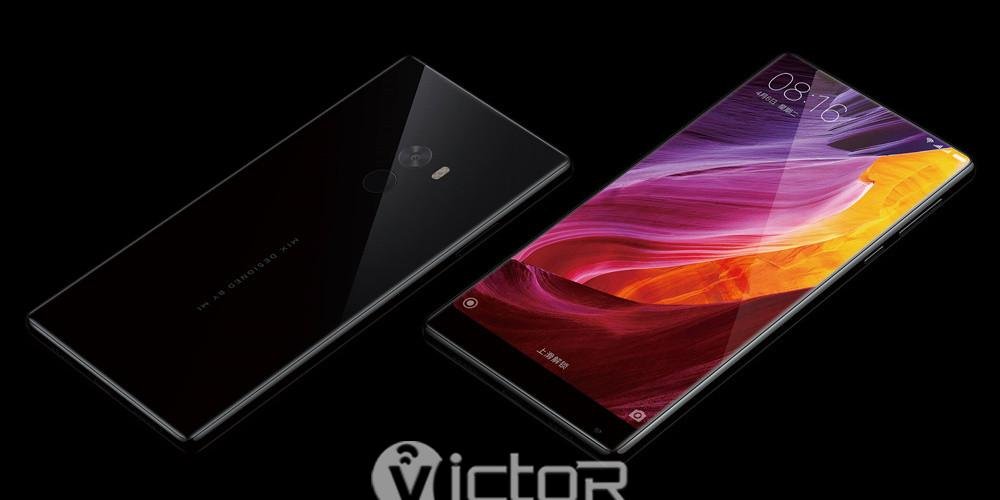 Why's Edge to Edge Screen Smartphone Popular?
How edge to edge screen drive people and manufacturers crazy? The reason is that with the rising of screen displaying percentage, smartphones would be more nice-looking, and of course, full screen would give uses more functions.
What's more important is that edge-to-edge screen applying will push forward the improvement of smartphone industry, as full screen display requires improvement on frontal cameras, fingerprint recognition and handset, etc.
Special-shaped Screen Cutting Technology Is Important to Smartphone

s



People may have not heard of this tech much, but it is related to the edge-to-edge screen as the full screen would wipe out most spaces of other components, so cutting screen is the only solution, and thus a full screen will have a considerate space for frontal cameras. However, it requires high technology, and only a few screen manufacturers have abilities to do this.
Frontal Fingerprint Recognition Matters the Most to Smartphones
Frontal fingerprint recognition has been rapidly developed after the release of iPhone 5s, but it requires making a hole on the screen, which runs counter to a edge-to-edge screen.
Required by customers expectation of nice-looking smartphones, frontal fingerprint recognition under screen, and this has been a barrier to the wide spread of full screen smartphones.
Good news is that Gualcomm and some other manufacturers have made some progress in such kind of recognition, and it would be a burst of edge-to-edge screen smartphones in the near future.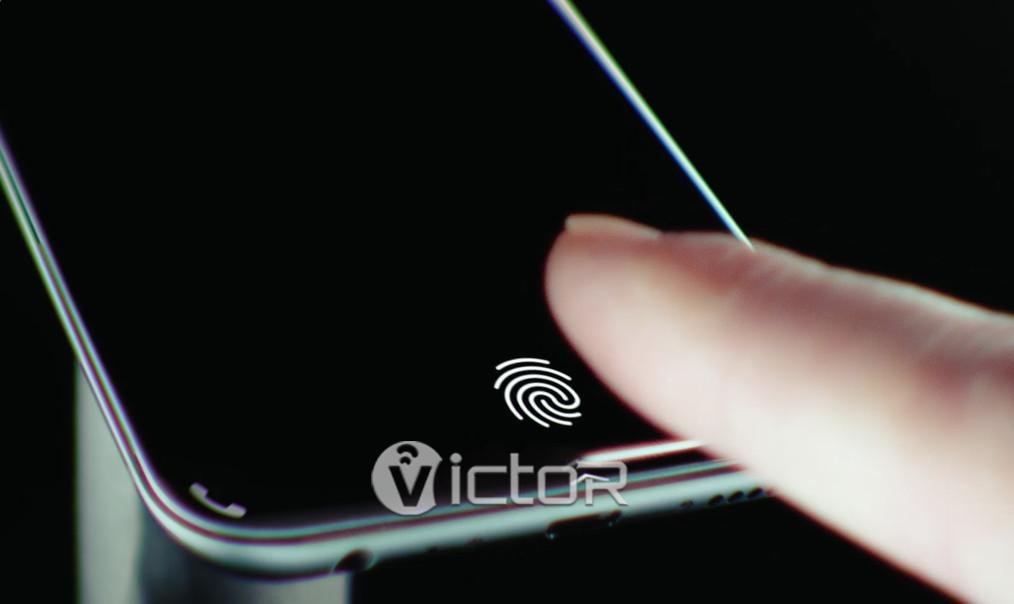 Super Quick Charge Is another Black Technology of Smartphone
Limited by technology, batteries can't be made into larger capacity in a small body, and since all components consumes much electricity, super quick charge becomes very important.
Most smartphones are now equipped with quick charge function, Gualcomm Snapdragon 835 is now supporting Quick Charge 4.0, giving smartphone protections from high voltage, current and charge temperature.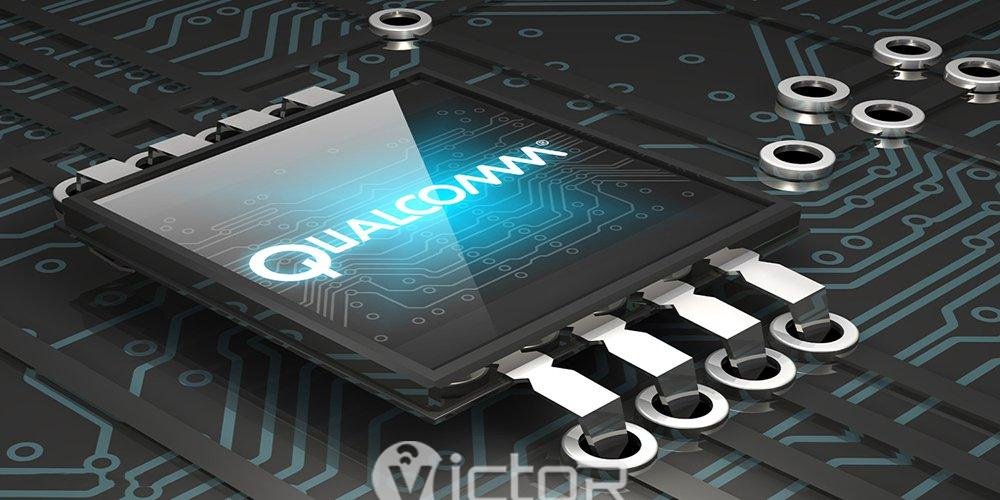 Quick charge will be upgraded greatly in the future, and so be it with other black technologies of smartphones, in addition, the industry will meet a greater and faster improvement and development.