There Are Many Kinds of Screen Protectors
From old keyboard mobile phones to touch screen ones, and with the rapidly spread of edge-to-edge screens, smartphones are now having larger and larger touch screens, thus screen protectors are developed to offer screens with nice protection. There are mainly two kinds of protectors, and one is made of hard tempered glass, the other is made of plastic materials.
Tempered Glass Screen Protectors
Such screen protector is made tempered glass material, which is close to the most widely applied Corning Gorilla glass screens applied to most smartphones in material. Tempered glass protectors have great performance in resist scratch and falling, which gives nice care to screens, however, glass protectors are way too fragile and expensive, what's worse, they make phones thicker and heavier, so that hand feelings of smartphones would be bad.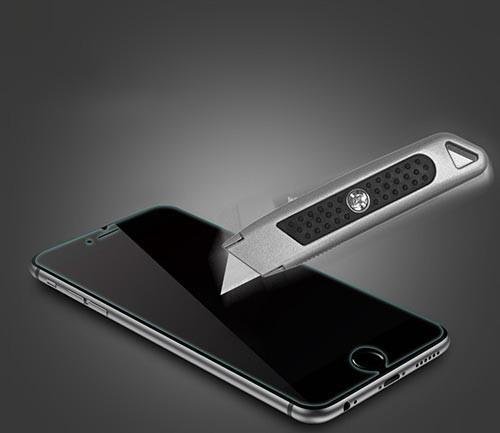 Plastic Soft Screen Protectors
Traditional soft protectors are made of mainly PP and PVC materials, so that these protectors would fit well. But soft screen protectors are nor durable and resist to oil and dirt, so after using for a period of time, they would age and be useless.
Either soft or hard screen protector has their own weak points, but people are more likely to install protectors to their screens as screens are much more expensive than protectors.
Necessity of Installing Screen Protectors
Screen protectors are developed to protect phone screens, and since all screens are made of glass material which is less hard than sand (including dust), so that screens will be definitely scratched without protection.
It is said that sapphire would be used as screens of smartphones, so that screens can't be scratch by sand and dust, while due to the reason of cost and productivity, Sapphire is not widely installed to smartphones.
Hydrogel Screen Protector is A Great Solution
To make up for these two kinds of screen protectors, Hydrogel protectors are developed recently: it fits well as soft a plastic one does, and also it gives as much protection as tempered glass one offers. In addition, Hydrogel screen protectors could repair themselves, thus they could be used for a long period of time.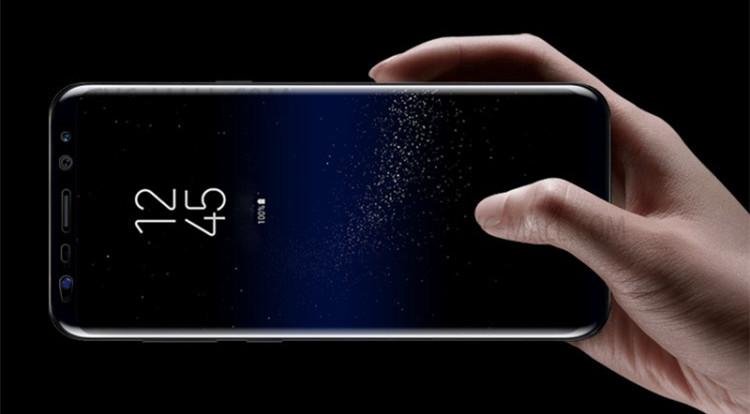 Here's a site wholesaling screen protectors and other accessories like phone cases, pay a visit there and you'll find what attracts you.