Many Cell Phone Accessories Are Available on Market
We usually use cell phone accessories like phone cases, glass screen protectors and bluetooth speakers in daily life. Some of these accessories are really useful and helpful, but some are really strange and unpractical.
Strange Cell Phone Accessories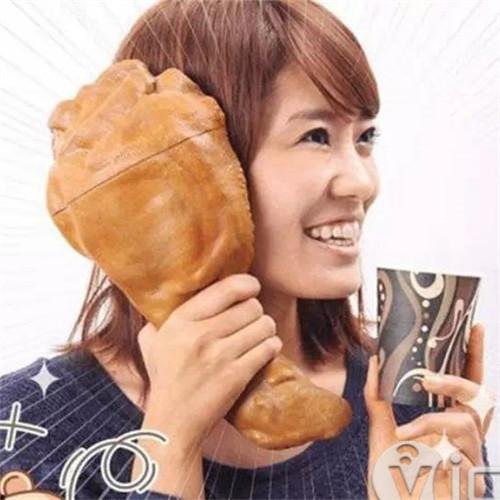 KFC Phone Case
You will draw 100% attention when you equip such a KFC phone case. Actually, this case was a promotional product several years ago in Japan. Seeing from where we are, the KFC case is still unique and funny. However, it enables no convenience for users since it's big and hard to take.
Speakers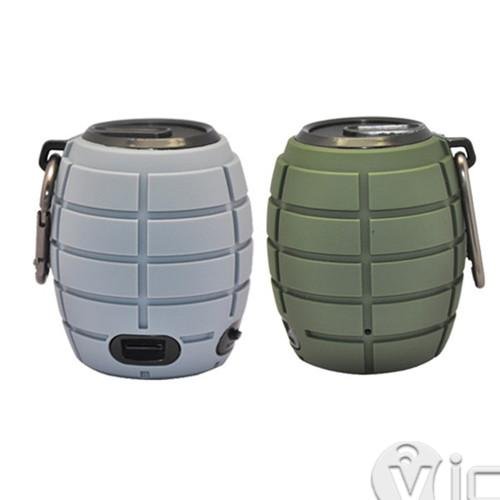 Bomb Shape Bluetooth Speaker
This fits Samsung Galaxy Note 7 best for the reason you and I both know.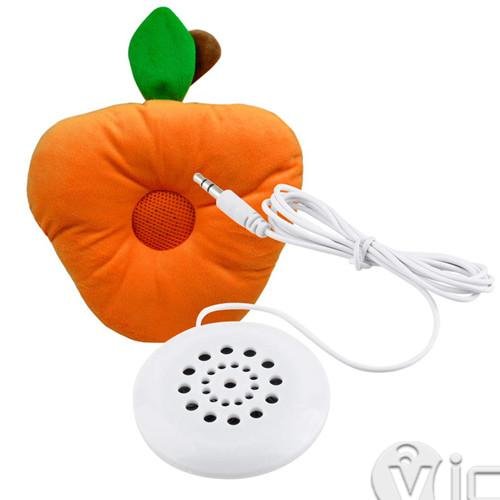 Pillow Shape Speaker
This requires a 3.5mm earphone hole, and should we use it while falling into sleep?
Toilet Paper Holder Bluetooth Speaker
Maybe many of us have imagined to install a bluetooth speaker in bathroom, but a toilet paper holder shape one isn't easy to accept.
Rain Wiper for iPhone
If you'd like a big accessory without actual functions, the iPhone rain wiper would be a perfect choice for you. This one has no any function including cleaning the screen.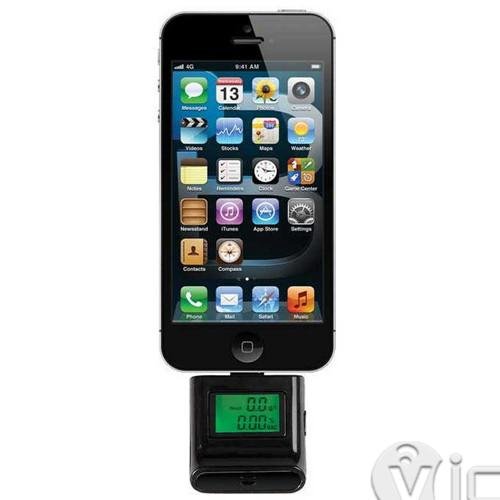 Alcohol Tester
Drunk driving is illegal then it's necessary for some to install a alcohol tester to their phones. However, to those who don't drink, such testers are totally useless.
Glove Phone Holder
This accessory turns phone into a glove which looks quite amusing and interesting while receiving phone calls. When we make phone calls, some people may feel we are insane.
Touch Screen Joysticker
Since King Glory is becoming more and more popular, such touch screen joystickers are really good choices.
As a dedicated manufacturer, we are providing many cell phone accessories for wholesale. Feel free to inquire and contact us for what you want, we will reply to you asap