Mobile Accessories Market Is Facing Potential Problems
There's nothing more important than protecting your new phones with mobile accessories since people are addicted to smartphones. After getting a new phone, screen protectors, earphones phone cases, chargers and USB cables are all necessary. As a result, phone accessories are undergoing a great development.
However, there are some unqualified suppliers producing bogus products, so that the whole market is in a mess. Besides problems of suppliers and manufacturers, customers' preference to cheap price products is also negative. Many customers focus on price only when buying their accessories. But actually, design, materials and workmanship are what matter the most.
What's worse, some accessories are less than just unpractical because they are even harmful to human health. Besides Samsung's SDI battery which causes explosion, accessories are becoming more and more dangerous.
Problems of Mobile Accessories
Cheat on Materials
Those unqualified manufacturers do material cheat works mainly on power banks and USB cables. The capacity of battery units decides prices of power bank, so that manufacturers use lower capacity units and sell their products at high prices. As for USB cables, high quality ones usually have 4 wires, two for charging and two for data transfer. However, those manufacturers usually keep two charging wires only, then their cables can't support data transfer function.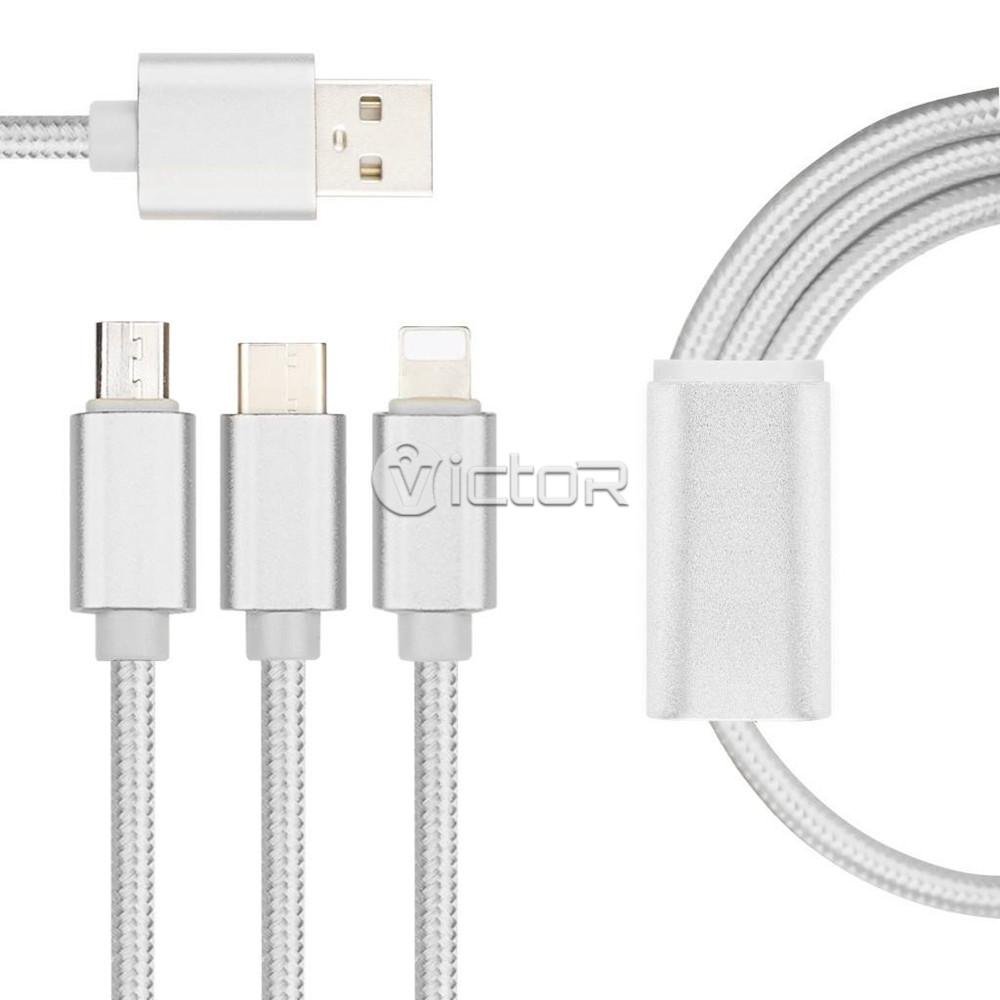 Replace the Beams and Pillars
This is happening in all accessories. For example, filling power banks with sand, installing bad componnets in chargers and using recycle PC material producing stands.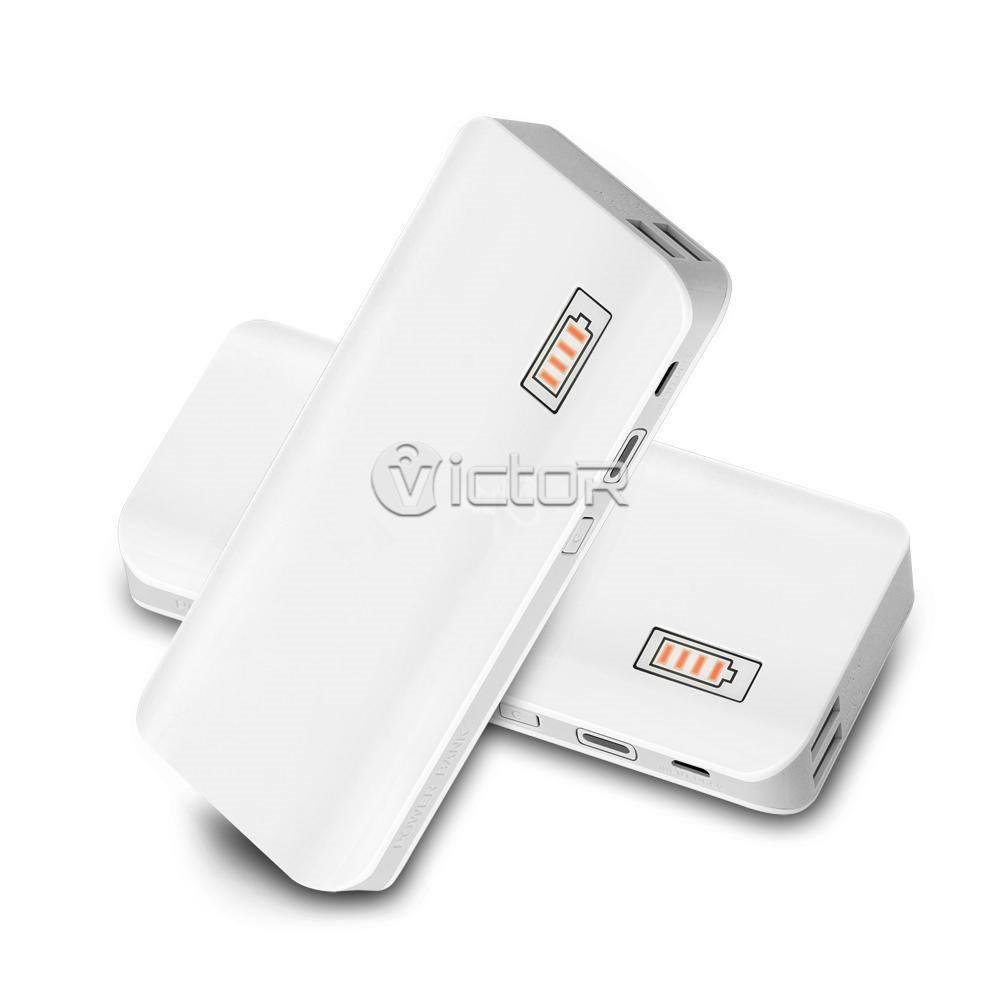 Fake Propaganda
Fake propaganda is happening everywhere on everything. 100,000mAh, Mg Al alloy shell and 2.1A super quick charge are all what we can see everyday.
Fake Commodities
Since some famous brands have got some fame due to their nice products. However, some bad quality products would be branded with those famous logos, so that they could go for sale.
All these problems are what we should pay attention to, and we should watch out everything while buying these accessories.
As a manufacturer since 2004, we are wholesaling all kinds of mobile accessories, feel free to contact us. We are looking forward to being your partner.