Configuration of BlackBerry KeyOne
TCL released BlackBerry KeyOne in 8th, Aug, 2017, equipped with a physical QWERTY keyboard and a Snapdragon 625 CPU. Besides, it has two storage solutions 3GB+32GB and 4GB+64GB. If you are interested in it, then these questions and answers should be helpful.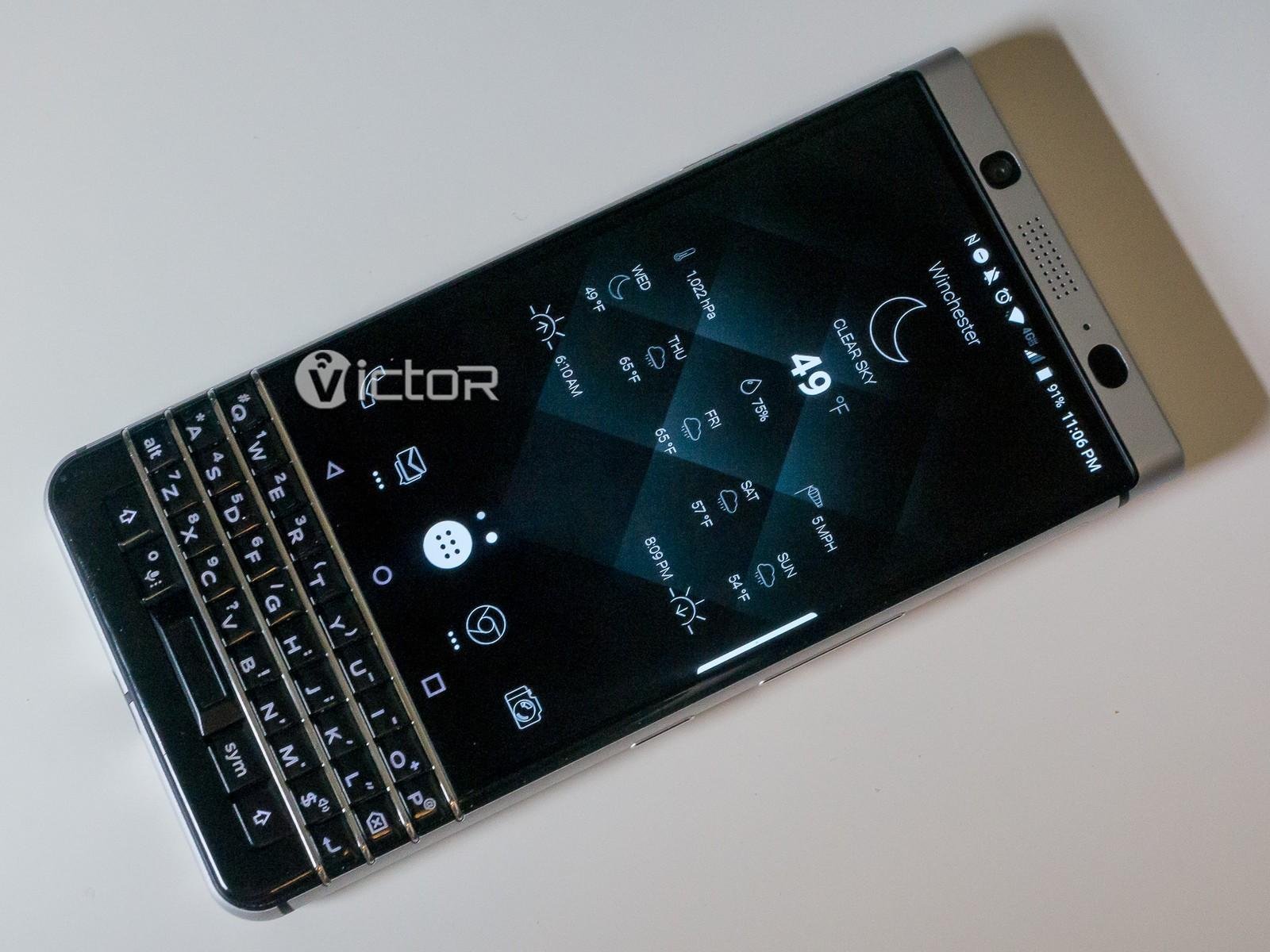 Questions and Answers about BlackBerry KeyOne
Q1: Is KeyOne Capable of Fast Typing and Nice Touching?
A1: Physical keyboard makes KeyOne the most featured smartphone, but actually, users are not familiar with it nowadays, so that typing speed is not fast. However, the exquisite touch feeling is too much better than those visual keyboards.
Q2: How's KeyOne's Camera?
A2: KeyOne's camera uses IMX 378, which is a 12 million PXs sensor, thus enabling high quality photos.
Q3: Does KeyOne Have a Nice Looking?
A3: Of course, it has. BlackBerry uses glass, metal and PC materials on the phone, making it exquisite and luxury. Together with the touch screen and stylish keyboard, BlackBerry KeyOne provides really nice touch feelings.
Q4: Any Innovation on the Keyboard?
A4: KeyOne integrated SPACE button and fingerprint recognition, and the keyboard could be used as a touch panel, which is quite convenient to use. What's more, all keys could be set as shortcuts to applications, for example, you can directly access to Facebook by press "f" or any other button you like.
Q5: Is the Keyboard Useful in Playing Games?
A5: Sure, you can download all kinds of Apps in BlackBerry World, and all of them are supported by the keyboard.
Q6: Does KeyOne Have any Progress in Operation?
A6: It has Hub that enables users' free access to check mail, message and phone call records, etc., thus enabling high work efficiency.
Q7: How's KeyOne's Performance in Playing Games?
A7: Its 4.5inch full HD (1620*1080) screen and Snapdragon 625 CPU offer great display and performance, but the physical keyboard is sometimes a barrier.
Q8: How Can I Type Numbers with the Physical Keyboard?
A8: It's easy by press "alt" two times quickly.
Q9: How Can I Transfer My Data to KeyOne?
A9: Unluckily, there's no official solutions, you can use third party Apps.
Q10: How to Turn Pages?
A10: It enables both touch screen and keyboard sensing operations, which is fairly easy.
Q11: Does KeyOne Support Quick Charge?
A11: Sure, it supports QC 3.0, and will be 43% charged in 30 minutes. It still has a 3.5mm earphone hole and a USB Type-C connector.
Q12: How's KeyOne's Net Support?
A12: It supports over 50 telecom operators, so that there's no any problem in using.
Q13: Does it Support Double Sim-card?
A13: Actually it doesn't, but it supports storage expansion card.
Q14: How Many Editions Does it Have?
A14: Two, one it 3GB+32GB for European market, and the other is 4GB+64GB for Chinese market.
Q15: How's My Privacy Protected?
A15: It has a "Privacy Shade" App, which could shadow privacy contents on your phone. What's more, the shadowed area, transparency could be adjusted
Q16: Does it Support Shortcuts on Screen?
A16: Of course, it supports sidebar and Notable, so that operations like checking schedule, message and screenshot could all be achieved easily.
Q17: Does It Have Bezel Edges?
A17: yes it has, but these edges match black smartphone body perfectly, which makes it pretty and nice.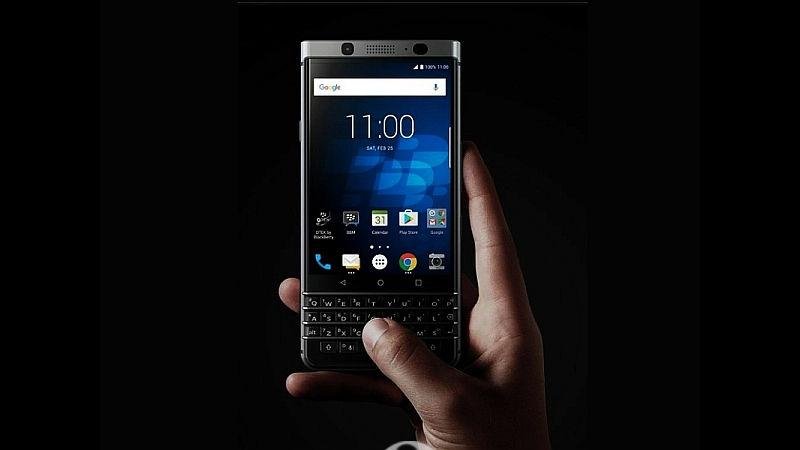 Comment on BlackBerry KeyOne
Though BlackBerry KeyOne has no powerful CPU, no 2K screen, no 8GB ram, it is a remarkable smartphone which has many innovations and features, and that's important in this era when smartphones are all look the same.
BlackBerry was really hot in the time before iPhone was released, and now, let's hope it will give users more surprises.
If you have interest in dealing with smartphone accessories like phone cases and glass screen protectors, you can find them in our site. Contact freely if you have any problem, and we are always glad to help.