Quick Charge Technology is Widely Applied to Smartphones
Limited by battery, which is still not greatly developed, smartphone manufacturers started to apply quick charge technology to their phones several years ago.
In the beginning, QC technology was only applied to flagship devices only, and as time goes by, $100 phones could be quickly charged.
Quickest Quick Charge Smartphones
Since different manufacturers developed their own charge technologies, charging speed varies a lot, then among all smartphones on market, which on earth has the quickest charge speed?
Meizu is one of the very early manufacturers developing its own QC technology, and the latest Meizu PRO 7 is equipped with mCharge 4.0 developed by Meizu its own, claiming that PRO 7 Plus could be fully charged from 0% to 100% in about an hour.
What's more, it goes to 46% within 20 minutes and 70% within half an hour. During its charging process, the temperature is not high.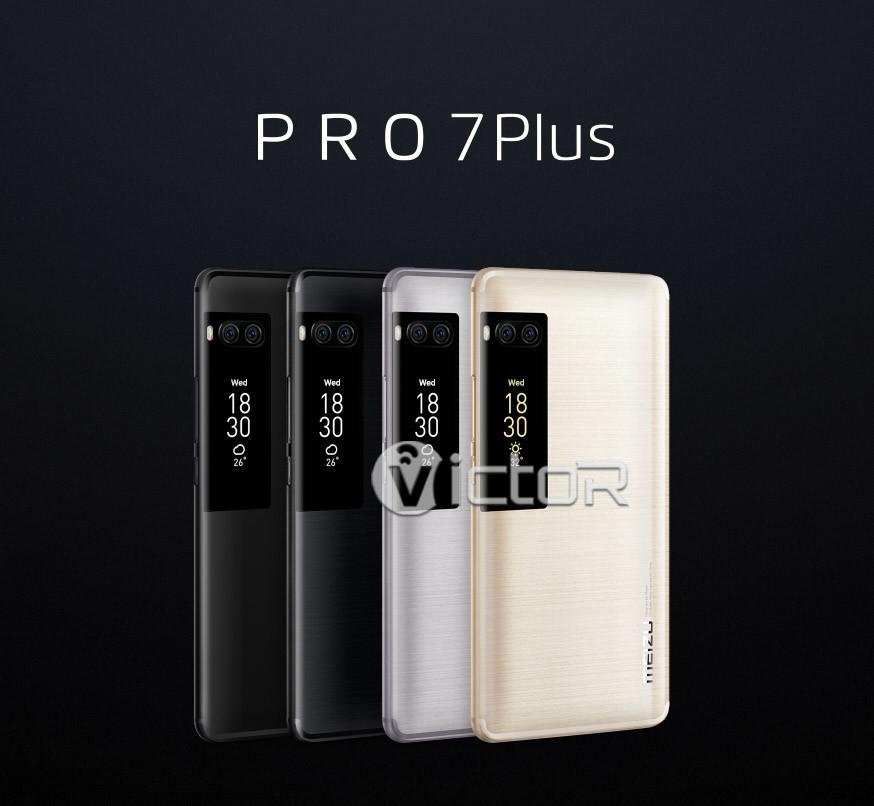 OnePlus, as a new manufacturer, is equipped with Dash QC, and in its new OnePlus 5, the 3300mAh battery could be fully charged in 80 minutes. What's more, its charging process goes to 59% in 30 mibutes.
Meanwhile, Dash QC is still available whether you are watching videos or playing games.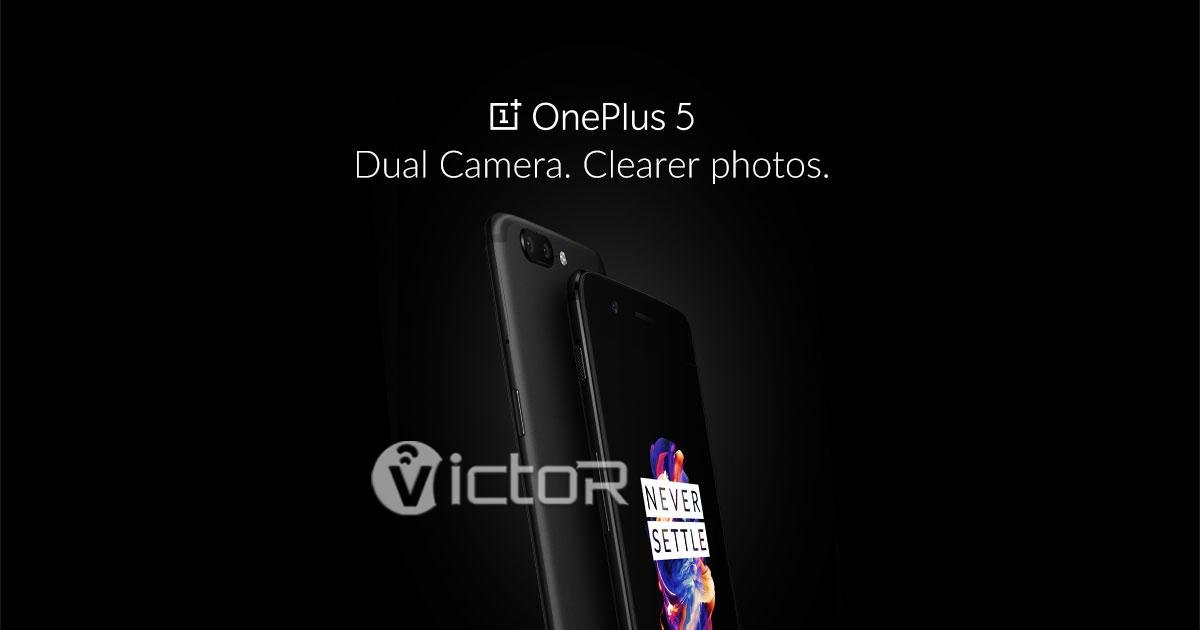 Other than quick charge tech developed like mCharge, Dash and VOOC which developed by their own, Gualcomm QC is also widely applied to other Android Smaryphone manufacturers.
Nubia Z17 is equipped with QC4+ newly developed by Gualcomm, which is 20% quicker that QC 3.0, and what's better, battery of Nubia Z17 would be well protected from heat.
It takes 77 minute to full charge Z17, and the charging process is over 60% finished within half an hour.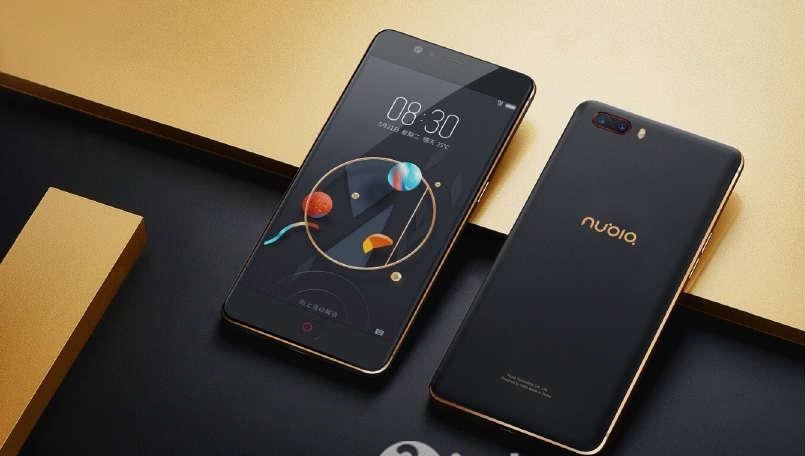 The Quickest Quick Charge Smartphone
All 3 devices listed above are top flagship smartphones which could be charged quickly. However, all their charging processes take more than an hour, is there any device could finish its charging process even quicker?
The answer is yes, Honor Magic released by Huawei is officially claimed to finish 40% of its charging process in 10 minutes while 70% in 20 minutes, which makes it the quickest charging smartphone. And according to a charging experiment, Honor Magic could be fully charged from 0% in 47 minutes!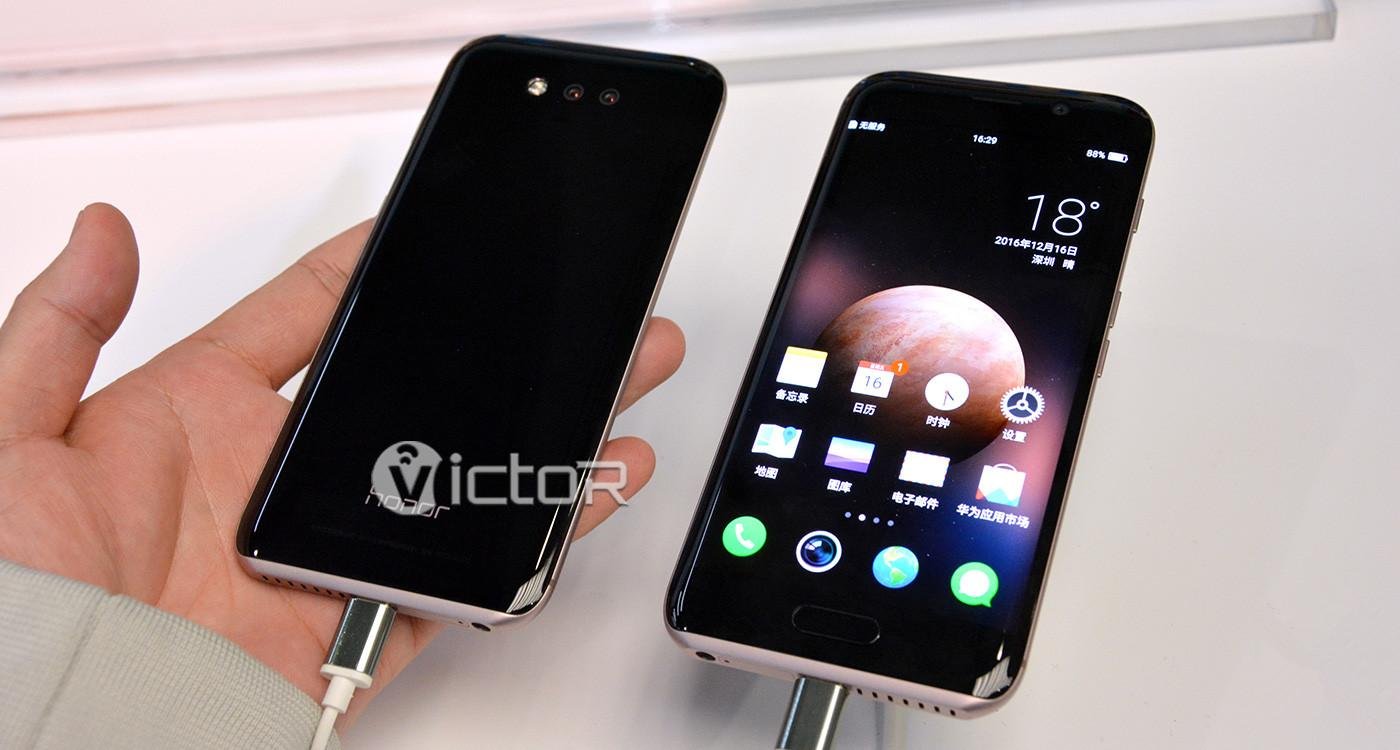 Do you have any interest in these quick charge smartphones? All these smartphones, besides fast charging speed, still have strong performance in working and playing, and I'm sure they are worth buying.
If you have any interest in smartphone accessories, you can look into our products for what you want. Contact us freely as we are always online to help.