Price of iPhone in other Countries is Much Higher than it in U.S.
According to news from PhoneArena, Prices of Apple's iPhone series in other countries differ a lot from those in the U.S. iPhone 7 is sold at a price of $650 in America, but in countries like Brasil and Turkey, iPhone 7 is 50% higher in price.
What's worse, iPhone 7 differs a lot from itself according to countries and regions, and functions are greatly limited in models out of America.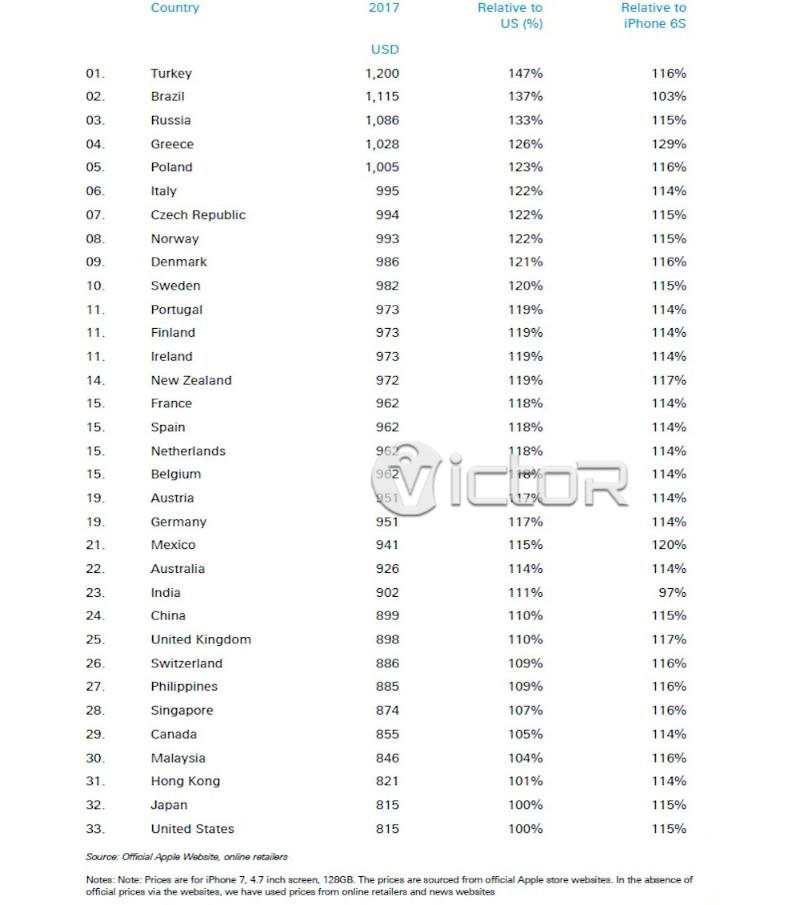 What's Worse than the Difference in Price of iPhone
Besides the mostly focused problem of price, in lack of featured functions is a worse problem. Many functions of iPhone's would be existed in its U.S. editions, and that's why PhoneArena says prices of iPhone for other countries should be cut down.
For example, iPhone in many other countries is in lack of SIRI - the most featured function of iPhone, and that has been a problem caused by language. However, Apple made no effort to solve that problem, but still, these iPhone prices are 50% higher than they are in America.
Another featured function is Apple Pay which was developed many years ago, but it just supports several countries. In markets without featured functions, how iPhone and Apple Watch prove they are worthy of their high prices?
Others like Apple Map, American users could receive many smart tips on restaurants, shopping, tickets and films, but still users outside America would be limited or even lock out of this function.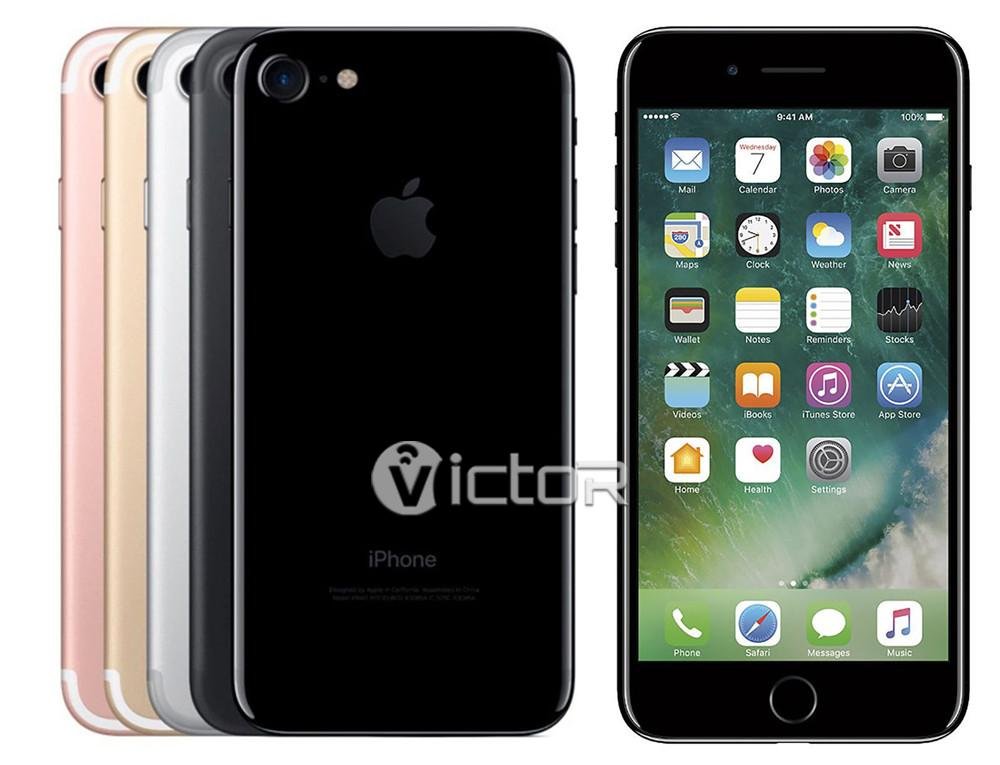 Discussion on Price of iPhone
Seeing that iPhone provides limited functions and no better user experiences out of America, PhoneArena says that price of iPhone in other countries and areas should be at least $250 lowered.
However, Apple would definitely insist on high prices for its iPhone series, and the coming new iPhone 8 will be the most expensive one. iPhone 8 is said to have a great upgrade on design, configuration, screen and shape, which will result in an over $1000 price.
We have some phone cases for iPhone and some other brands for wholesale, if you have any interest, feel free to contact us.