Mobile Phone Cases Are Really Useful and Helpful in Life
What? You think mobile phone cases are only to protect and are actually not helpful? I'm here to introduce some useful and awesome phone cases that prove you're totally wrong!
AirSelfie Mobile Phone Cases
People are now crazy about SNS where they share their photos and get likes, so that there are many of them doing extreme dangerous behaviors like taking selfies on the top of tall buildings and even at a rock cliff, which would cause accidentally injuries and sometimes even death.
There's no problem taking selfies, but finding a safe way or safe place is very important, isn't it? So get ready for the AirSelfie mobile phone case which has a pocket size flying camera weigh 52g inside, and what you need to do is to pose differently, and the case will have everything done. The problem of the flying camera is the 5 million pixel lens and its short flying durability, while it matters not much since it could get charged when being put back into the phone case, and it is its safety that matters most for users.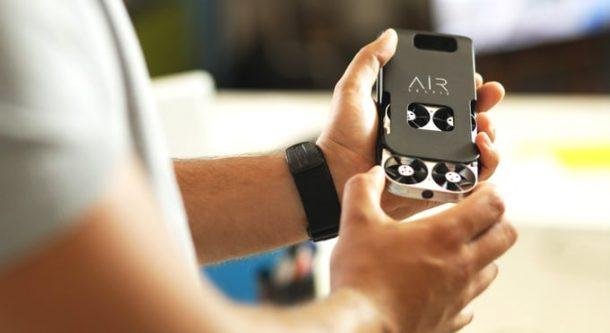 Transformable Flip It Mobile Phone Cases
If you think you cannot handle the flying phone case and is just in favor of selfie sticks, No Problem! Flip It mobile phone case has a built-in stretchable selfie stick so that the whole case could fit your pocket easily, and also the phone case supports Bluetooth remote control and a locking kickstand, which make the Flip It case useful and not embarrassed to carry around.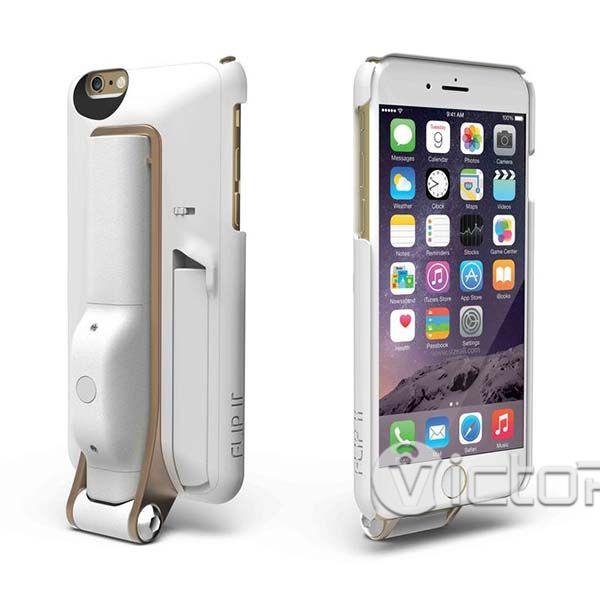 Smartkase Powerbank and Storage Expansion Mobile Phone Case
Smartphones are not kindness to users including iPhone which supports only one sim-card no storage card, and in addition, battery is something to worry about. Smartkase mobile phone case kills these entire 3 problems with one solution, its phone case supports 256GB storage expansion and dual sim-card insert, meanwhile, there's a 2000mAh battery inside the case, which enable users to use freely.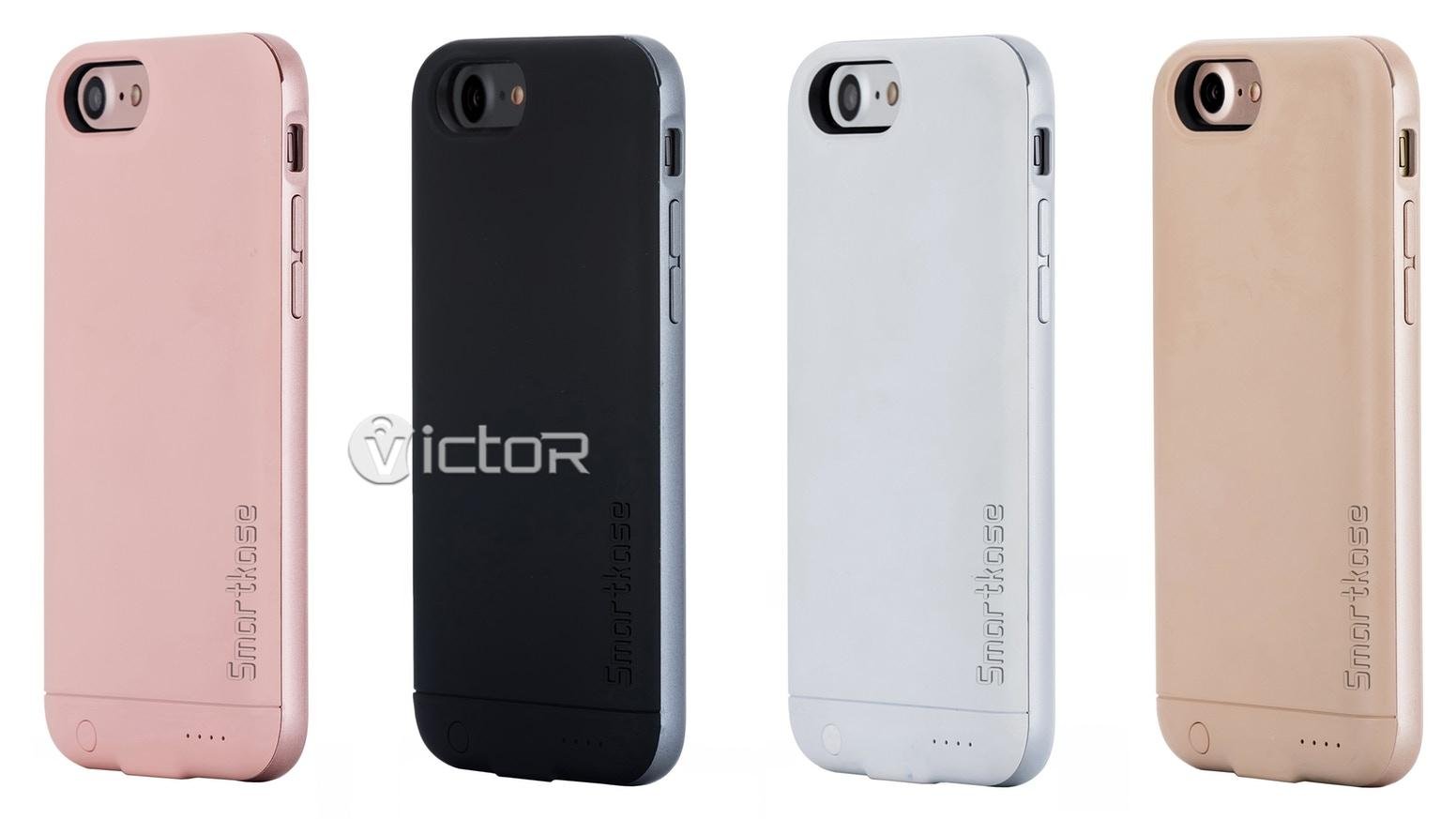 MEGAVERSE Modular Mobile Phone Case
Just like modular smartphones, phone cases are now supporting modular parts that enable many accessories to be personalized. MEGAVERSE mobile phone case supports all functions like mirror, bottle opener, wallet and selfie, etc.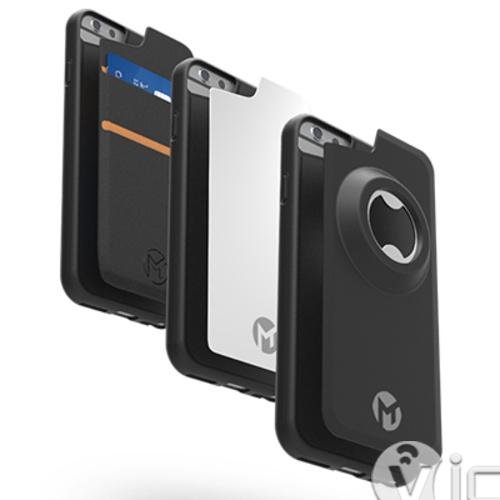 Fuze Case Mobile Phone Case
For those who bought iPhone 7/7P with no earphone hole, they would had complained a lot about the inconvenience and AirPods, and here comes the Fuze mobile phone case that has a 2400mAh battery inside(for 7P, it's 3600mAh) so that your 7/7P could be used for extra 8 hours, and it supports earphone hole and adaptor so that users could charge while listening to music when they put on this mobile phone case.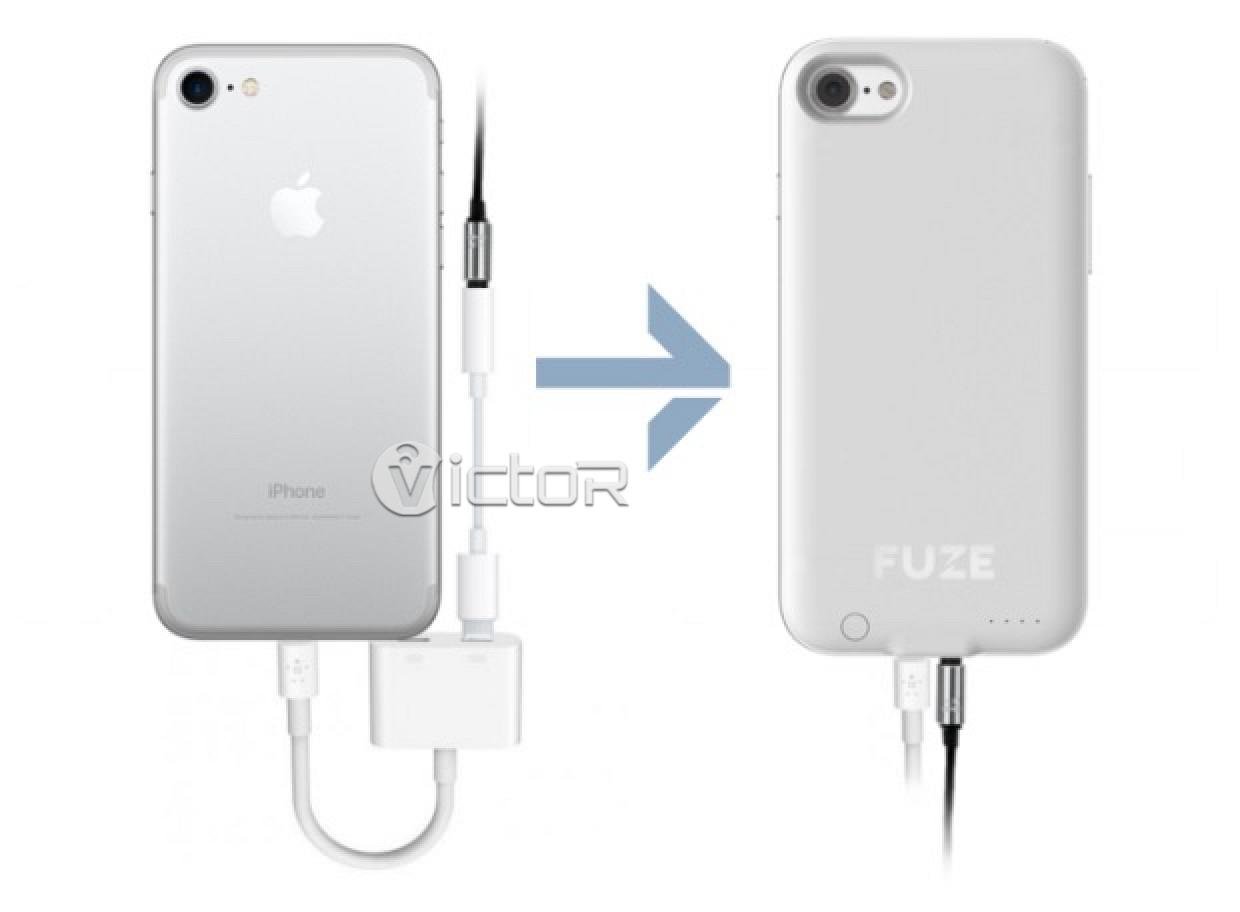 Besides these multi-functional phone cases, normal cases form the main stream of phone case industry, and there's a good site wholesale supplying best mobile phone cases, welcome to visit and contact.