iPhone Sales Amount has Been Falling in Chinese Market
iPhone shipments have been rising these years and the share price of Apple's has also been rising, but in China, iPhone's shipments have always been falling, and the sales amount can't even be ranked as TOP 5, here are some reasons why people especially Chinese are becoming more and more in love with Android smartphones(except Samsung due to Note 7).
Reasons Why People Especially Chinese Like Android Smartphones
1, The price, since Android smartphone prices range from below $100 to $1000, compared to iOS devices start at a price of about $800, people have too much Android devices to choose from according to their real interests and budgets.
Paying a half price of iPhone, people could get a top flagship Android smartphone(except Samsung) like Oneplus 5, Xiaomi Mi6 and Nubia Z17 which have perfect performances.
2, Appearance and functions; you can buy Xiaomi Mi6 due to its pretty glass body, use Samsung S7 edge as it is exquisite or get an S8 due to its incomparable edge-to-edge screen. In addition, there are some really unique devices equipped with rotating cameras and rear screens.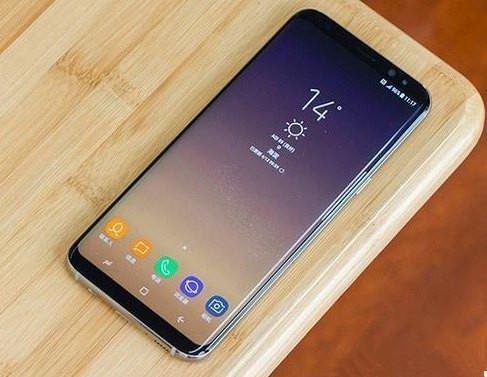 Some people may say it that many Android phones look the same, but doesn't iPhone 6 look the same to iPhone 6s and 7?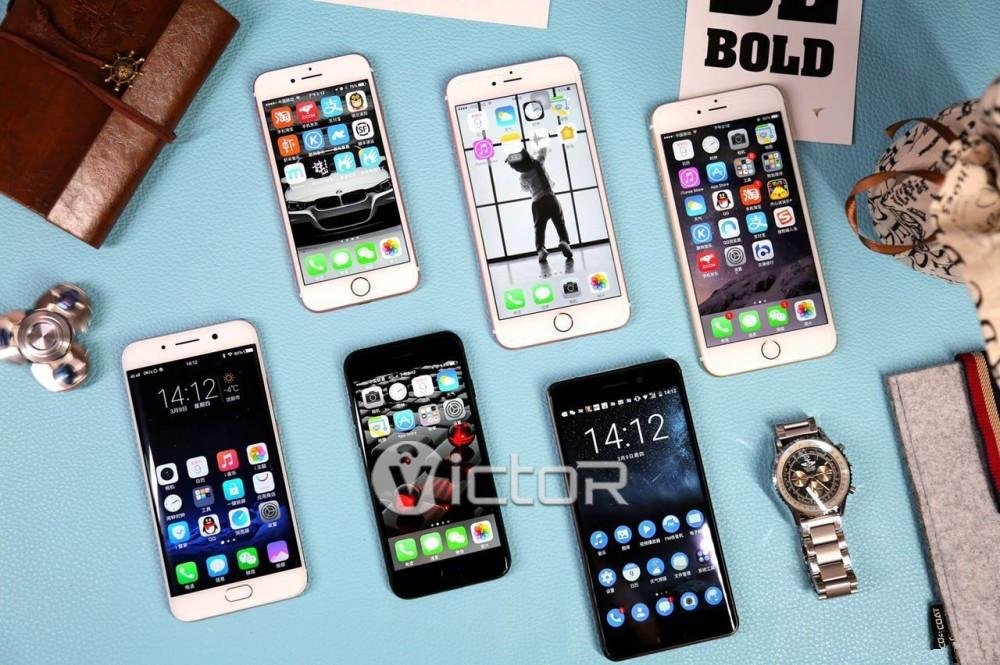 3, The OS; Android operating systems are deeply customized, and users could feel the diversity of smartphone operating systems by rooting. Most people feel that iOS is much more smooth than Android, but after all progresses made by Android and other smartphone manufacturers, Android operating systems are becoming more and more smooth and smart to use.
What's more, the elderly mode of Android phones can't be seed in iOS, is Apple waiting for their users to be old?
4, Dual sim-card configuration; most Android smartphones support dual sim-card, and some of them still support TF-card expansion. Samsung does a really good job in this part.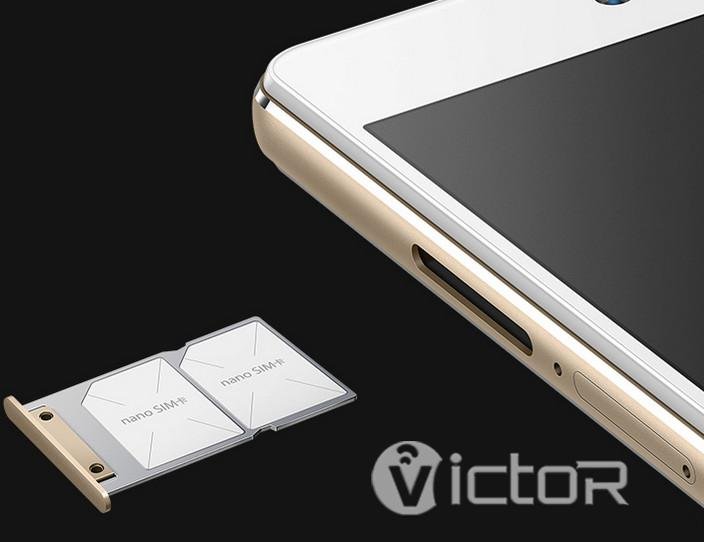 5, Quick charge, now all Android flagship devices could be fully charged within two hours, while iPhone still do not support this function even in its newest iPhone 7 plus.
6, Apps double open, Android smartphones are now mostly equipped with App double open which supports using double Apps on one smartphone, and iPhone users are not given a chance.
7, Disgusting charge, Apple's 30% charge of sponsorship paid to authority in Apps is really disgusting.
8, Plug-in; iOS finally added the deeply requested intercepting harassing calls function, but others like clock and weather as well as light touch home button to back to previous.
iOS has been a pride of Apple's, but when this pride become a barrier to users convenience, I can't really understand what's the pride for?
There are more and more TOP Android smartphones, and the situation of Apple and its iPhone would become more and more severe, let wait and see how would it go, and watch what Apple would bring us in the near future.