Hydrogel Screen Protector Has Been Quite Popular Recently
If we go to the market of screen protector, and we will notice there are mainly two types of protectors, one of them is tempered glass series, and the other is hydrogel screen protectors which are getting popular recently.
Some people may feel confused about the material of hydrogel screen protectors, and they may wonder why are they much more expensive than normal glass ones?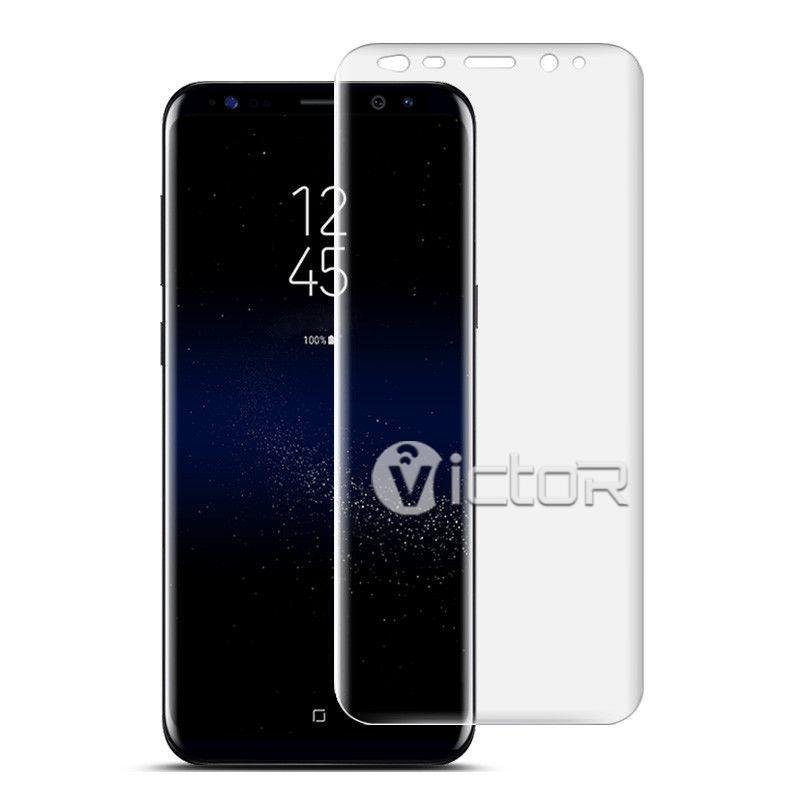 Difference between Hydrogel and Glass Screen Protectors
Hydrogel screen protector is a soft film made of TPU or PET materials and is of high ductility, it resists fingerprints and could repair itself automatically, in order to match slim smartphones, these hydrogel ones are made ultra slim, and you could hardly feel it if do not observe carefully.
Compared to hydrogel screen protectors, the mostly used glass protectors are cheap, clear and resistant to scratch, but glass protectors are unbearably thick in most situations. In addition, as 2.5D and curved screens are becoming more and more popular, glass protectors that can't be curved are much weaker than hydrogel ones.
In order to solve this problem, full screen and half screen glass protectors are developed, but all these two solutions are not perfect like full screen glass protectors would shadow some screen edge areas.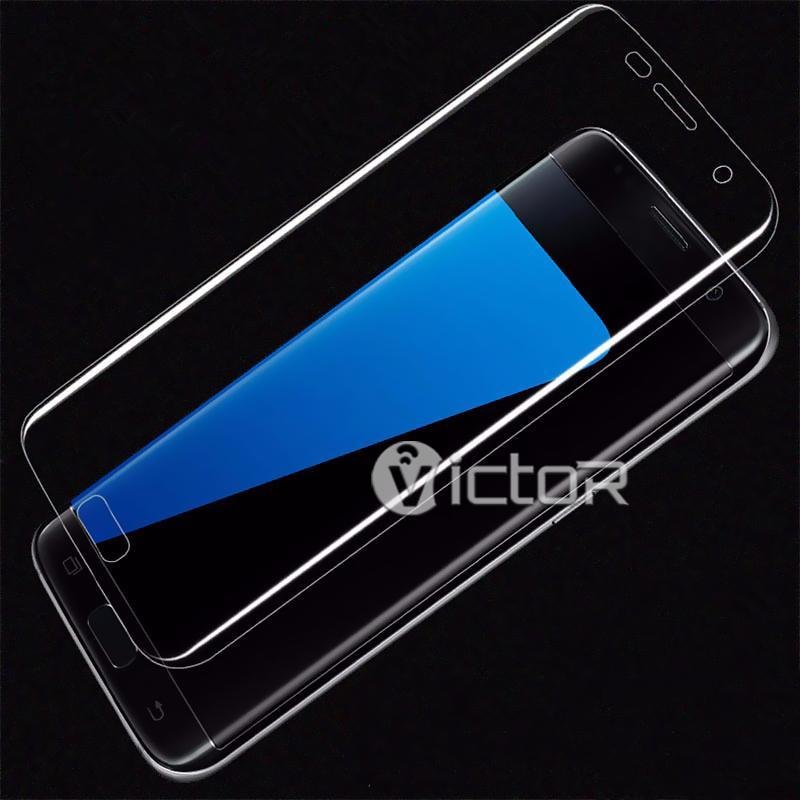 Superiority that Hydrogel Screen Protectors Have
The soft hydrogel screen protector is the perfect solution to curved screen, and it wipes out any problem that may cause to your phones.
Another advantage of hydrogel screen protectors is that you could paste it all by yourself, though the pasting process may be a bit complicated, but there're no worries about dust and bubbles. However, there's one thing to remember, you'd better turn off your phone during the paste process.
As for drop resistance, hydrogel screen protectors have better performance as the impact would be weakened due to its soft features.
The price of hydrogel screen protector is a bit high, but its cost including technology and material as well as accessories will be at $6, so that the high price is reasonable.
Hydrogel protector is a great development of screen protector industry, and compared to other protectors, it will be take the leading position in the near future.