Android and iOS are Mainstream Systems
Android and iOS support 99% smartphones, so that their safety is very important. Bugs and malicious software are doing great threat to smartphones safety, so that Google and Apple have taken many steps to repair bugs to ensure the safety of phones. So compare between Android and iOS, which of them is safer?
According to a report from Symantec in April, 2016, iOS bugs didn't increase many, while Android is meeting a 152% higher safety threat. New malicious software didn't rise in numbers, but those existed ones are more likely to be revised into new threats.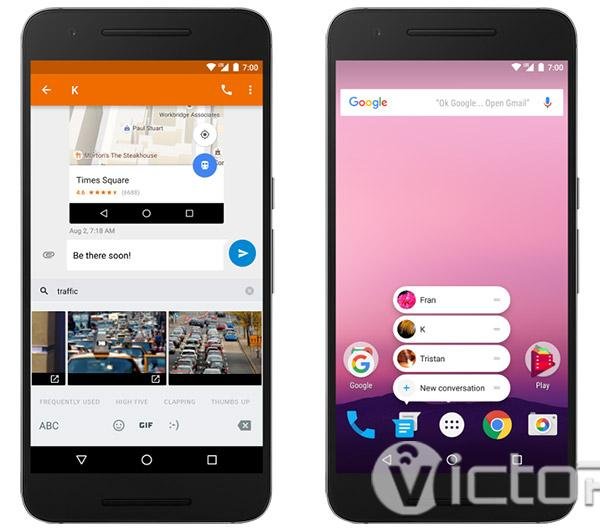 Reasons Why Android is more likely to Be Threatened
Since Android is an open source system, it faces more bugs and malicious software. What's worse, smartphone manufacturers like to customize their own featured systems based on Android, so that the newest Android system is applied to a small amount of phones, and the outdated system can't resist those new threats.
Now that Google has making steps to increase its control over Android, and system structures of Android have been improved to make it safer. What's more, the coming Android O will be less open, which would increase the safety of Android.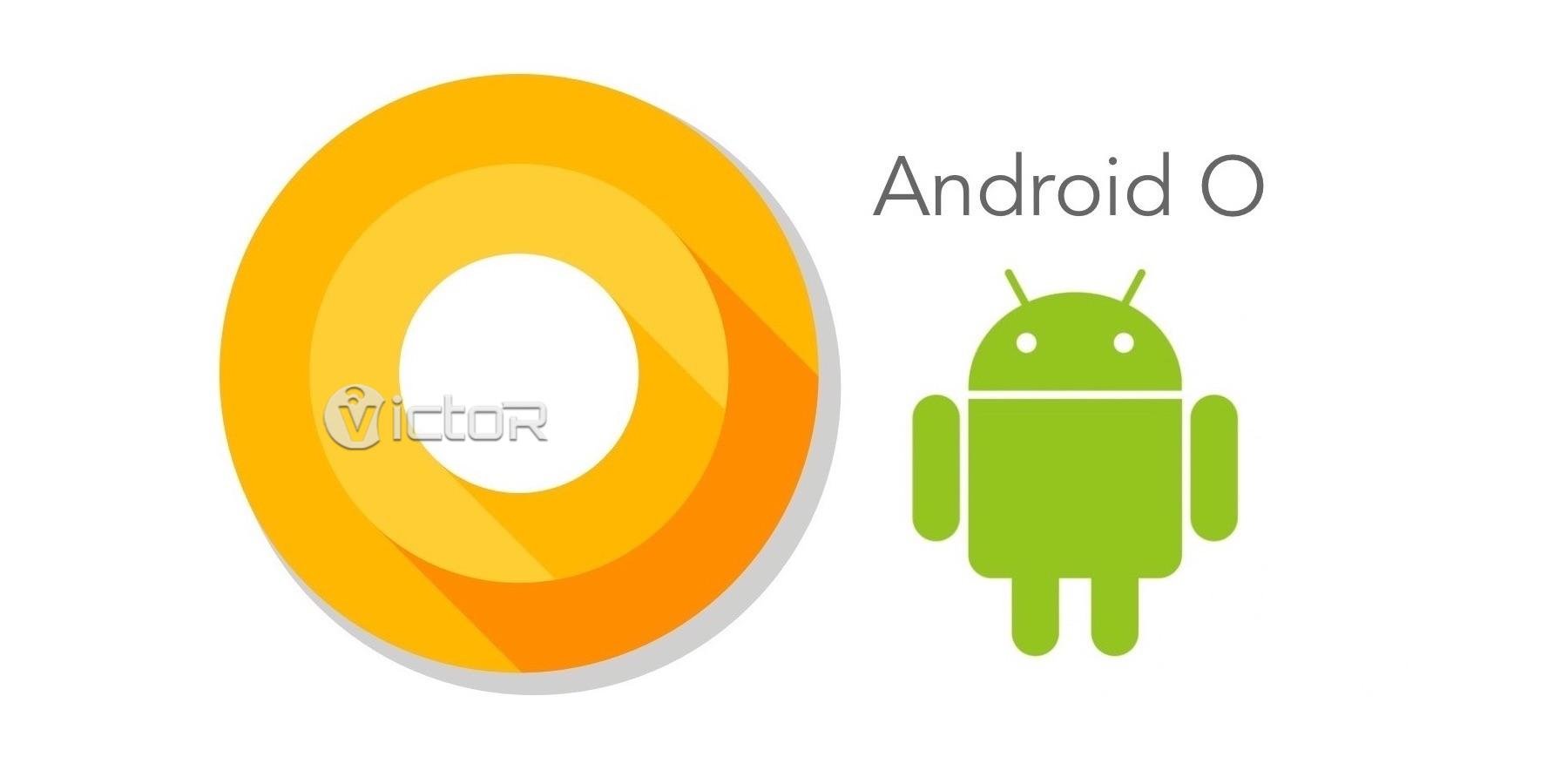 iOS Is not much Safer than Android
Apple set a lot of limits to iOS developers and didn't open iOS source code, so that an iOS device would be safer than an Android one. But the closed iOS was conquered by Pegasus. What's worse, prison break of iPhone will meet more threats thus becoming less safe.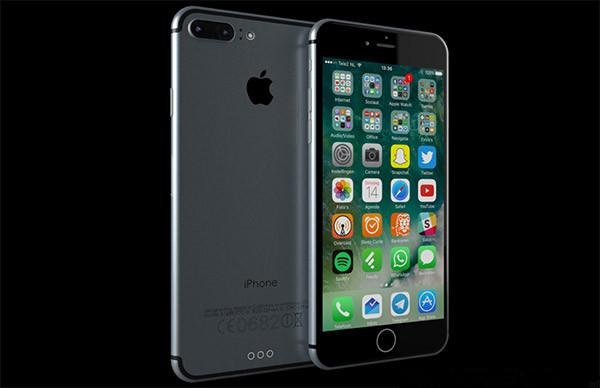 Android Smartphone Manufacturers Are Making Safety Steps
Since most Android smartphones are equipped with deeply customized systems, they are more likely to be threatened. Many smartphone manufacturers are taking steps to make their phones safer. They apply stricter Apps review rules, more complicated system encryption and safety ensure chips, so that our devices could be safer.
What Users Should Do while Using Android and iOS Devices
As daily users, we should get to know that both iOS and Android are not 100% safe, we should avoid clicking unknown links and downloading unknown source Apps thus ensure our own safety.
If you are interested in wholesaling smartphone accessories like phone cases and glass screen protectors, feel free to send an inquire or contact us directly, we will get back to you within 24 hours.