Smartphone Screen Has Been under Great Development
Smartphone screens have become more and more important with the development of touch screen smartphones. And like the development of camera which I've talked about, we are going to know the evolving history of phone screens.
Resolution of Smartphone Screens
In the era of Nokia, 640*360P N97 was really of high definition due to its small screen. In 2011, 854*480P screens were leading the market. 720P screens became popular from 2012, and Samsung Galaxy S3 was remarkable. In late 2012, HTC J Butterfly was equipped with the first 1080P screen, and when it came to 2013, flagship devices like Samsung S4, HTC One were all equipped with 1080P screens. VIVO released the first 2K screen smartphone Xplay 3s in late 2013, and in Sep, 2015, Sony released the first 4K screen device Z5 Premium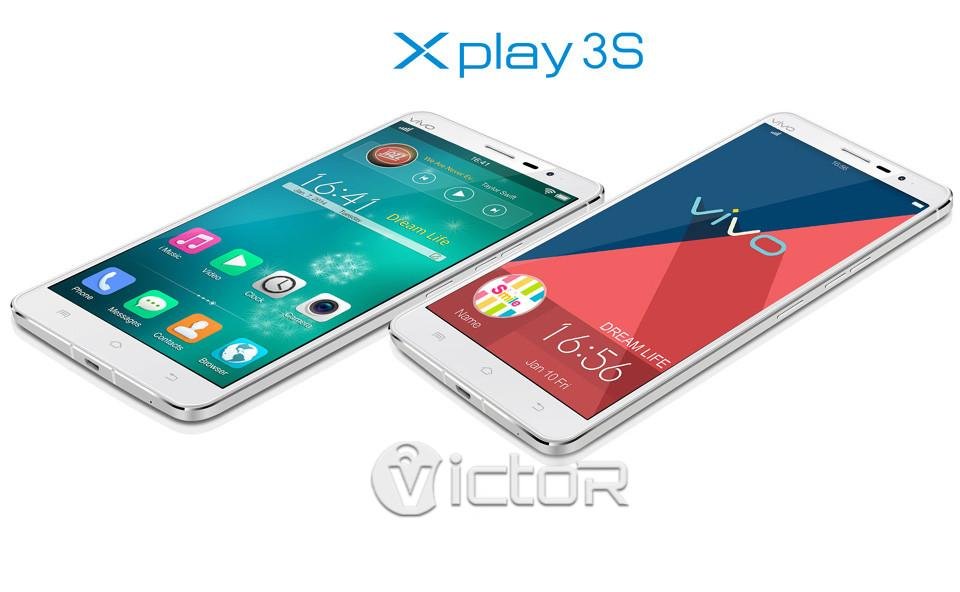 Mainstream smartphones are equipped screen at a size of 4.7 to 6 inches, and 1080P screen is the most applied solution. Of course, 2K screen is the solution to high-end devices like Samsung S8 and HTC U11.
iPhone series are now using lower resolution screens mainly because of the limited battery, and the Retina screen raised by Apple was just the passing line of HD screens.
Size of Smartphone Screens
Screen sizes have been increasing since the first iPhone was released, and now, 5.7inch became the critical size of screens.
In order to provide users with better screen display, edge-to-edge screens are now becoming the mainstream. Samsung S8 uses an 18.5:9 screen displaying 5.8 inch view but with a body of only 5.1 inch, which is a better solution to the development of screen.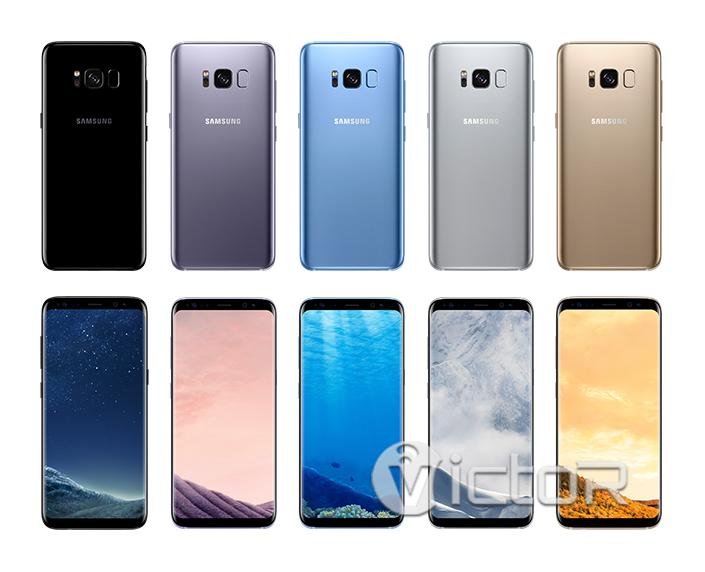 Material of Smartphone Screens
LCD and OLED screens are widely used screens, and OLED will replace LED because it provides better screen display, and compared to LED, OLED screens have some remarkable advantages:
1, OLED is lighter and 2/3 thinner than LCD one, so that it is a better choice for manufacturers producing slimmer smartphones;
2, OLED has no liquid inside, so that it could resist drop;
3, OLED provides better screen display than LCD does;
4, OLED enables a quicker response than LDC;
5, OLED could work properly at -40℃, while LCD can't;
6, OLED is more energy efficiency than LCD, small battery could be used;
7, OLED fits curved screens well while LCD can't.
But actually, due to cost issue, LCD is now more widely used than OLED. What's more, OLED requires a higher resolution than 400PPI, and a better OLED screen should have a resolution of 2K, OnePlus 5 is a negative example compared to Samsung S8.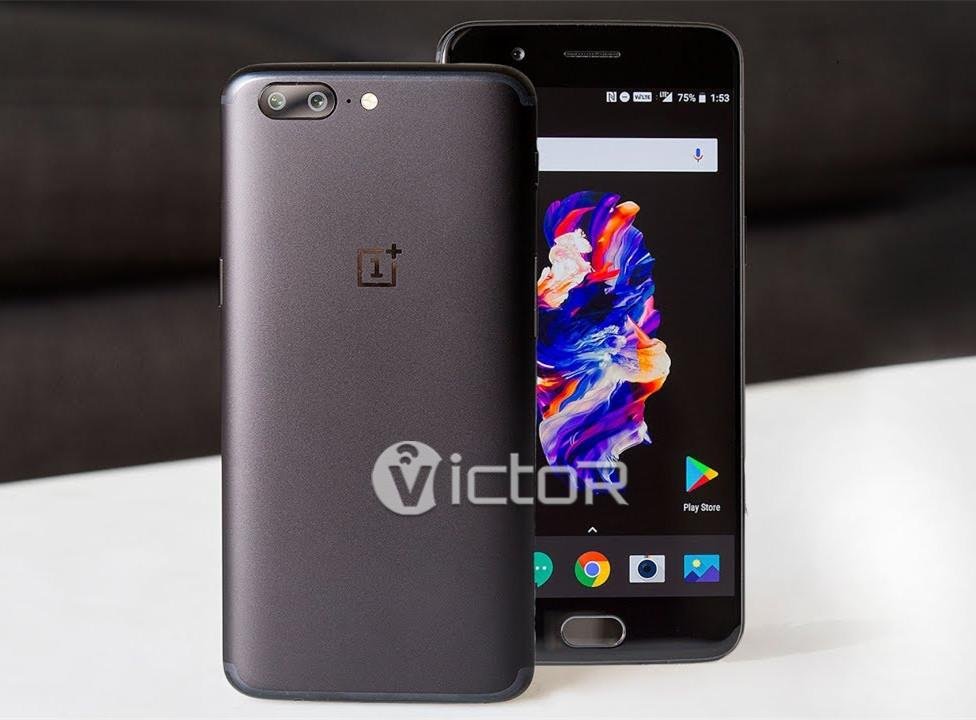 Edge-to-edge and OLED screen is the future of smartphone, and it will be quickly realized.
If you have any interest in wholesaling smartphone accessories like phone cases and glass screen protectors, feel free to contact us!