Android Oreo Was Released
Google officially released its newest Android 8.0 operating system called Android Oreo in 22nd, Aug, 2017. Google's nexus and Pixel series will be rapidly upgraded to the newest OS. It's said that the new system introduces background restrictions, so that Apps would be limited in background thus reduce battery consumption.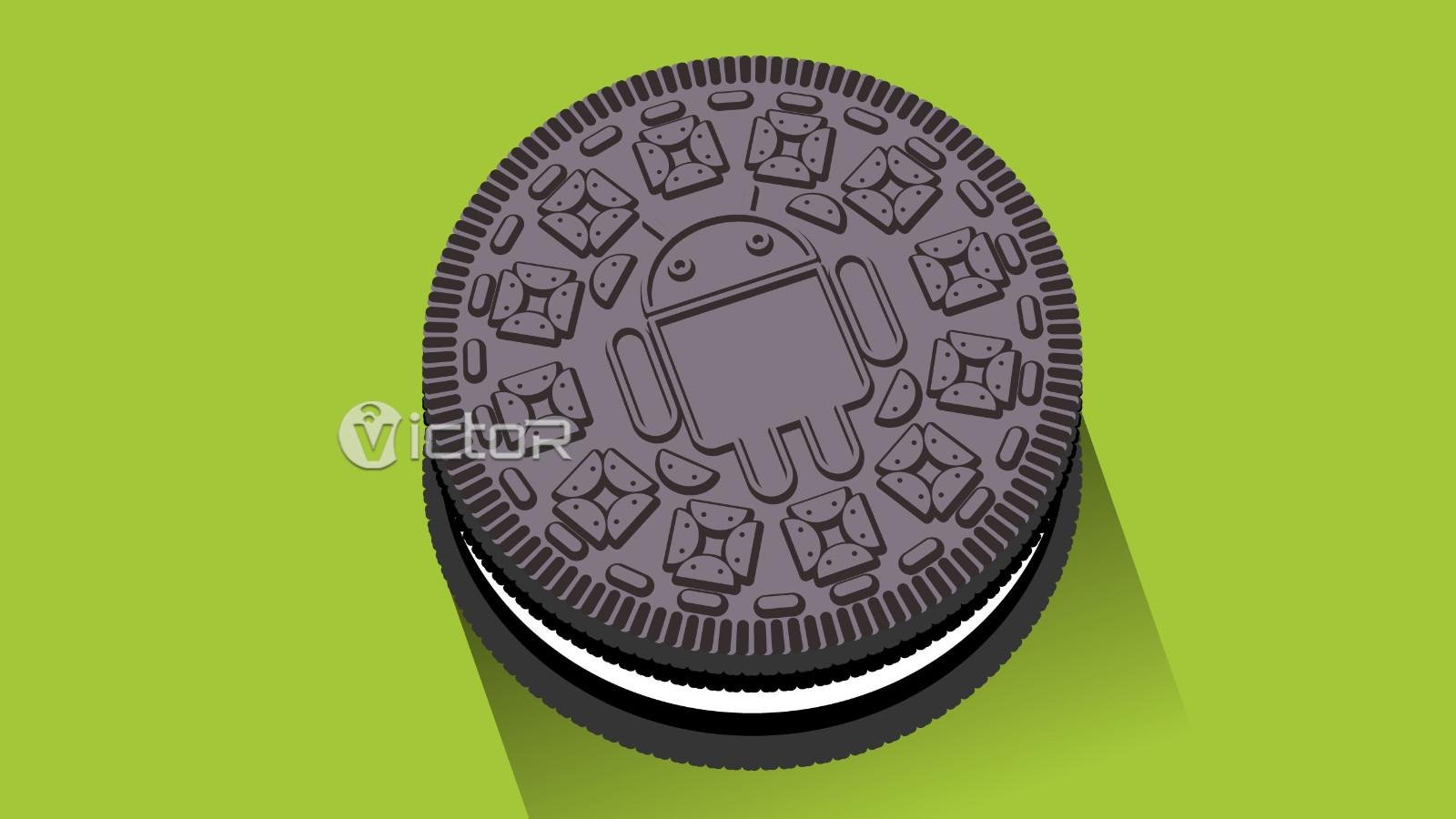 How Will Android Oreo Save Battery Consumption
Generally speaking, there are two kinds of statues for an App, one is being operated in the foreground giving some interfaces to users, and the other is not being operated in the background giving no response.
An App being operated in the foreground consumes a great amount of battery, but it is necessary if you want to use it. For example, your phone consumes a lot of battery while you are watching TV, and you can do nothing to stop the battery from being consumed. But an App in background will still consume battery when we do not use it.
In order to limit those Apps, Android Oreo provides a background App management which will stop Apps from running in the background if not being used for some time.
Foreground and background in Android 8.0 is different from our traditions. Oreo thinks Apps being operated or invoked are all in the foreground. For example, if you are listening to music, the App will be on the notification bar, and when you are not in the interface of the music App, it will still be taken as being operated in the foreground.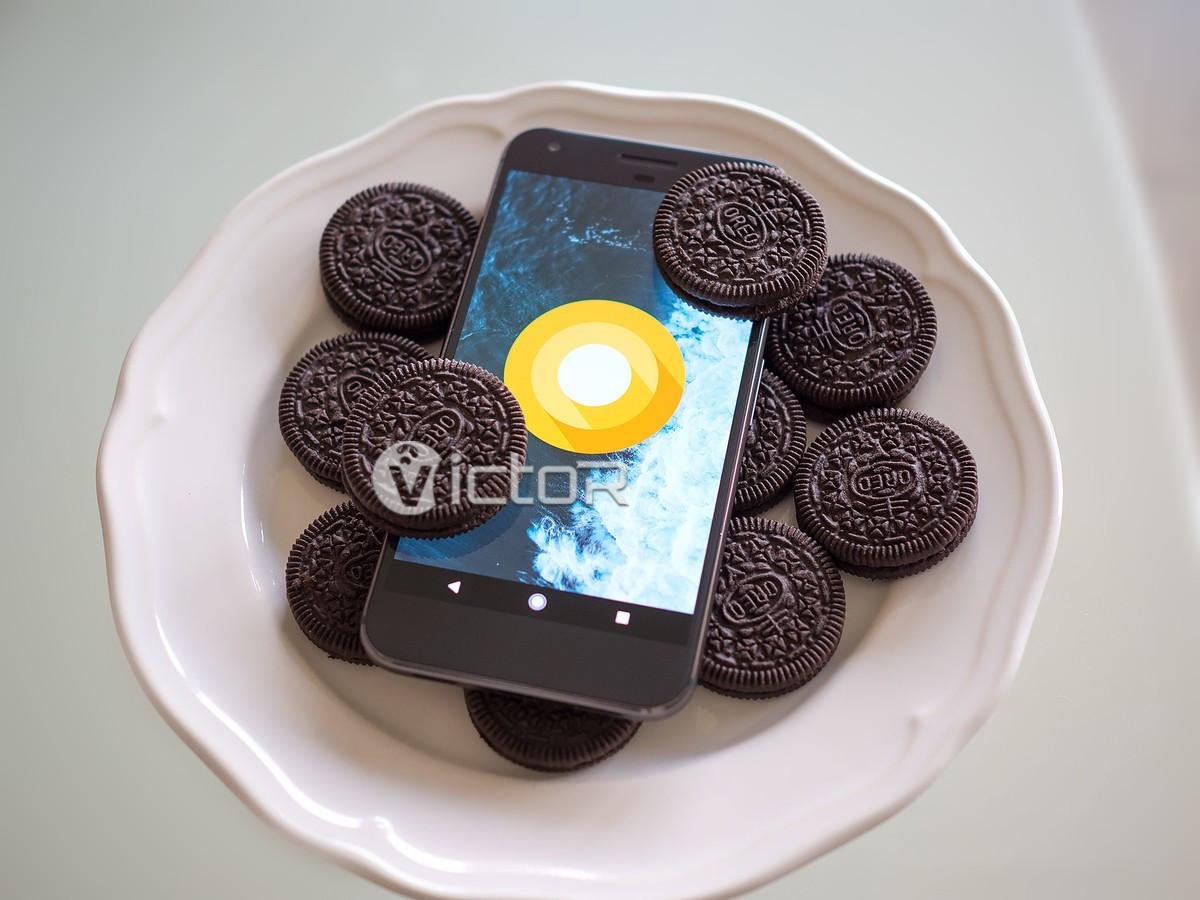 The new Android system is to forbid Apps from running in the background, thus stopping them from consuming battery.
What's more, we usually know that Android smartphones would run slower as time goes by, and Apps running in the background should be responsible for it. Oreo will improve this situation as it always stops Apps from running in the background.
There are still some other features of the new Android OS, and there will be more and more smartphones "eating" Oreo.
If you are interested in phone cases and some other accessories, you can contact us for wholesale!