What Makes A Bezel Less Smartphone
Bezel less smartphone has been leading the market after the release of Xiaomi Mix and Samsung S8. However, there's no any set standard to judge whether a smartphone is a bezel less one. Basically, those above 85% screen ratio are what we are talking about, but which design of them do you like?
Summary of Bezel Less Smartphone
The first we are to talk about is Xiaomi Mix series. Xiaomi Mix is the very first edge-to-edge smartphone released before S8. Mix 2 improves itself on productivity and practicality, so that it could be both awesome and useful.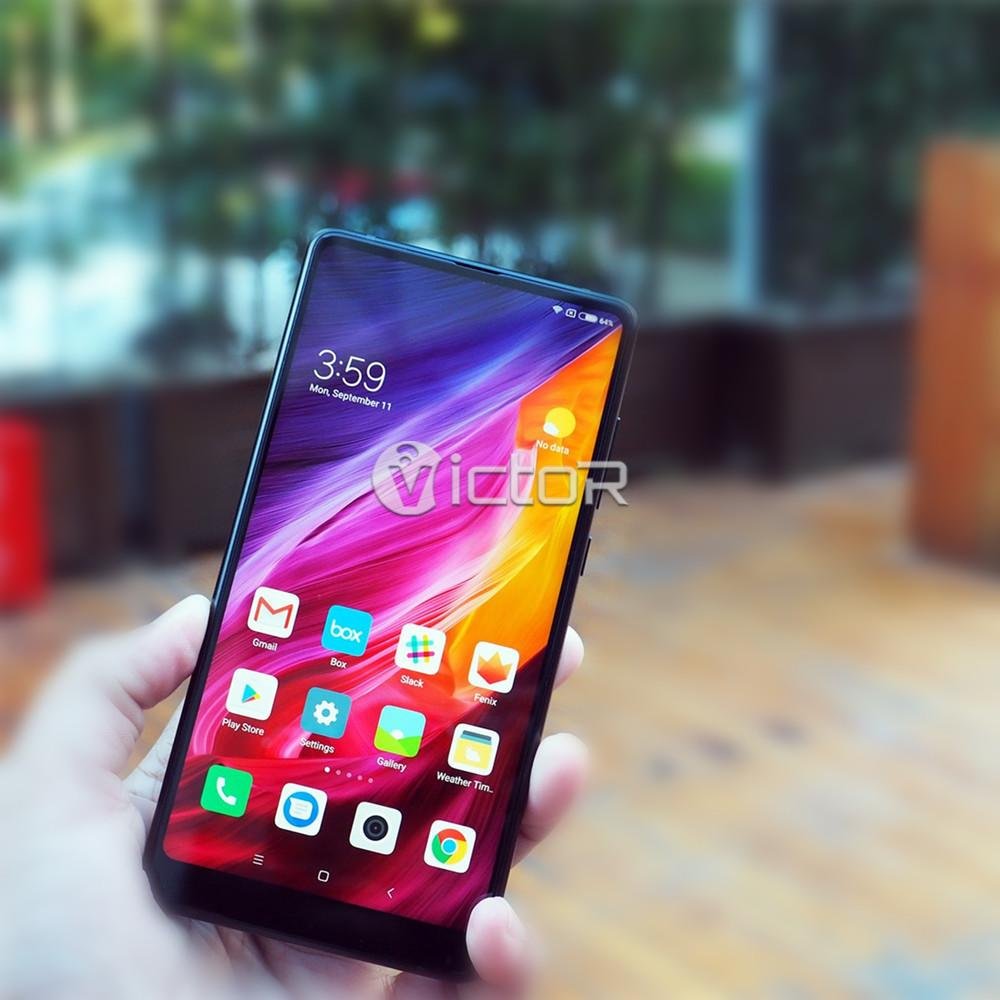 The second is Samsung S8 and Note 8 series. S8 was the first massive production bezel less phone and it attracts so many people due to its nice looking and great OLED screen. However, Note 8 is more like a waste since S8 could serve best and offer better hand feelings. Note 8 is totally unnecessary to many since it's more expensive but no more functional. What's more, compared to Note 8, S8 is an more economic choice.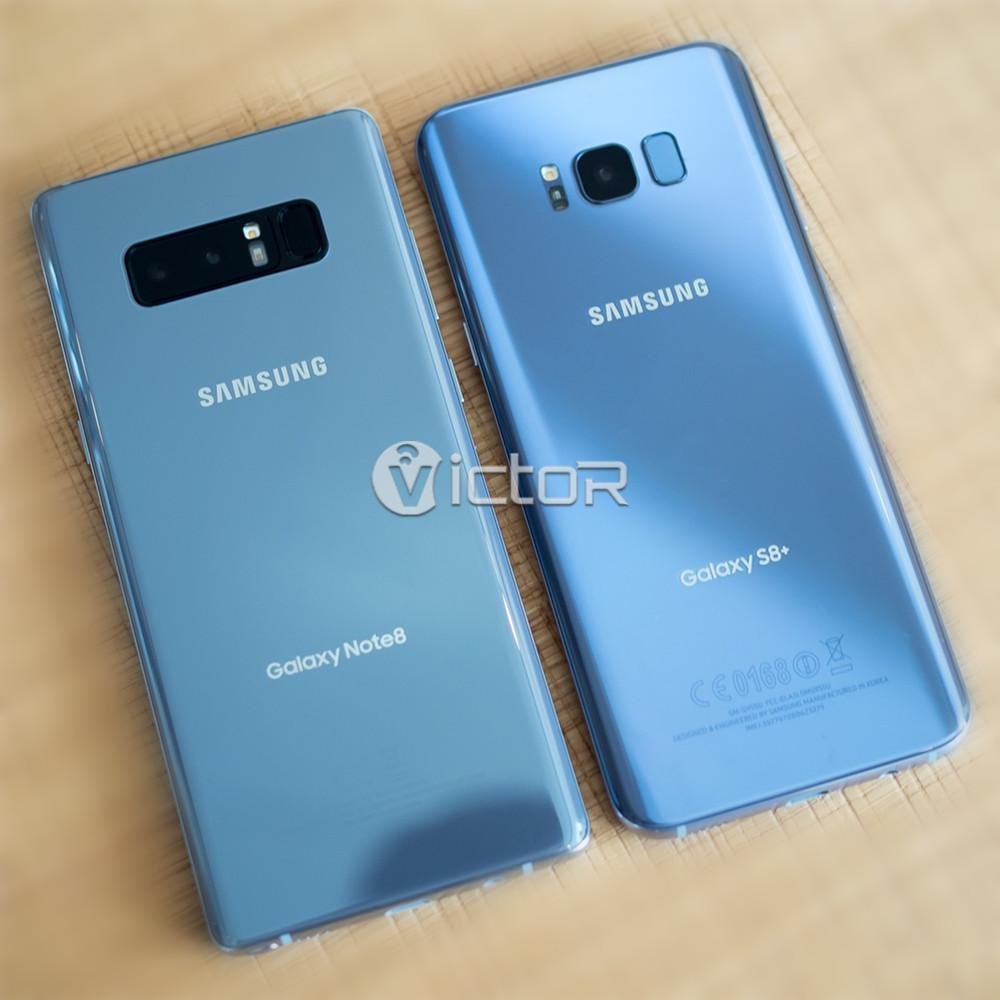 The third is iPhone X which enjoys the most attention. Actually, people have been expecting so much about it since Apple brings no innovation after iPhone 6. However, the most critical hair bang design is what kills some potential customers. Anyway, as long as it's iPhone, people are highly expecting it.
There's one more thing to pay attention, don't use your selfie as wallpaper when you use iPhone X. Believe me, that's the best advice I can give.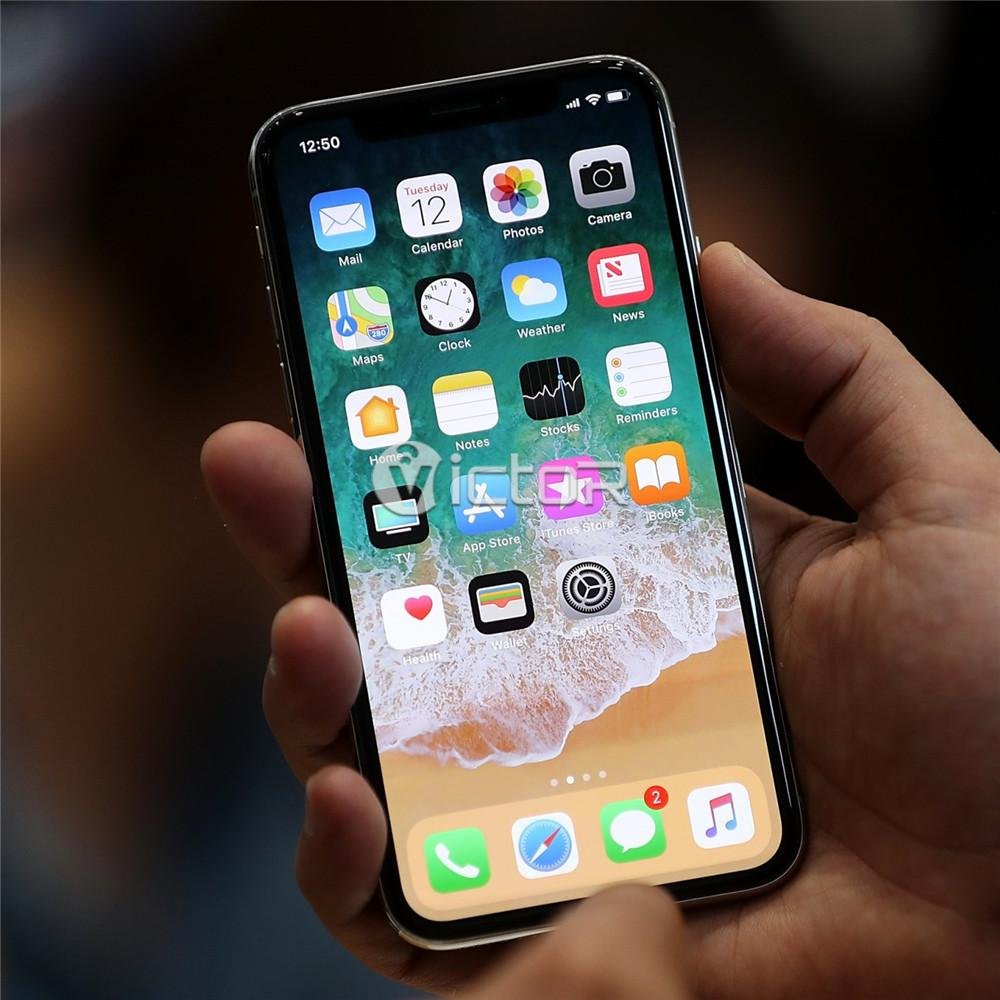 The fourth one is VIVO V7+. Comparing its edge-to-edge screen and price, the device is really worth buying since it has excellent shooting performance.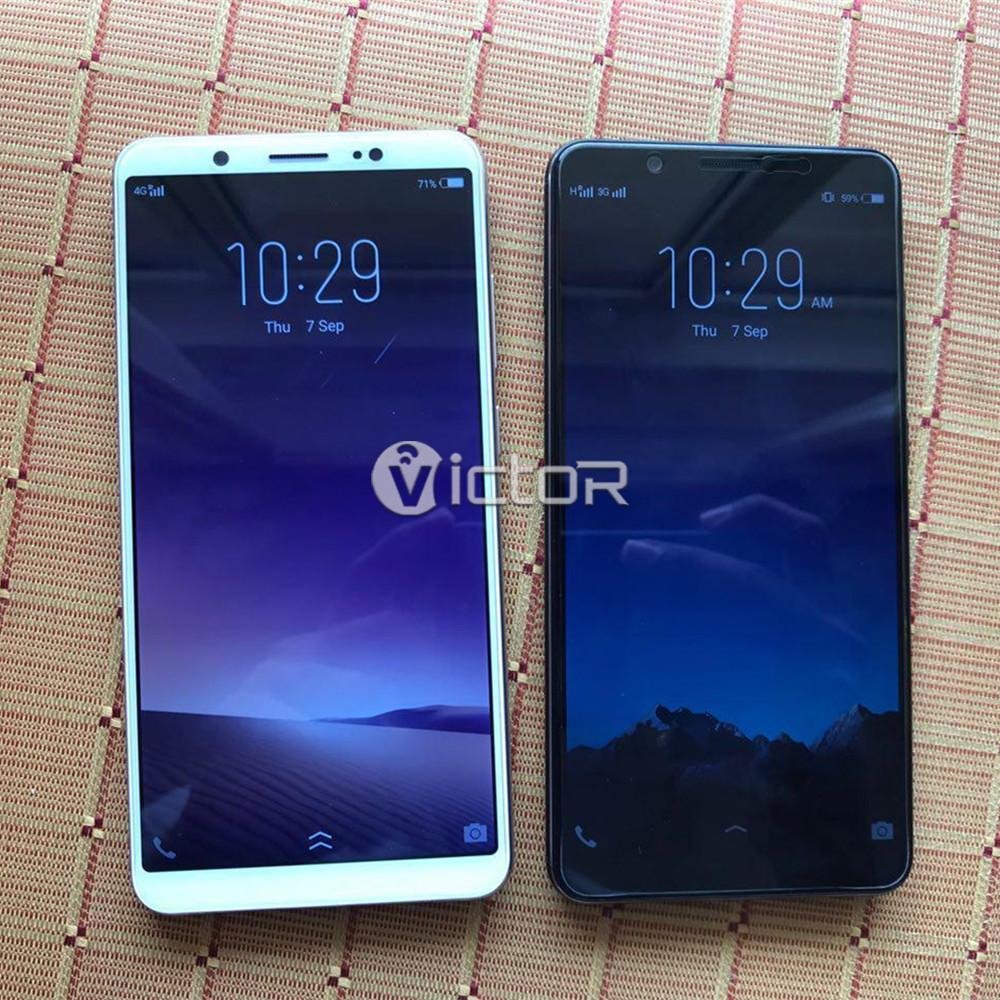 The last one is Huawei Mate 10 which is still not available on market. Mate 10 is sure to have a higher screen ratio, and with its AI CPU, it will surely be popular. While there's still a problem that whether Huawei could get enough screens. What's more, it's price could be as high as S8.