Many Old Designs on Smartphones Disappear
With the development of tech, we are enjoying better and new smartphones with new designs and features. However, are old designs really outdated? Are these designs really unpractical? I have always been doubting that why those designs disappear, and let's talk about them one by one.
Classic Designs on Smartphones
Separable Battery
We can't even hear of separable battery phones nowadays, but all phones were equipped with separable batteries 10 years ago. When we ran out of battery, we can easily start using again by replacing a full battery. However, we can only take heavy power banks with us since all batteries are no longer separable.
Actually, inseparable battery is an intelligible design in order to make phones water and dust proof.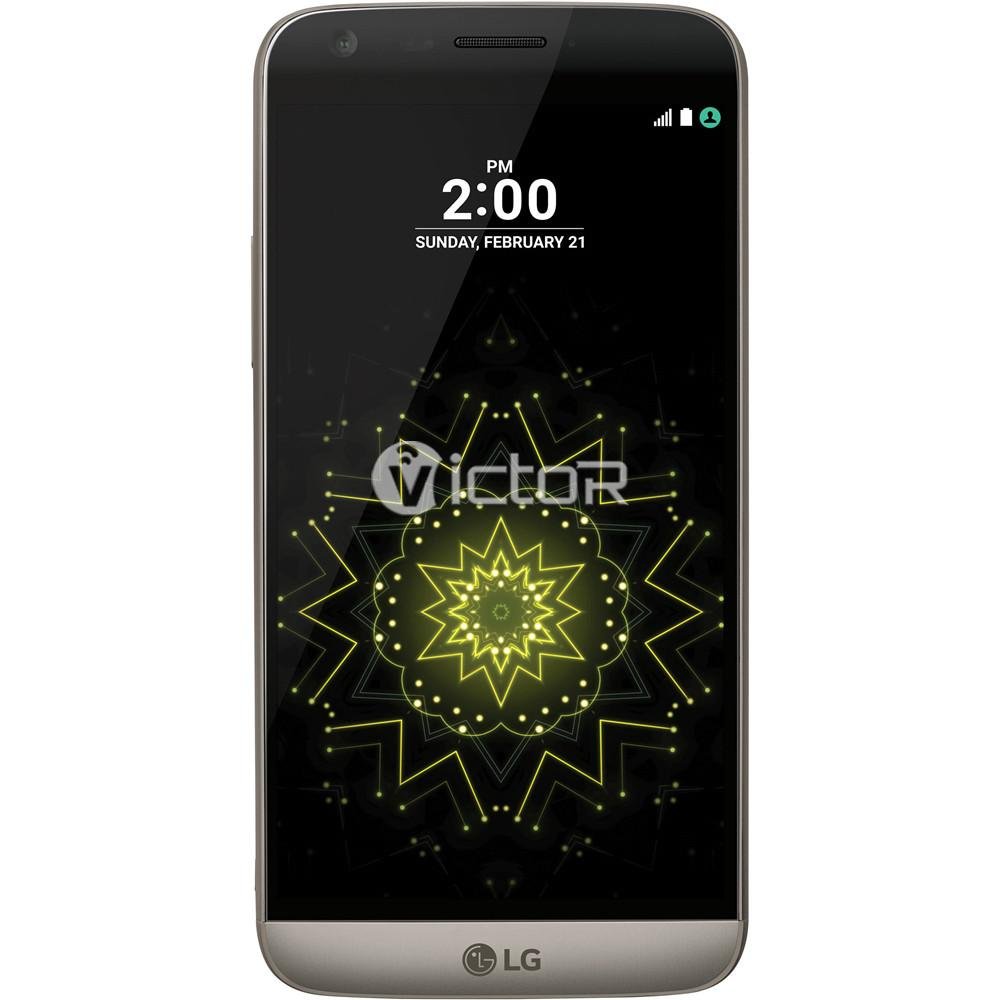 PC Phone Body
Inseparable battery comes with metal body, but I can't even tell the difference between different phones. And when I sometimes drop my phone, I would miss my Nokia N9.
Though metal body enables long lifespan of smartphone, metal can't enable so many different colors and designs. Phones are similar nowadays, so that glass material is becoming hot to make some difference. However, all of us would miss those times when we break screen only after dropping our phones.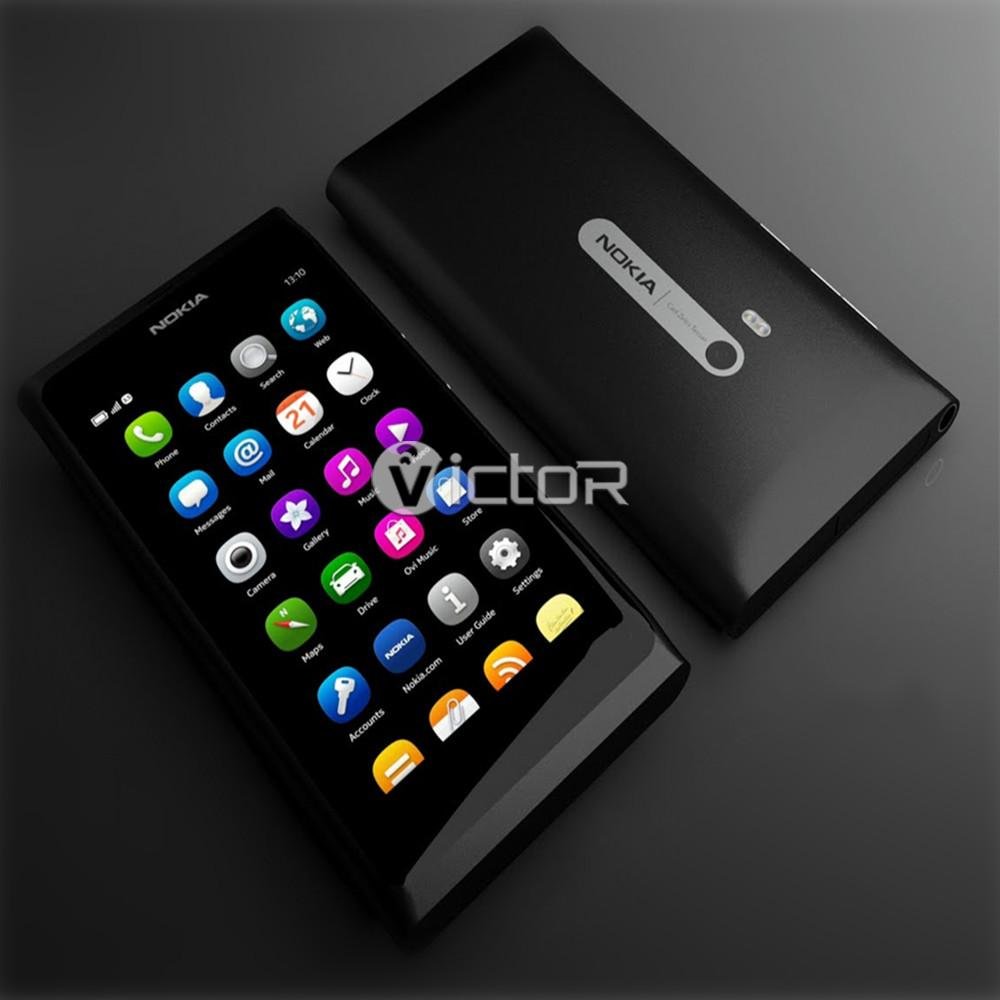 Physic Keyboard
Actually, the minimization of physic keyboard is also understandable since people are asking for thinner phones. But the physic feedback of keyboards is still memorable, and what's more, people still appreciate phones with physic keyboards like BlackBerry KeyOne.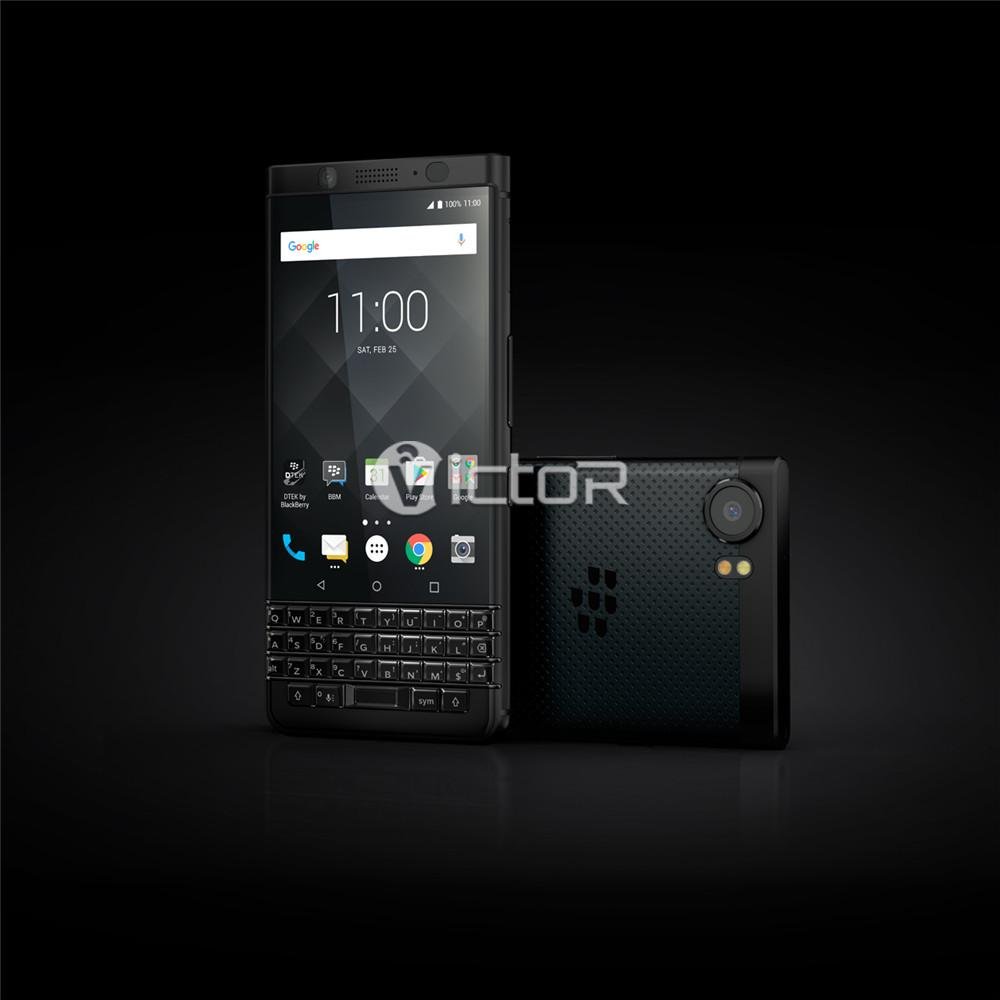 3.5mm Earphone Hole
Phone manufacturers are saying that removing the 3.5mm earphone hole could make phones thinner. Removing the hole makes it simple in design, but it sacrifices convenience to users. Some may says the USB Type-C could enable better sound, while most users can't even feel it. As a normal user, I'm not ready for losing my earphone hole.
Smartphones Accessories Are Great Solutions
Phone accessories especially phone cases are making up for these designs and functions. Cases now are supporting earphone and charging holes at the same time, and could be used as power banks. What's more, they could even enable storage expansion. Of course, all cases are with different designs and artworks to show off various personalities and tastes.
We are wholesaling phone cases and other accessories, feel free to contact and inquire!