Smartphone Accessories Are of Great Diversity
With the development of phone, smartphone accessories are of more and more diversity. Among them, there are always so many different accessories like phone cases, screen protectors, stands and power banks. People tend to buy those really useful accessories, while there are still some who buy accessories without thinking of their practicality.
Really Useful Smartphone Accessories
There are some really useful accessories that are worth installing, and let's talk about them one by one.
Screen Protectors
Screen is the most important and expensive part of a smartphone, so that it's very important to protect it well. Installing screen protectors especially glass ones is really a must. What's more, protectors could enable HD display while protecting screen from scratch.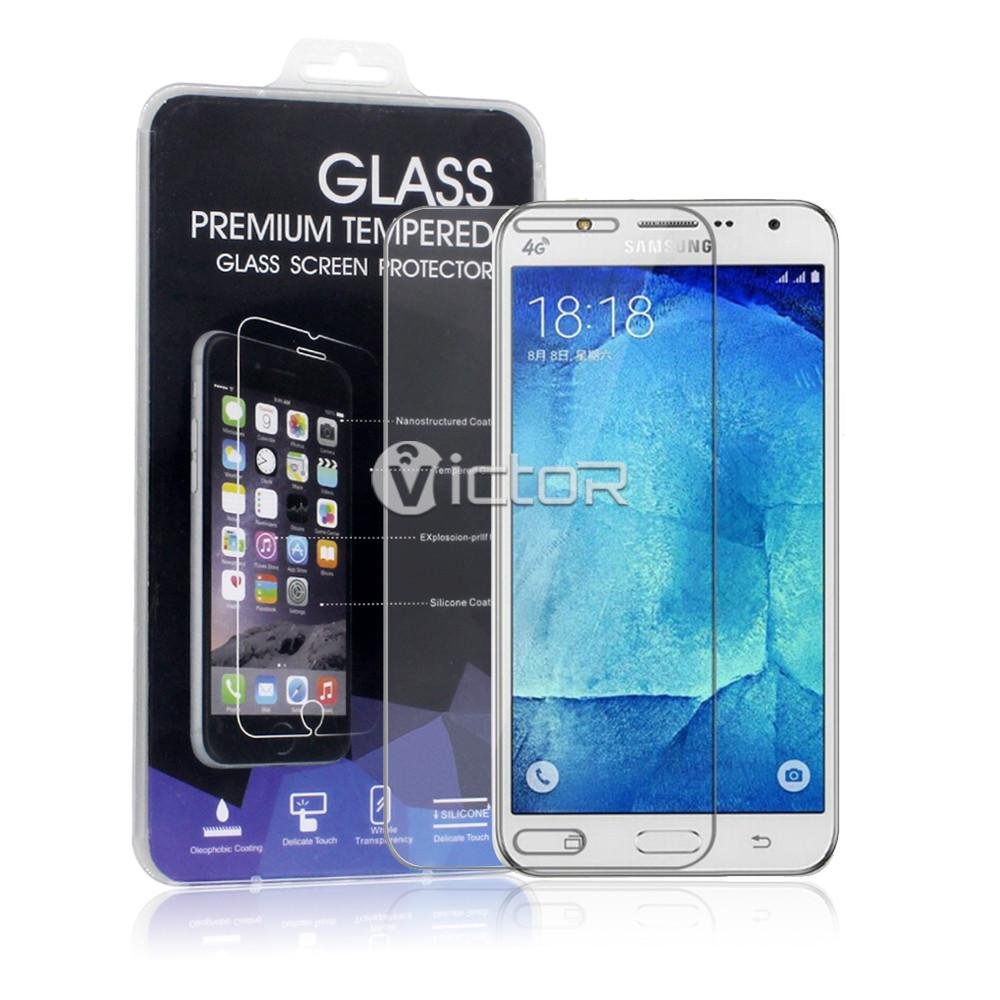 Phone Cases
Phone case is the best choice to show offer users' personality while give well protection. When there's accidental drop, a phone case is the most protective solution.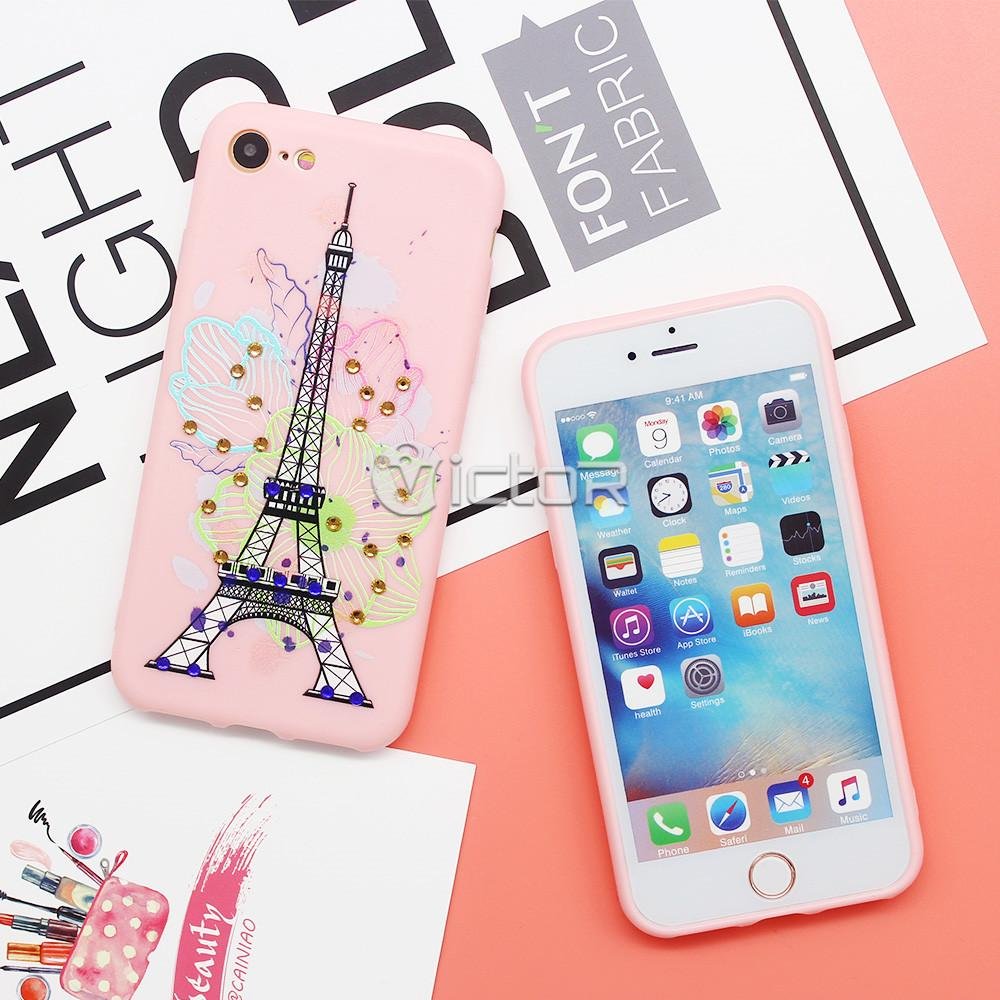 Power Banks
Since people are becoming more and more addicted to smartphones and tablets, power bank has become the best solution. Power Banks are convenient to use and could charge everywhere, so that it attract most users. In addition, there are also some phone cases working as power banks.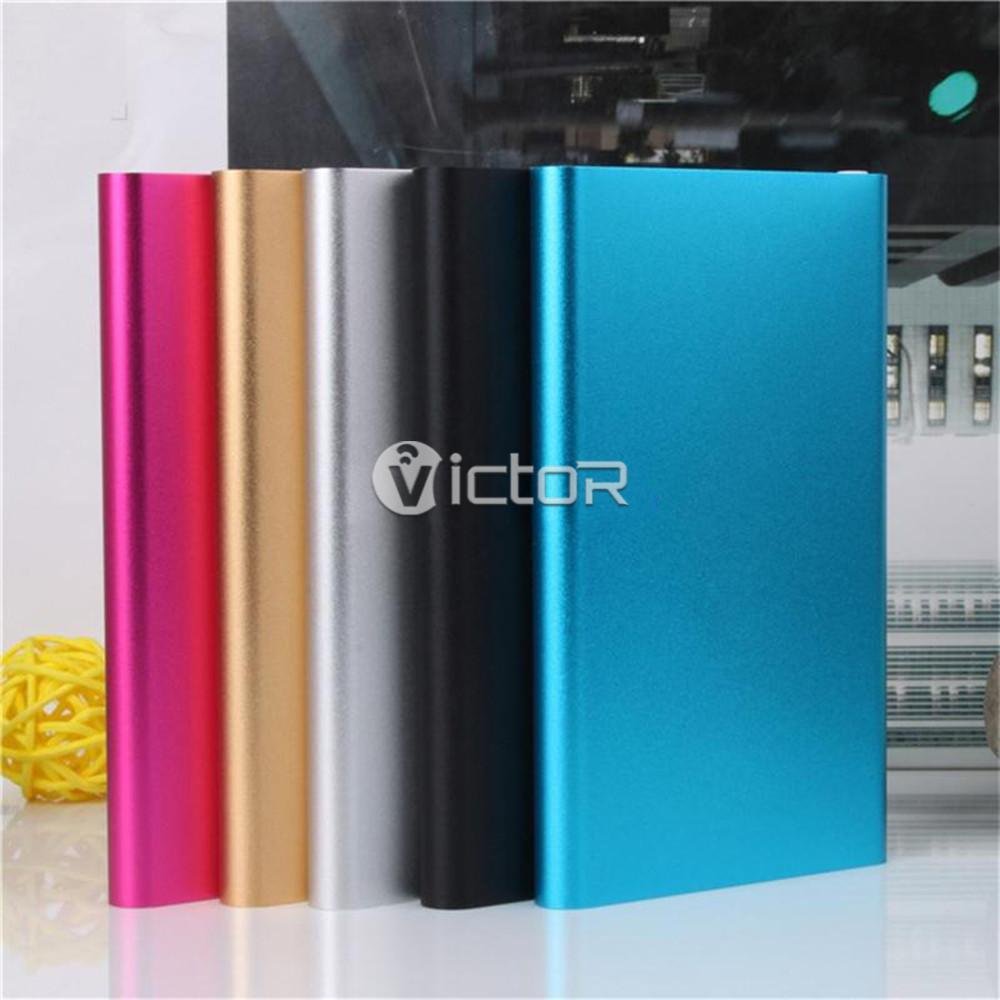 Unpractical Smartphone Accessories
Dust Plugs
To make smartphones dust proof, there are many kinds of dust plugs on the market. But actually, only a few plugs are useful, while others are not useful at all. Some suppliers claim that their plugs would do not harm to phones, but most earphone and USB holes are scratched.
Installing hard plugs like PC and metal ones is a bad choice, so just choose those really soft ones to protect your phone.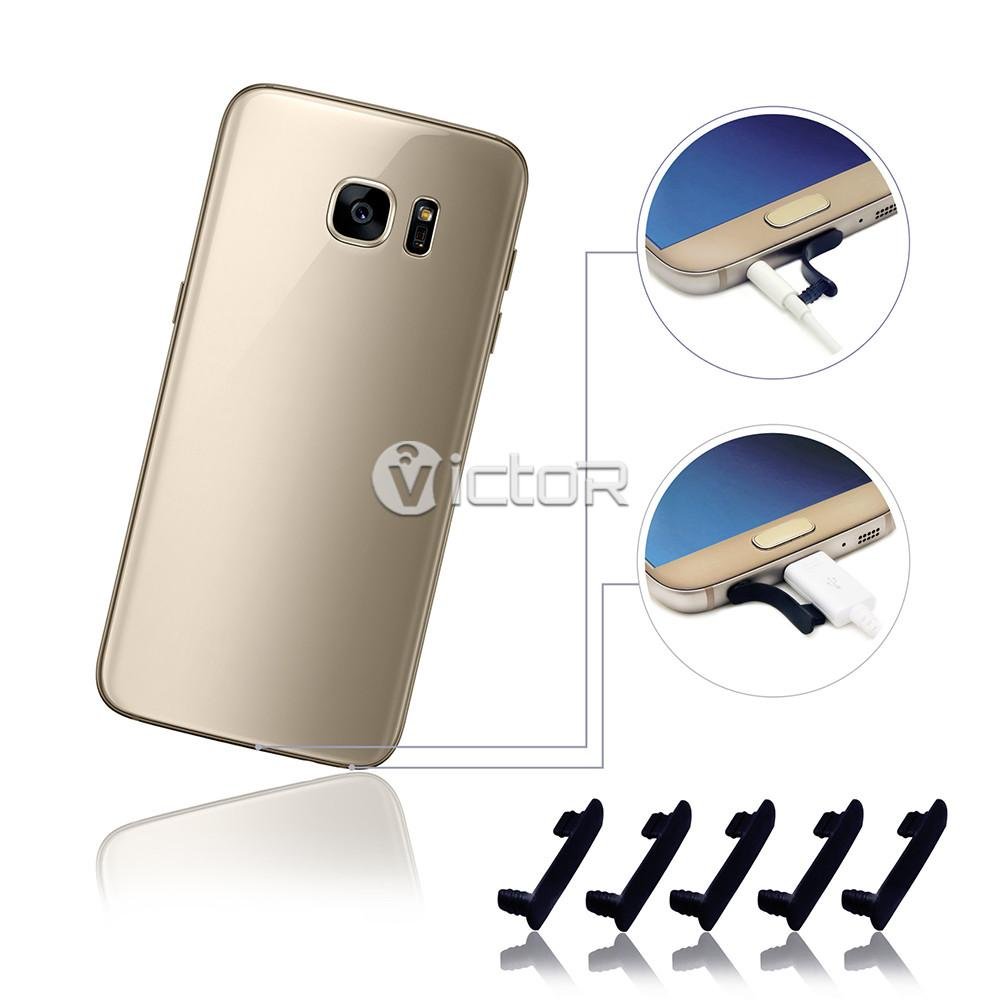 Stands
Smartphone stands have become necessary to some, and many users could use these stands while driving, playing games and watching TV.
However, some stands can't adjust their supporting angle, which is not user-friendly at all. What's worse, there are also some unstable stands which can't hold smartphones firmly. When we use these stands, we may more easily drop our phones.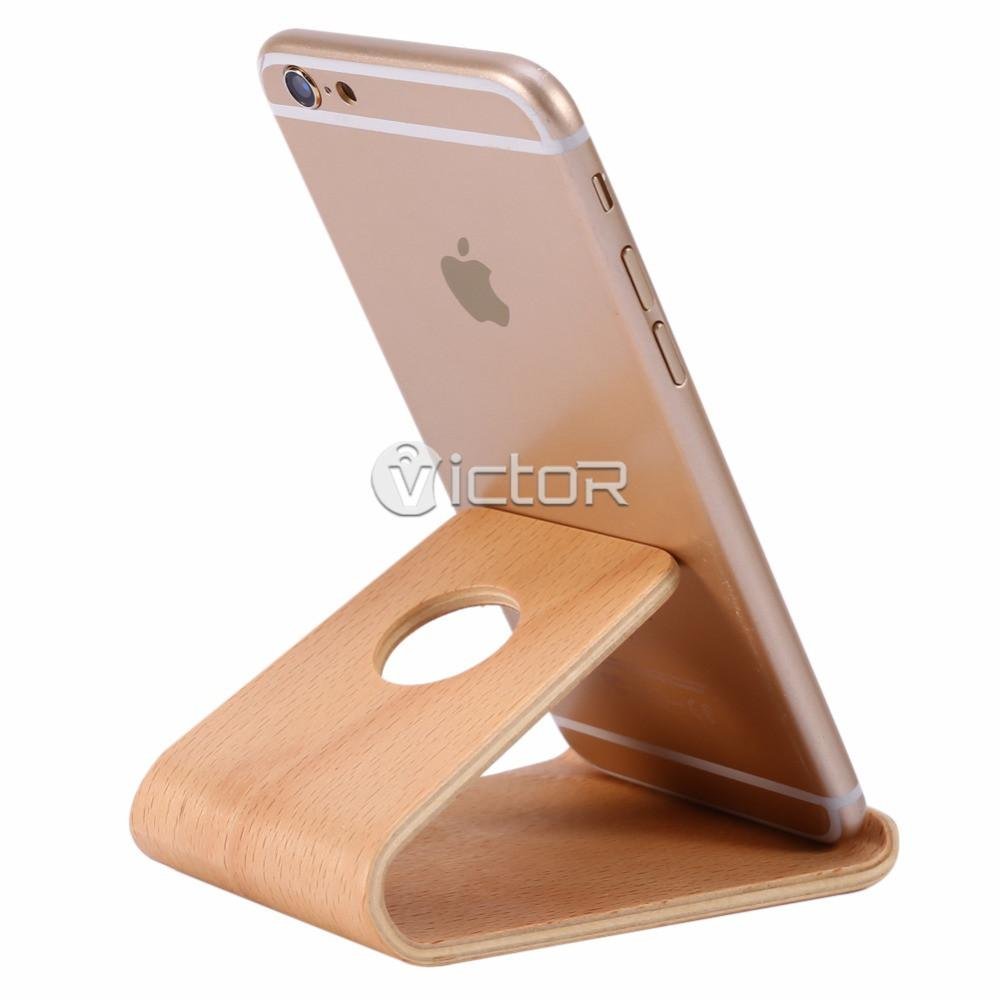 We Have Smartphone Accessories for Wholesale
As a factory since 2004, we are providing all kinds of accessories for wholesale. You can look into our website for what you want, and feel free to contact us, we will reply asap.