New iPhone 8 Is not Popular
According to experience of past few years, there should have been reports about purchasing iPhone 8 crazily. However, not only here in China but also in all other countries are people indifferent to it.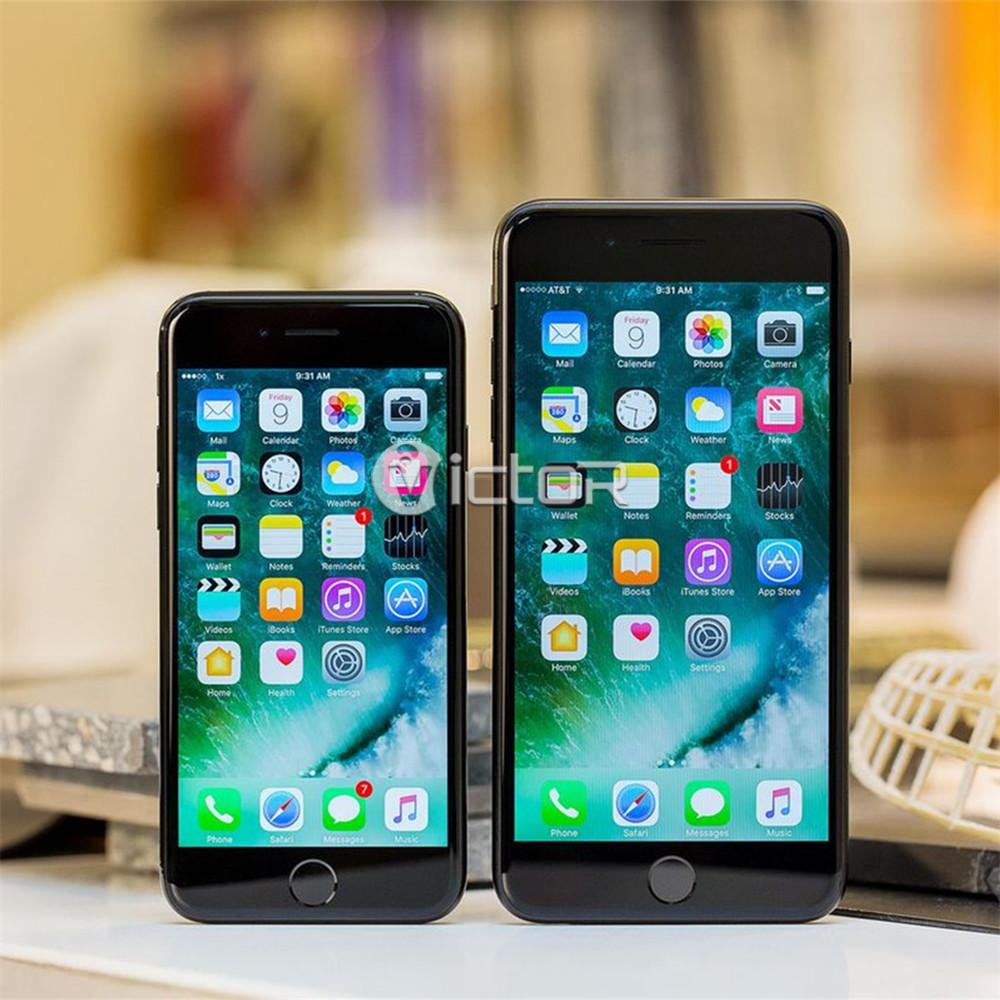 Reasons Why iPhone 8 Is not Popular
Actually, this is an expected situation since iPhone 7 and 8 looks almost the same in appearance. In addition, except wireless charging and glass body, iPhone 7 is the economic choice as these two functions don't mean anything. Since iPhone 7 is no worse than 8, then why customers should have interest in 8?
Another reason why iPhone 8 is not attractive is that iPhone X is much better in appearance and innovations. Though iPhone X is teased and criticized, it will still lead the industry and market. iPhone series looks really similar after 5S, but the release of iPhone X really makes some difference. The price start from $999 is definitely expensive, but most customers would prefer iPhone X rather than 8/8Plus.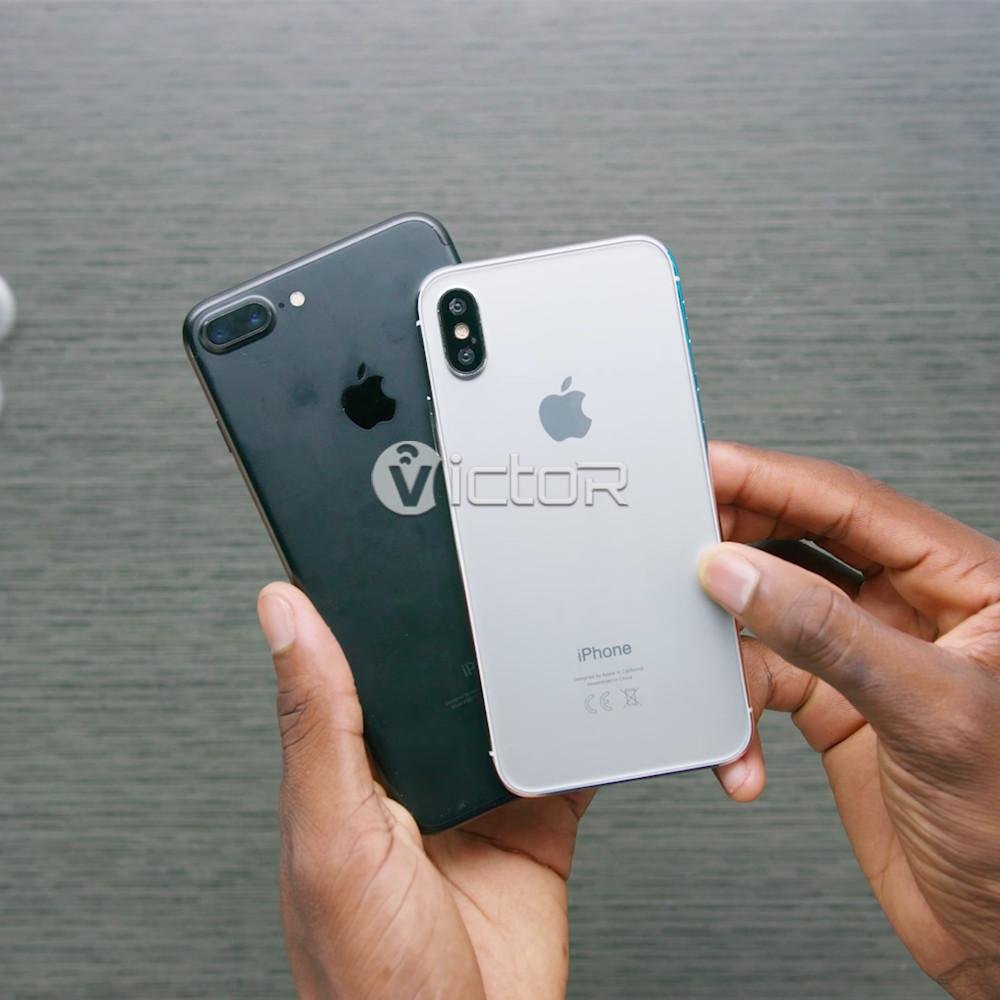 Besides the reason of Apple, other manufacturers are under great development. There have been more and more smartphones have no worse performance than iPhone series but at economic prices. What's more, some smartphones even have functions that iPhone series don't, then why should they pay for iPhone?
The greatest change makes iPhone 7 and 8 different is the application of glass material. Though Apple claims it to be the strongest glass, there are already some iPhone 8 broken.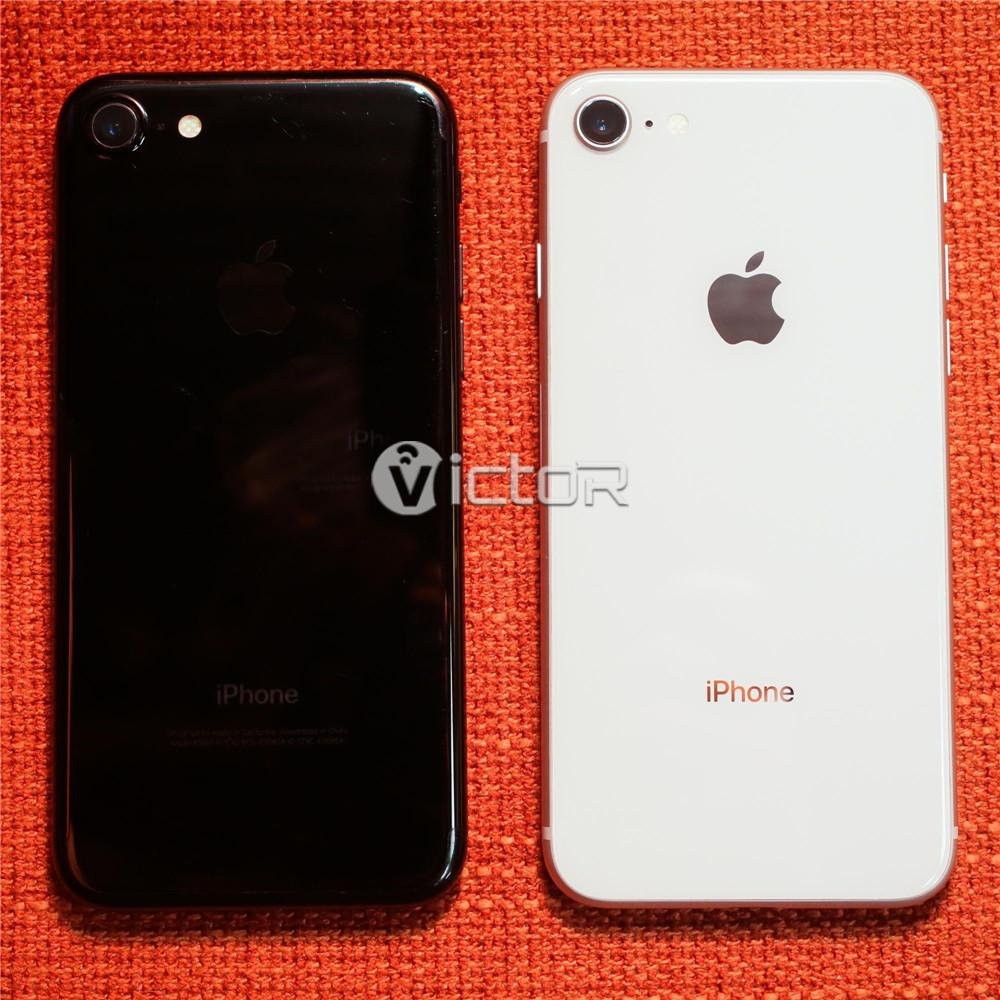 How to Protect iPhone 8
The screen will cost $29 and the glass back cover will cost $99 even if you buy AppleCare. And if you didn't buy AppleCare, the price would be much higher, then why not equip a phone case?
As a phone case manufacturer since 2004, we are providing phone cases for iPhone X and 8. You can search or find them accordingly in our product category. What's more, there's one thing to pay attention to that iPhone 7 and 8, though look similar, don't share the same case.
Welcome to contact us for wholesale and customize diverse phone cases, we are glad to help.