A New Model of Motorola Phones Is Released
Recently, a new flagship modular model ( MOTO Z2018) of Motorola phones was released. Z2018 has a 5.5inch OLED screen, a Gualcomm Snapdragon 835 CPU, a 6GB+128GB storage, 12 million pixel dual camera and a 2730mAh battery.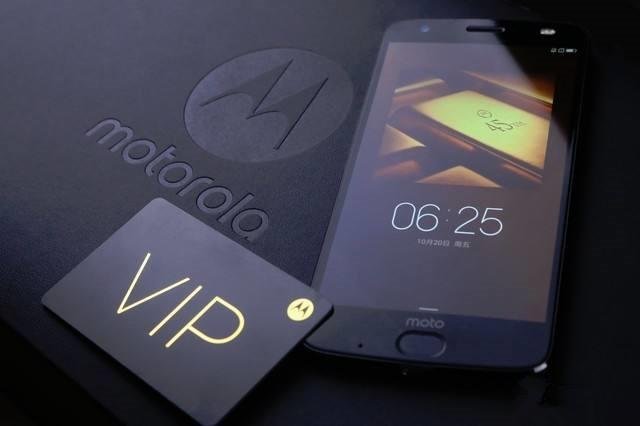 As an old phone manufacturer, Motorola has so many phones in its history. Let's get back to history to go over these classic models.
Classic Motorola Phones
Dynatac 8000X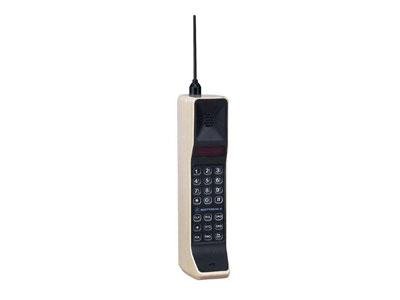 This is the first mobile phone of Motorola and it is the very first mobile phone over the world. Born in 1983, this phone was leading the world. It weighs 2 pounds and could support phone calls for half an hour. As an ancestor of phones, it is really classic and remarkable.
Motorola V70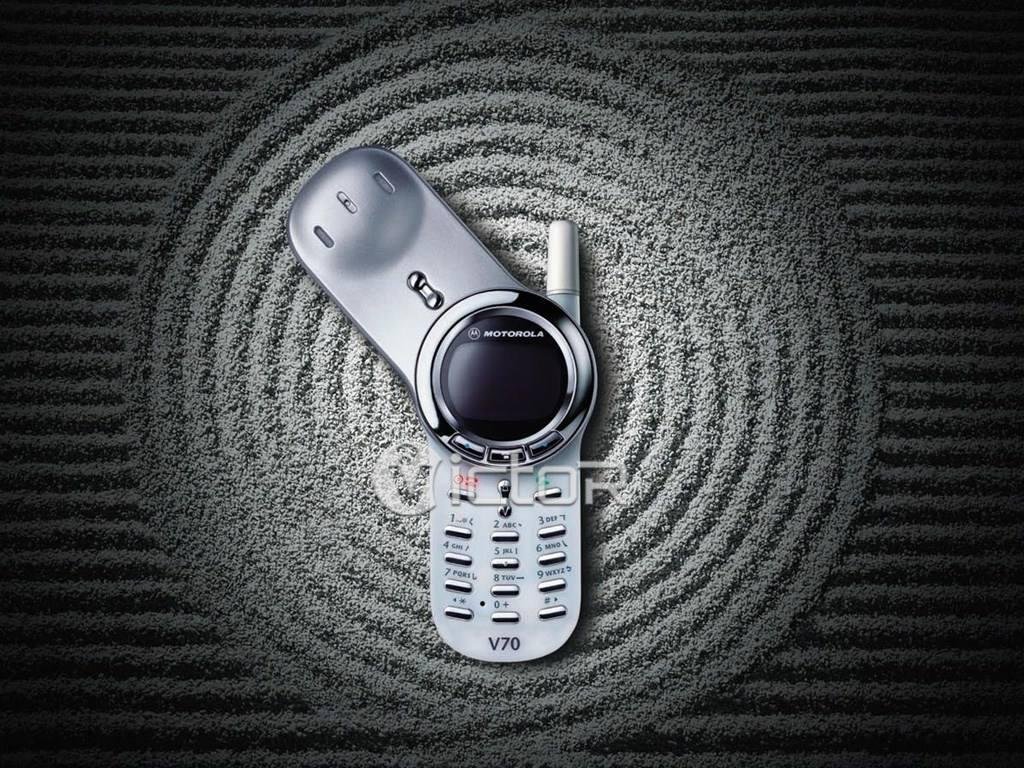 V70 was on market in 2002 and it is remarkable due to its rotatable cover and blue screen. It weighs 79g and is 94*38*18.3mm in size, black, white and red colors are available.
Motorola V3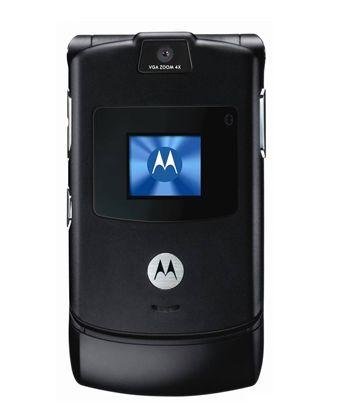 V3 was released in 2004, and it is a classic flip phone. The phone has a 300 thousand pixel CMOS rear camera, supports 4 times digital zoom and shooting short videos. It also has a 5MB storage space and different ringtone. What's more, it even supports bluetooth, WAP 2.0 browser and QQ, which were all eye-catching functions.
Motorola L7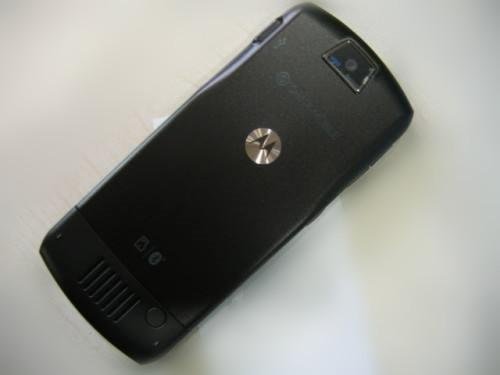 Born in 2005, L7 is a bar phone combines business and fashion styles. The screen has a definition of 176*220 which made the phone really remarkable at that time. The thickness of L7 is 11.5 which means it's much more slimmer than V3. However, it's unnecessary to make comparison between a bar phone with a flip one.
Motorola E8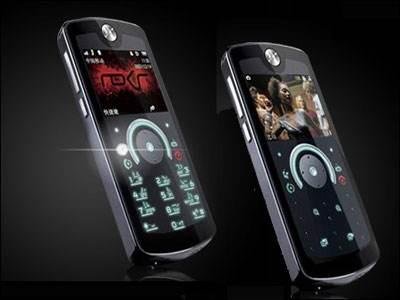 E8 is actually a music phone with shiny body. When playing music, those physic buttons will become music play ones. What's more, its ModeShift tech enables fast changing in music, phone call and photo modes. As a professional music phone, E8 is really great by giving great sound.
These classic phones are not available on market, but they are really remarkable in history.
We are a smartphone accessories supplier and manufacturer, welcome to contact us for wholesale.