Materials of Glass Protectors
Compared to those PET ones, glass protectors are too much better in resisting scratch, dirt and fingerprint. What's more, due to the hardness of glass screen protectors, if there's an accidental drop, the protector will be broken instead of the screen.
Glass screen protectors mainly include 4 parts: 2 coatings, a tempered glass and an explosion proof film. After being processed, glass screen protectors can be 9 time harder than normal glass ones. Now, corning gorilla, AGC and SCHOTT are materials producing protectors more than being used on screens.
In addition, the explosion proof film enables a burst proof function to such protectors. Even if such protectors break, no one would get hurt by those broken pieces.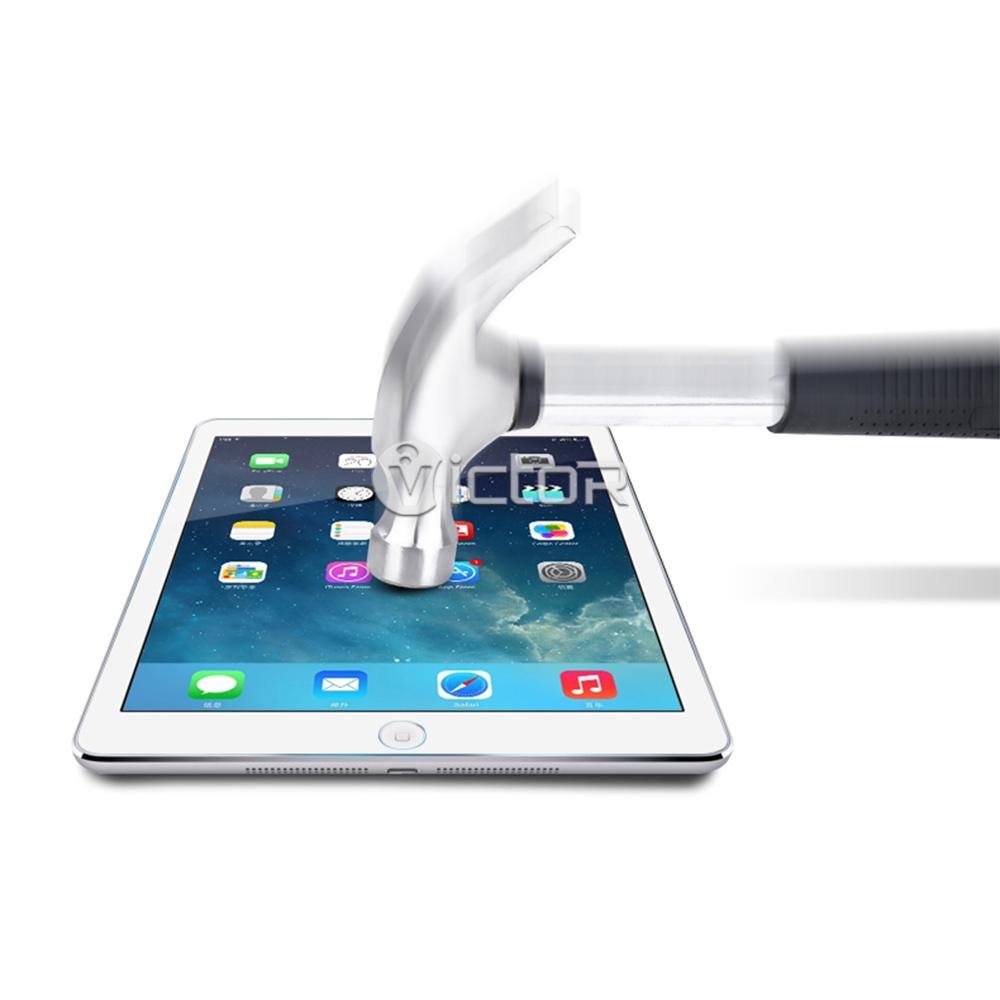 Features of Glass Protectors
After coating and electroplating processes, fingerprint and dirt proof functions are available to these protectors. Actually, by dropping a drop of water on protectors, users could easily test whether their protectors are self-cleaning or not. If the protector have well coating, the water will remain a drop, and when the protector moves, the water will more accordingly. What's more, coating can also enable smooth and sensitive touching so as to provide better user-experience.
Besides normal ones, some protectors are processed with 2.5D curving technology. By applying hot bending forming technology, glass screen protector edges will be different from normal ones. And these curved edges will enable better user-experience and extend the lifespan of protectors.
Of course, glass screen protectors have their own shortcomings. As the most thin protector is 0.2mm, smartphones with frontal home button would be not easy to use after installation.
What's worse, since many smartphones have curve screen, curve protectors are in need. However, due to the hardness and limit of tech, it's temporarily impossible to have protectors for curve screens.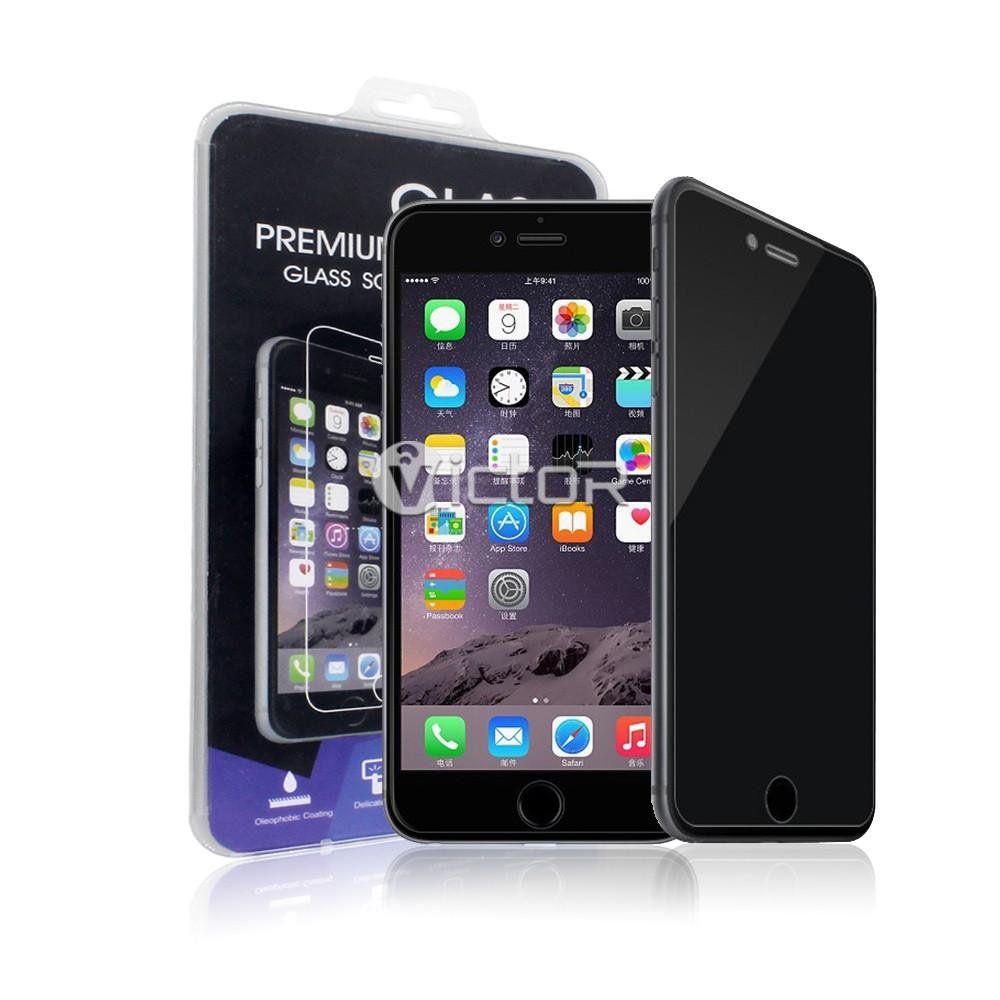 As a manufacturer with rich experience, we have many glass screen protectors for wholesale. Find them accordingly and feel free to contact us and inquire.