iPhone X Accessories Are Necessary
iPhone X is now available and very popular over different countries, so are these iPhone X accessories. Since iPhone X is the most expensive device of Apple's, it's necessary to equip it with good accessories.
Those bad quality accessories may cause damage to your phone. What's worse, those substandard accessories may even cause explosion and fire! There's a blog about harmful accessories for iPhone X, but do you know what those practical accessories are?
Practical iPhone X Accessories
MEGO G6 Micro Projector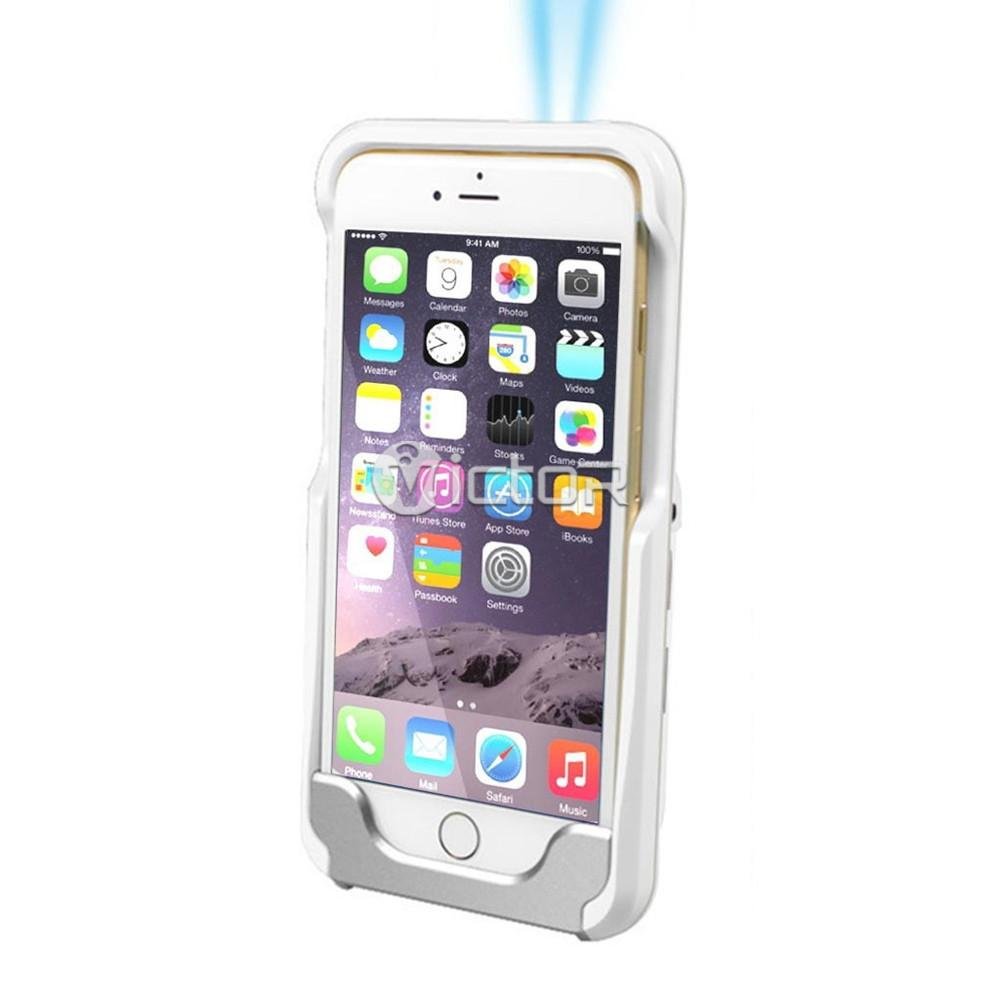 When we are out for leisure, smartphone screens are sometimes too small to have fun. However, there are hardly some portable projectors for iPhone series. MEGO G6 could work well as an iPhone case since it's small in size. In addition, it could give nice projection effect, which is quite awesome and great.
Bluetooth Earphone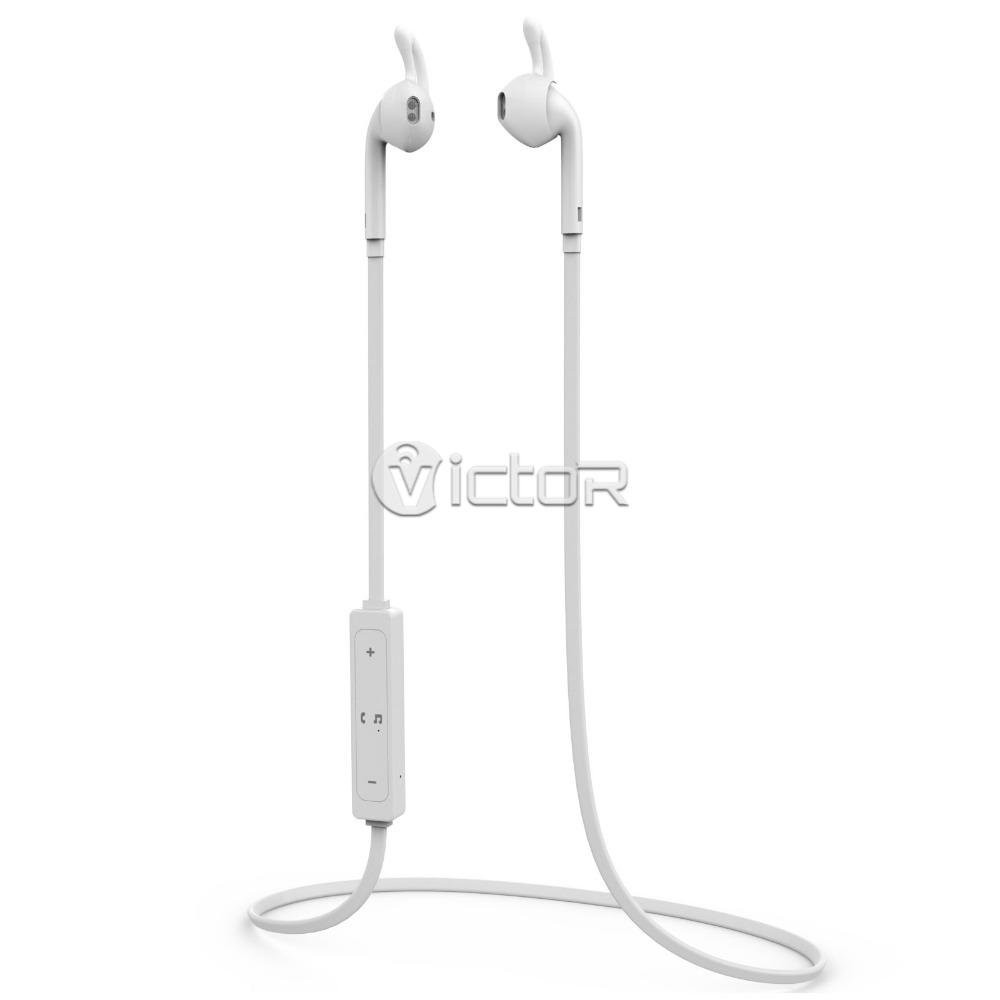 Earphone holes said good-bye to iPhone since iPhone 7. When you want to listen to music while charging, you will have no solution to its Lightning connector. So the best solution to use your iPhone X freely is bluetooth earphone.
Maybe some people would like AirPods instead, of course it's OK if you like how AirPods look like. But I must say, bluetooth earphones are much cheaper.
iPhone X Cases
Though with elegant and cool appearance, iPhone X's double side glass body is fragile no matter how strong it is claimed by Apple. In order to keep it safe, many phone cases for iPhone X are flooding the market. Apple Store also has some iPhone X cases, but many customers are not willing to buy because of quality.
Apple Watch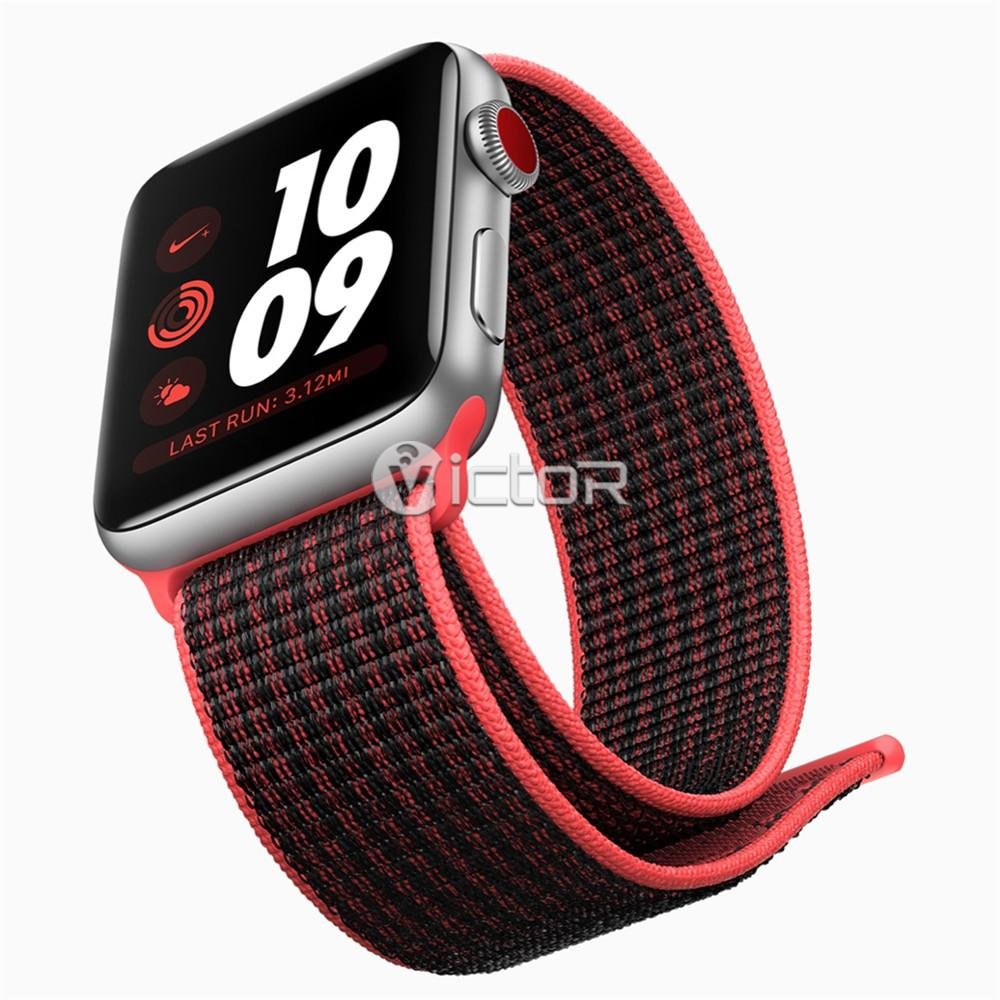 As a perfect match to iPhone, Apple Watch could enable weather, time, heart rate and message from iPhone. What's more, the new Apple Watch 3 could make phone calls independently, which is quite convenient to use.
We are a dedicated phone accessories supplier dealing phone cases, earphones and glass screen protectors, etc. Feel free to contact us and request a quote.