Smartphones Have Many Featured Designs
Edge-to-edge screen is now the most popular design for smartphones after the release of Samsung Galaxy S8, but there are still some other features and designs that people are arguing about.
Arguments on Featured Designs on Smartphone
Meizu PRO 7 attracted many users with its sub screen on the back, which support selfie, screenshot, weather, step counter and MP3, etc.
Some people think that it is really useless as all these functions could be supported by frontal screen. They say that the sub screen design is only used to draw people's attention but not practical, what's worse, the screen will be more battery power consumptive.
On the contrary, some people hold the opinion that the sub screen is a great innovation, and there will be more functions applied to the screen.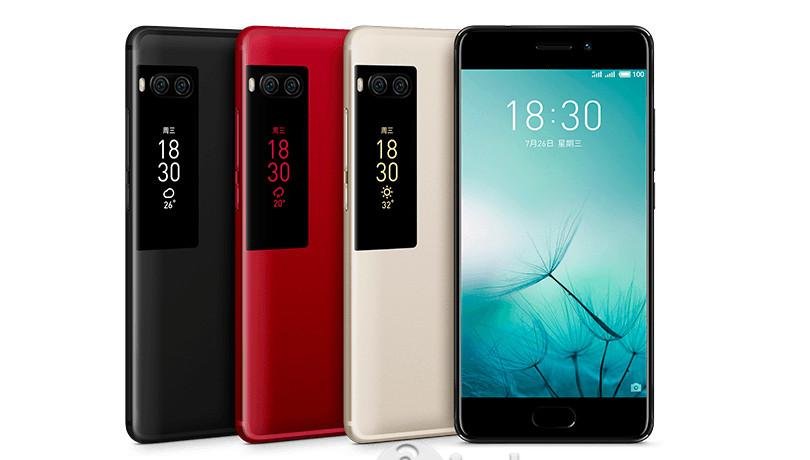 iPhone 6's antenna is another hot topic that people were talking about frequently. Due to the pure metal body of iPhone 6, signal would be blocked, but these white lines on the back have negative effect on appearance.
iPhone fans think it's necessary to apply such a design for a metal body. Up to now, with the development of tech, new design of the antenna is applied to iPhone 7, making it more pretty.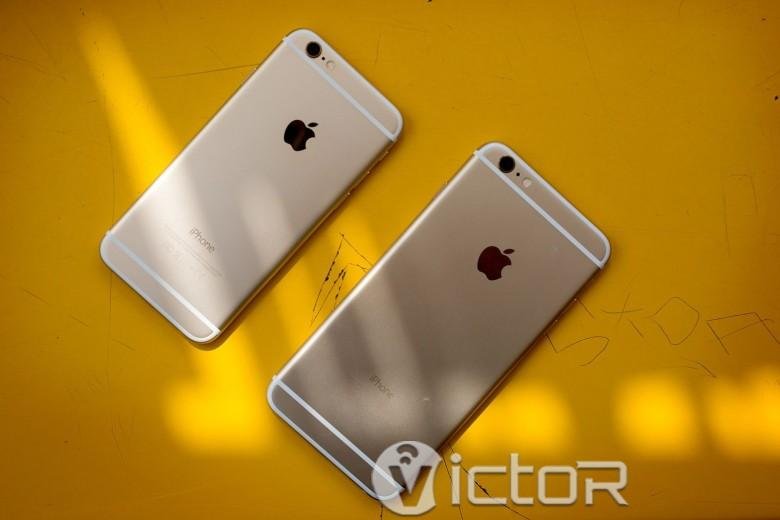 HTC One M8 was not popular as people didn't like its 4 stage bottom. M8 has four parts including menu, Android soft key, HTC logo and real bottom of the phone, which makes it really ugly.
However, this is understandable as HTC needs to install BoomSound spearkers inside.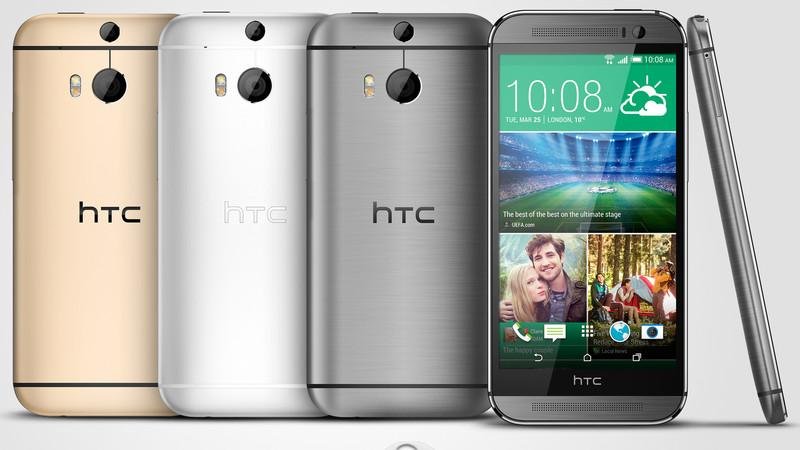 MOTO Z also has special designs, and it could have better performance and new functions with different Moto mods. But actually, these mods do not provide much better performance. In addition, they are really not worth buying when you know prices of these mods.
What's worse, MOTO Z has a greatly raised camera, which is not acceptable to most people.
Smartisan Nut PRO flooded media and social network with its sharp design, but some people say that it offers bad hold feelings. While some others insist that it's OK for such a pretty product.
LG V10 was also a heated topic by having a sub screen on the top of frontal screen. It could show date, weather, battery, email and calculator, etc, but is totally taken useless.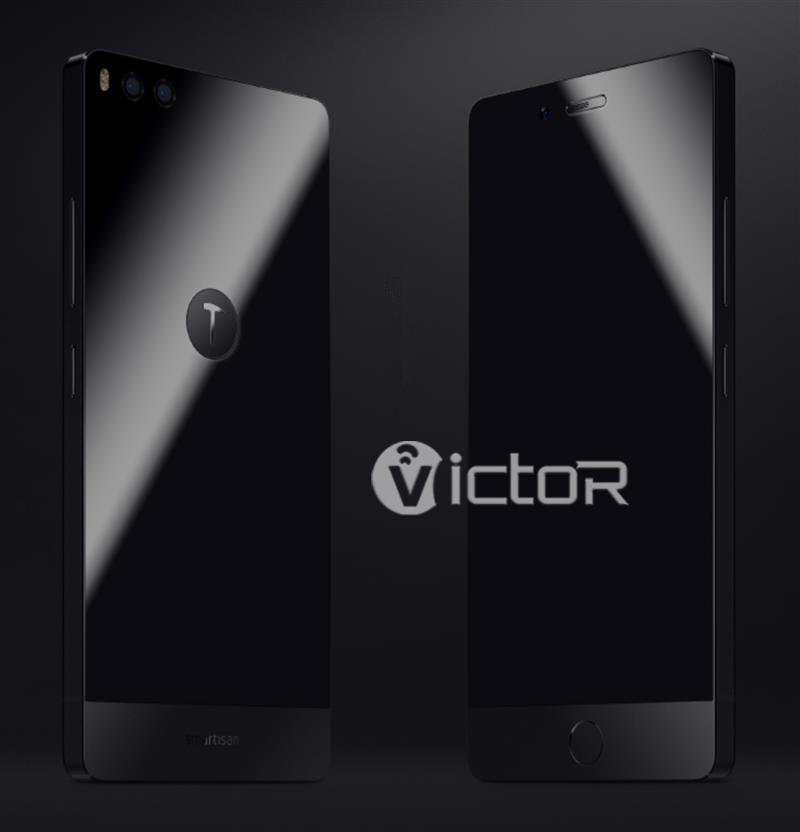 All these designs are smartphone manufacturers trying to make innovations, and with the development of tech, smartphones will be better and better.
If you are interested in wholesaling mobile phone accessories, you can visit our site and find what you want or contact usdirectly. We are glad to help.