Galaxy Note 8 Is Important for Samsung
Samsung recently announced that its Galaxy Note 8 will be released in New York in 23rd, August, 2017. According to Chinese market data, Samsung smartphone sales amount has been falling since 2013, and the latest data reveals that in the second season of 2017, Samsung's market share in China is 3%. For Note 8, Samsung will have to make some problems clear.
Before the Release of iPhone 8, Is Galaxy Note 8 Attractive Enough?
It is said that Note 8 will have dual rear cameras and will be equipped with fingerprint recognition under screen and iris recognition; its appearance will be somewhat like S8, but the screen will be a bit larger than S8+.
So this flagship smartphone before iPhone 8 will need to have enough attractiveness to customers, otherwise, it would be just like LG G6, which caused a great loss to LG.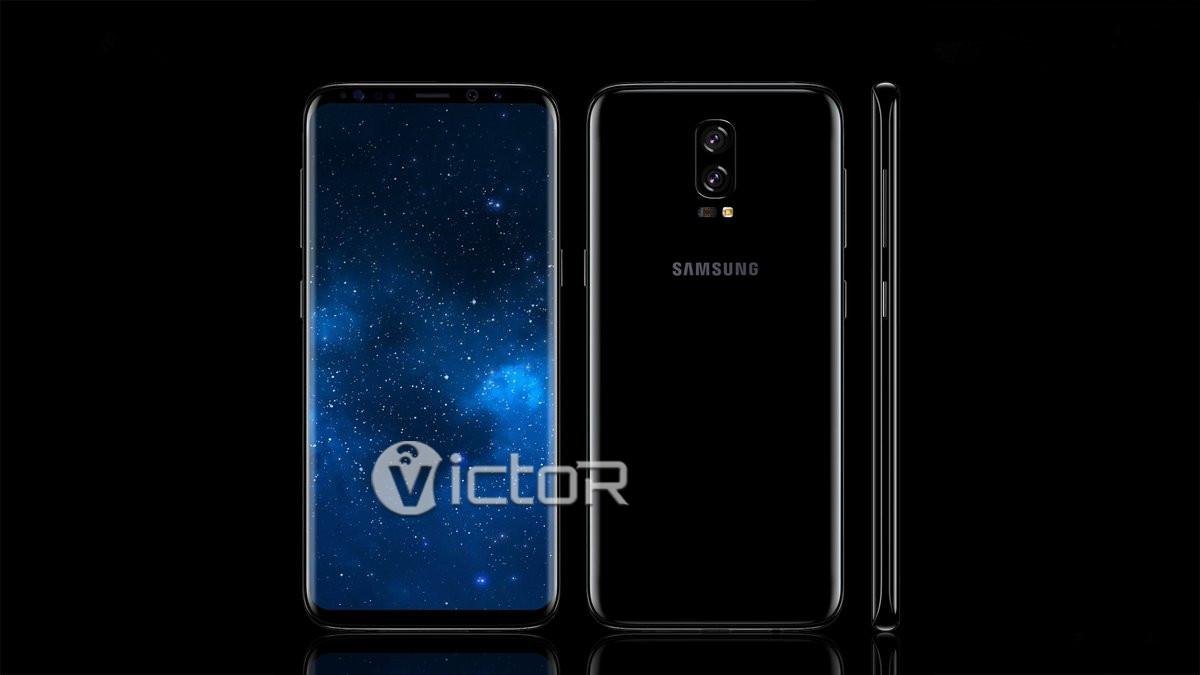 Will S8+ Be a Barrier to Galaxy Note 8?
Since S8 Plus covers half of S8 sales amount, which means a bigger screen will be more attractive to Samsung customers. And according to revealed information, Note 8 and S8+ will look almost the same except S-Pen, and this might stop customers from buying a Galaxy Note 8.
Samsung Mobile Global vice president and marketing director says Note series has its own fans, and there will be more functions and features made to Note 8 and S-Pen, so as to give users brand new feelings. However, this isn't a clear answer to question 2.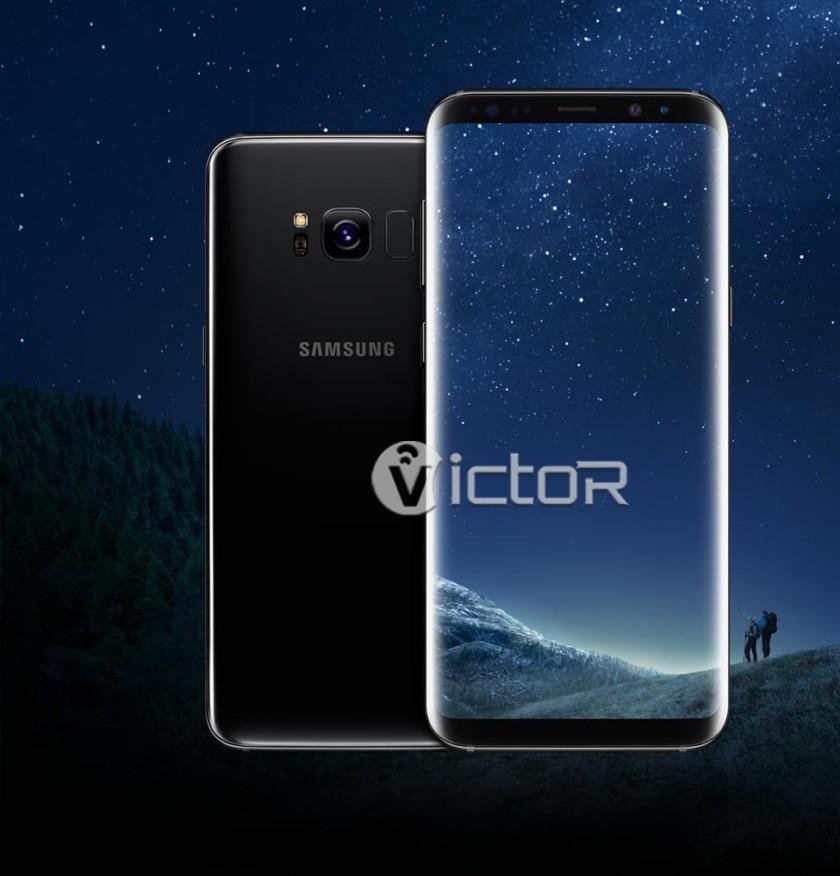 How will Galaxy Note 8 Attract Business Customers?
Note series of Samsung mainly targets business customers with its S-Pen to improve their working efficiency. So it is important for S-Pen to have innovative functions for business users. According to the latest news, Note 8 will have some changes, so it would be worth trying.
Prices of Galaxy Note 8 Series
Seeing from revealed news, Galaxy Note 8 will be over $900, and its high configuration version will be over $1060. Price of Note 8 will be so high for an Android smartphone, but to some customers, functions and user-experience are what matter the most in placing an order.
If you are a wholesaler of smartphone accessories like phone cases and glass screen protectors, you can register or contact us directly for what you want!