We Are Supplying iPhone X case
As a manufacturer since 2004, we follow the market trend and we are supplying a classic cool iPhone X case. iPhone X was released earlier today, and it will be really hot, thus its cases would be popular.
Of course, with rich experience producing phone cases, we have so many models for wholesale. Samsung, Huawei, Motorola and iPhone models are all in plenty supply.
Details about the iPhone X Case
This case is a classic combo model combining a TPU case with a PC back cover. With rich experience, we can make it into any model that customers require.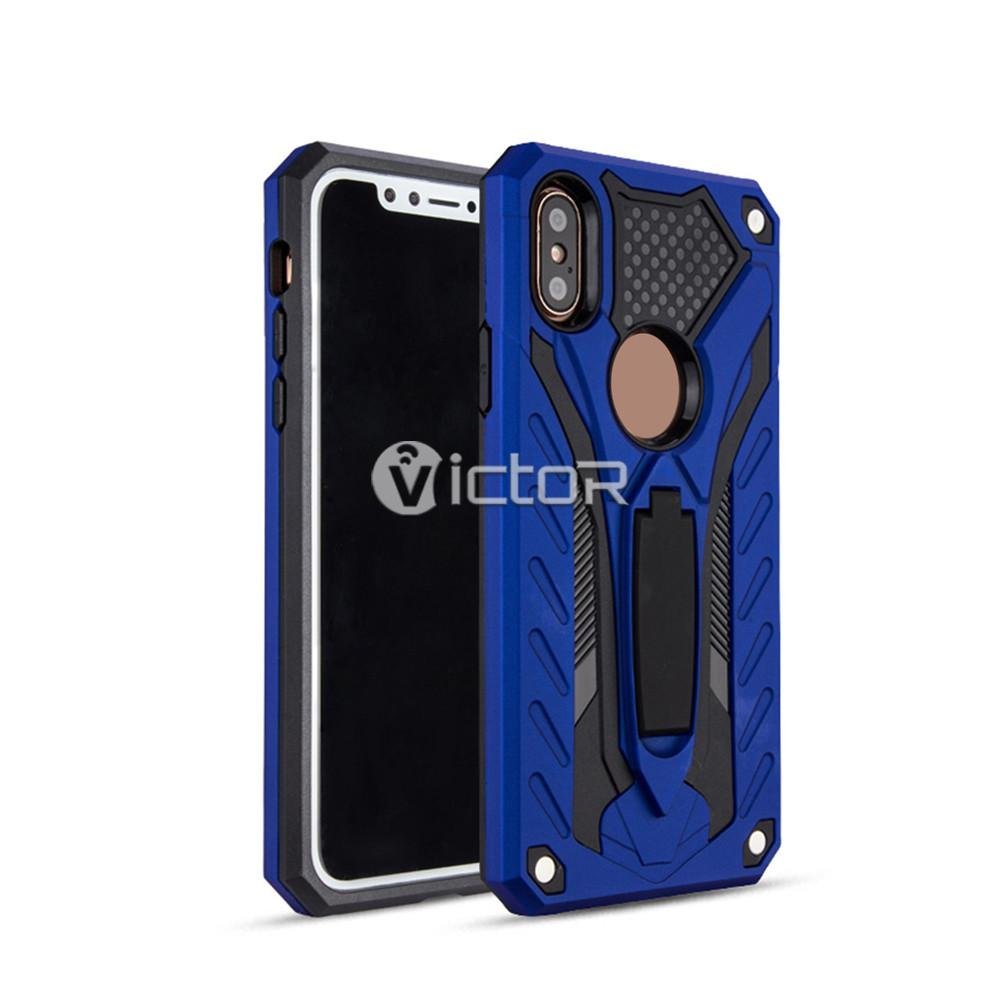 The TPU part of the case for iPhone X is thick, so that the new iPhone could be considerately protected. The case offers more than nice protection as a mature model of ours. Due to the fast aging feature of TPU material, most TPU cases go aged easily. However, we process our high cost TPU materials with special technology and combine the TPU case with a PC cover. As a result, the whole case could manage long service life but still looks good.
The PC back cover on such a case for iPhone X is pretty cool and awesome, so that the case could attract many users. What's more, with tech support from factory, the PC cover could be made into different designs and colors. With mature tech, we can support totally customize services to our customers.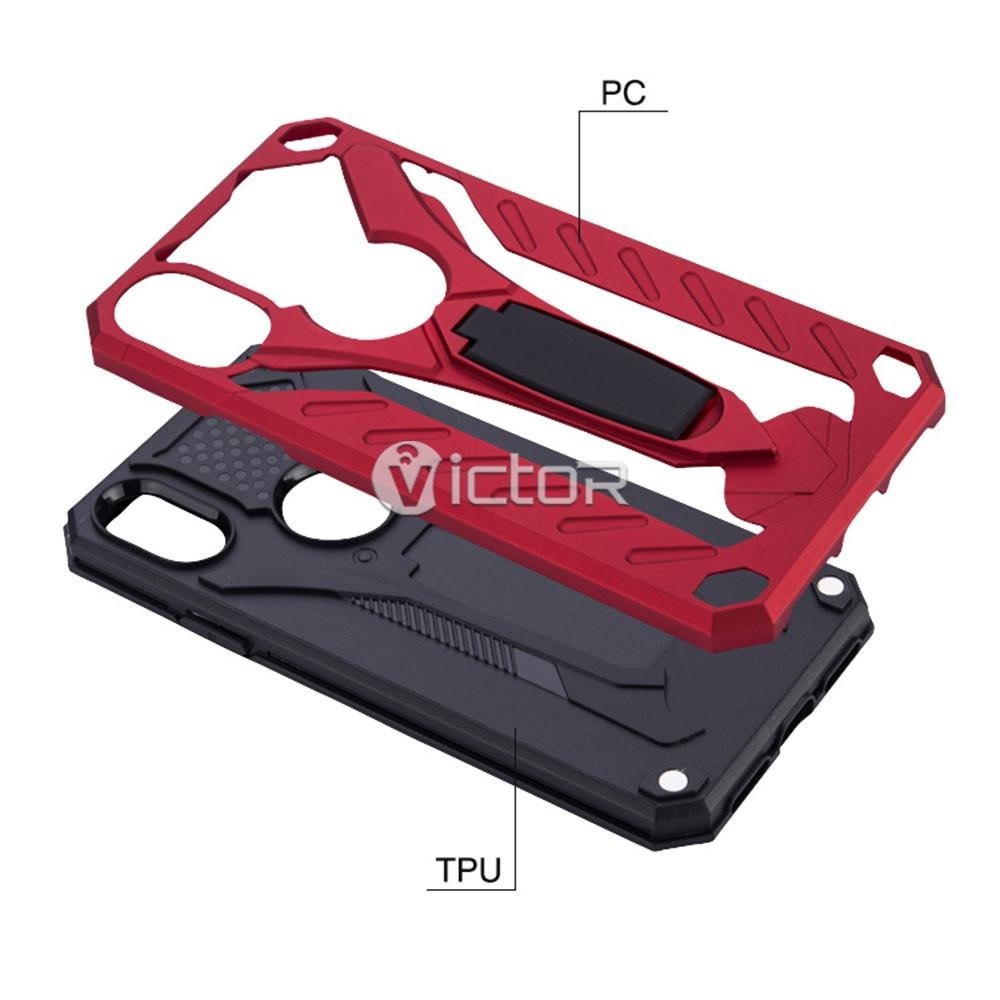 What's more, there's kickstand on the back cover to enable convenience. Users could totally free their hands while watching TV and read e-books.
We Provide More than the iPhone X Case
Including the iPhone X model, we have been providing latest models to all new phones. Feel free to contact for whatever model you want, and send us inquiry directly.