iPhone Case Takes up A Great Market Share
Many people like to install a new iPhone case for new functions or just to show off their personalities. However, there are still others who really don't like to install glass screen protectors and cases because of great hand feelings.
It is normal to get a new case for your phone, and when it's an iPhone, cases are more necessary since all iPhone look similar now. When we enter a phone case shop or get a price list from phone case manufacturers, we can easily notice that iPhone cases take up the most part.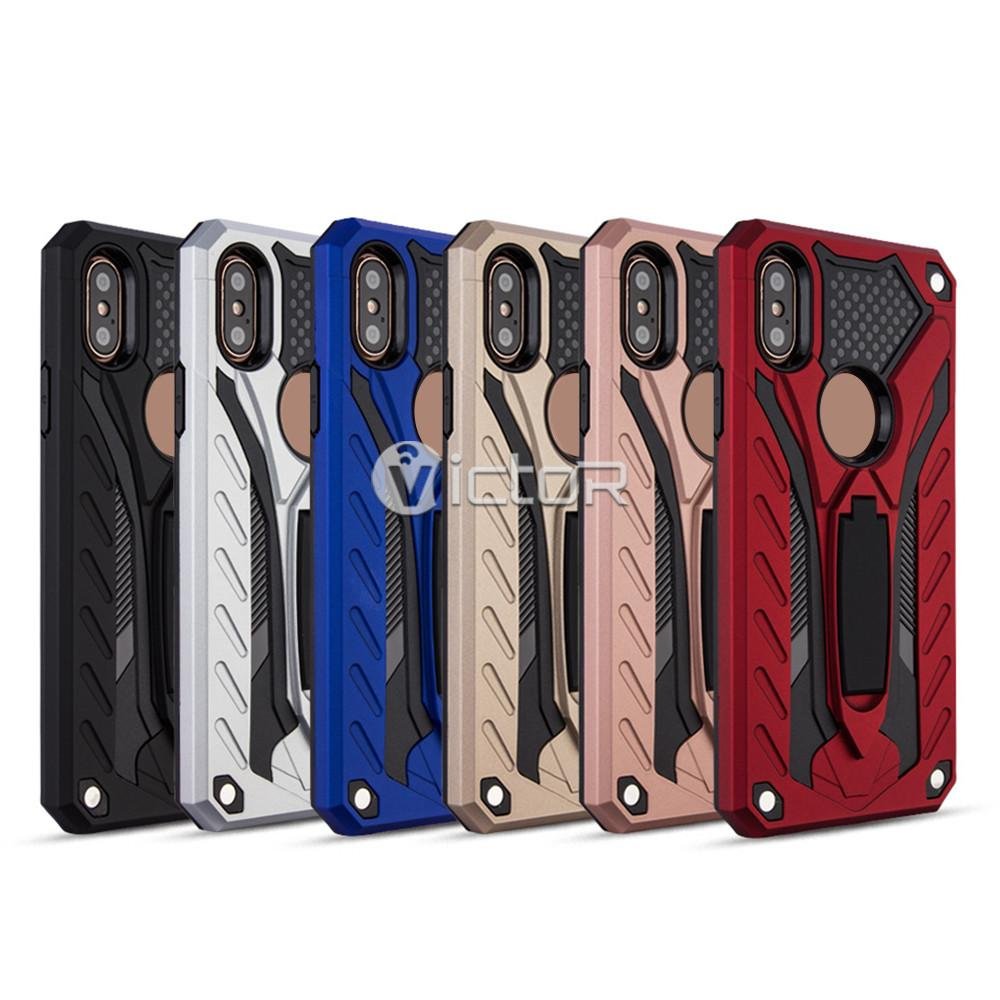 Newly Developed iPhone Case
Recently, a new PodCase specially designed for AirPods is for sale on Kickstarter.
The PodCase has a special design to fix AirPods so that they would never drop and lose. What's more, it has a battery capacity of 2500mAh, which could charge AirPods for 40 times.
PodCase could support a much longer endurance than the original AirPods charger. And in addition, the 2500mAh case could also charge iPhone. When users get a PodCase, they will not need powerbanks and AirPods chargers. However, 2500mAh battery would not be enough for those smartphone addicts.
This iPhone case can be a good choice in daily life since AirPods are very useful and widely used.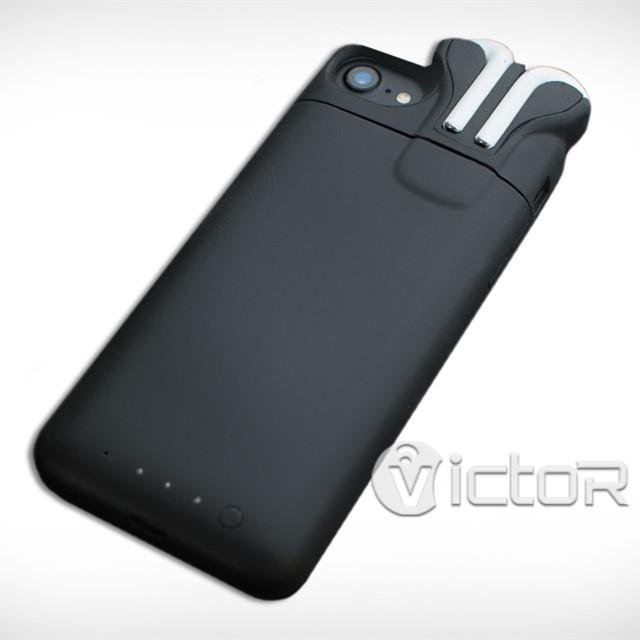 We Have More than One iPhone Case for Wholesale
As a manufacturer since 2004, we have many kinds of iPhone cases for wholesale. They can be made of both leather and plastic materials. And in order to satisfy different customers, we make them with diverse kinds of artworks and patterns. Of course, just like the PodCase, we have multi-functional cases to provide convenience to all our customers.
Look into our site for what you like, and feel free to inquire or contact us, we are glad to help and will reply to you within 24 hours.