Plastic Phone Cases Are Widely Used
Plastic phone cases are the most widely used with the wide spread of smartphones. However, do you know the feature of each kind of plastic? Do you know the reason why their prices vary?
We are going to discuss features of plastic ones, and help you to understand which of them is better.
Details of Plastic Phone Cases
Acrylic
Acrylic is almost the hardest material for making reliable and durable phone cases. Besides, it has nice transparency and is nn-toxic, harmless and odorless. However, its price is high so that the market is full of fake and bad quality acrylic cases.
If you meet an Acrylic case at a really cheap price, you'd better avoid placing orders. Of course, if the cost of Acrylic drops, it would be a tendency to use this material making phone cases.
PC
PC cases are now the most widely used ones since it's easy to be processed. And in addition, the price of PC could be really cheap. But PC cases can't manage long lifespan, and what's worse, they are less reliable.
Since PC material is recyclable, so that its price could be really low, thus lowering costs for manufacturers.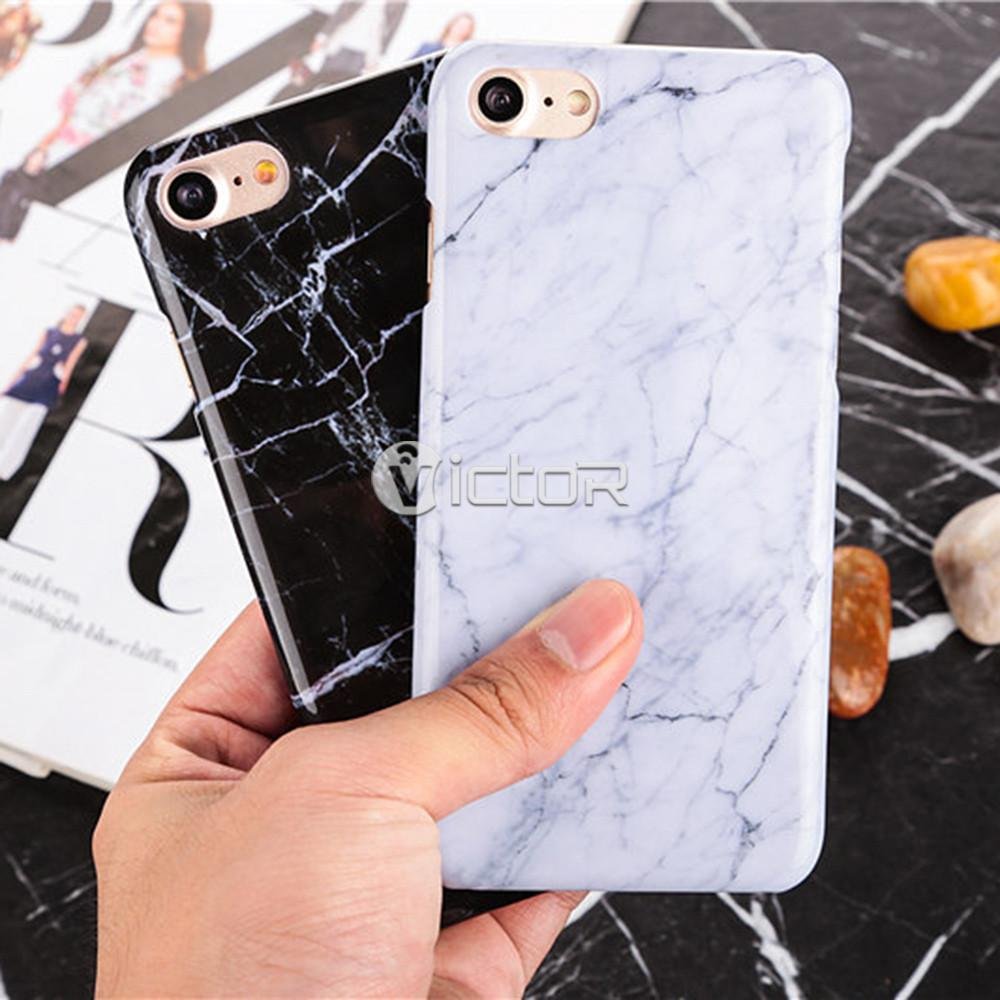 ABS
ABS is actually a synthetic material combining all features of PB, PAN and PS. While unluckily, all disadvantages of these 3 materials are inherited. ABS cases are durable and fireproof, and what's more they could be massively produced so that they are also good choices.
Shortcomings of ABS material are its poor corrosion resistance and ductility, so that this kind plastic phone cases would easily be broken.
PP
PP material was firstly made into screen protectors since it is cheap and stable, and besides, it requires no much tech to be processed. However, PP material cases are easily deformed and fit not well. What's worse, they give poor protection, when you drop you phone with PP case, the result could be surprising.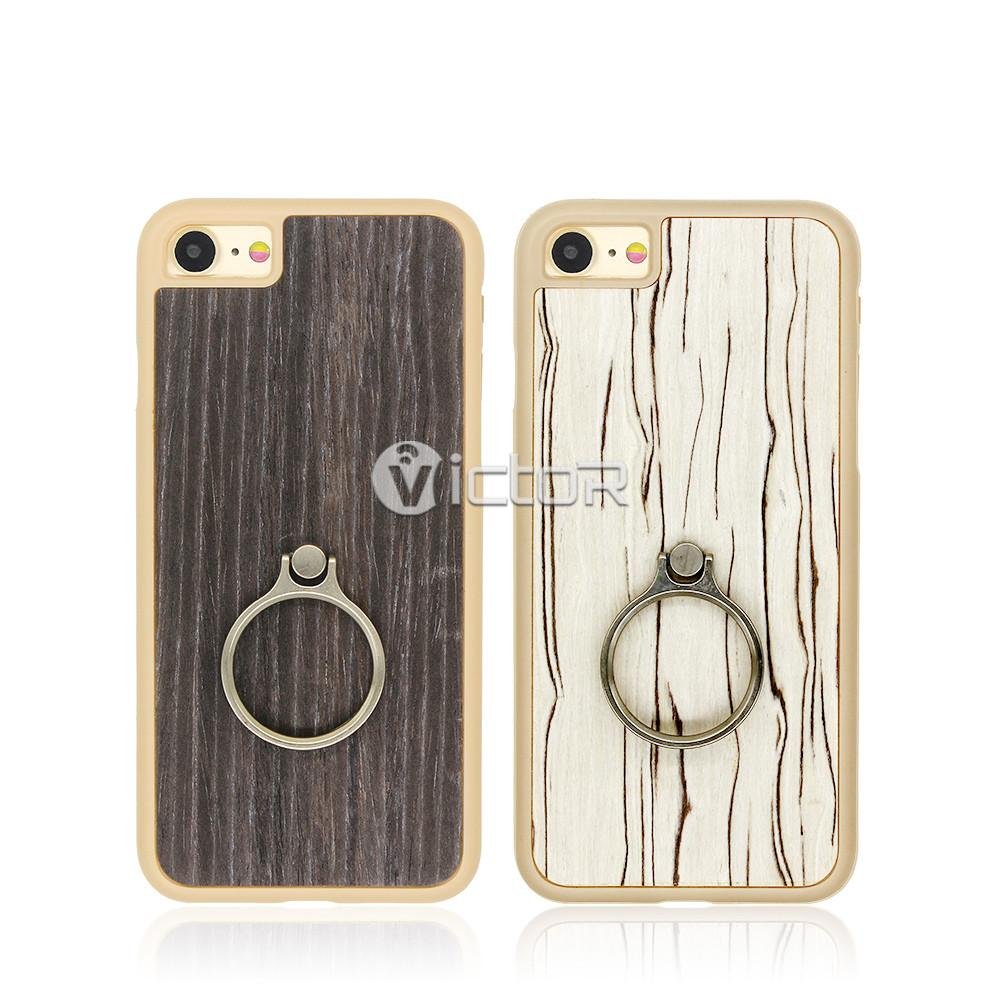 TPU
TPU is soft so that it gives nice protection, but it doesn't resist dust and its aging is very fast. When it becomes dirty or turns into yellow, it's hard to renew it by cleaning.
While actually, TPU phone cases are flooding the market since it gives really nice protection. And what's more, we usually combine it with PC back covers, so that they could be both protective and pretty.
We have all kind of plastic phone cases made of these materials for wholesale, and you can look into our site for them. Contact us directly or send us an inquiry, we will be glad to help.