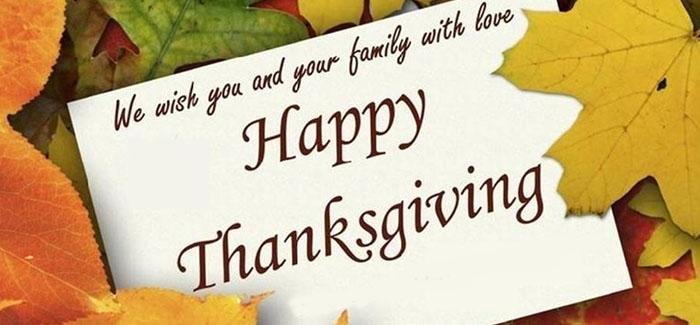 On this special day, I take a moment to give my sincere thanks to all our valued customers.
We are truly grateful to you for choosing us and giving us the opportunity to grow. None of our achievements would have been possible without you and your unwavering support.
On behalf of all of us at Victor Electronic, I wish you a harvest of blessings, good health and good times.
Happy Thanksgiving day!