Glass Screen Protectors Are Leading the Market
Glass screen protectors are made of tempered glass materials, and they have better performance than normal plastic protectors in almost all aspects like the resistance to scratch, fingerprint and dirt, and the most important of all, when smartphones fall accidentally, it could keep screens from damage, so that they have become the most popular protection to screens.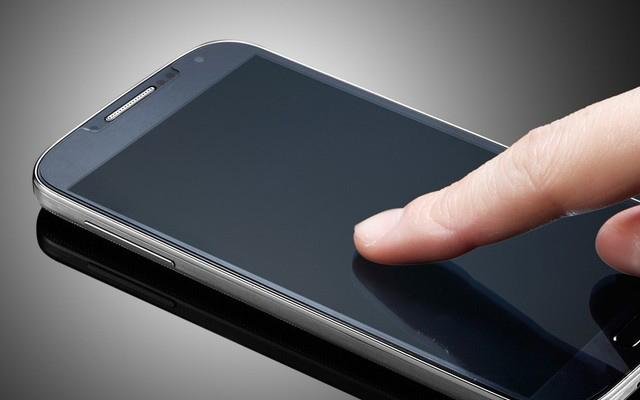 Features of Glass Screen Protectors



High Definition: over 90% transmittance enable users better views and relief them from eye fatigue;
Anti-scratch: tempered glass material has much better hardness than normal screen protectors, so that glass screen protectors can hardly be scratched;
Cushion to Screen: when there's accidental drop or fall, it offers nice protection to smartphone screen as a cushion;
Ultra Slim Design: 0.15-0.4mm in thickness, fit perfectly without increasing thickness of smartphones.
Dirt Resistance: special coating on the surface resists dirt, oil and fingerprint; what's more, it enables smooth finger moves;
Automatic Fit: installation process would be quite easy and no any other tools are needed.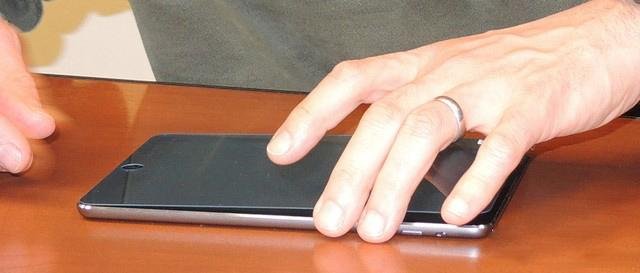 Production Processes of Glass Screen Protectors
Since glass screen protectors are too much better than normal plastic ones, there may be some questions about them, for example: how are they made? What raw material are they made of?
And sometimes, people may have an idea that screen protectors do not require too much on technology, but actually, production processes are very complicated, and let's have a better view of these processes.
Raw Materials of Glass Screen Protectors
Glass protectors are made of tempered glass materials, and so its raw material matters the most, high-end glass substrates are provided by Corning, Schott and AGC, while average substrates are produced by other unknown manufacturers. Those raw materials with transmittance of over 95% have higher prices, and that is why some screen protectors are very expensive.
There are 0.15-0.4mm thickness screen protectors in market, but we need to pay attention that some suppliers would tell lies on the thickness of their products. What's worse, the thickness of glue (0.093-0.2mm) would not be marked, so that customers might get much thicker screen protectors, which are not user-friendly at all.
Another problem is that Corning Gorilla, AGC and Schott do not produce glass screen protectors themselves, so that all screen protectors can't be branded as Corning and Schott, etc.
Producing Technologies of Glass Screen Protectors
After picking up proper glass substrates, manufacturers need to cut them into rectangular glasses, and then CNC cut them into shapes in correspondence to different smartphones, dig holds and wipe out raw edges.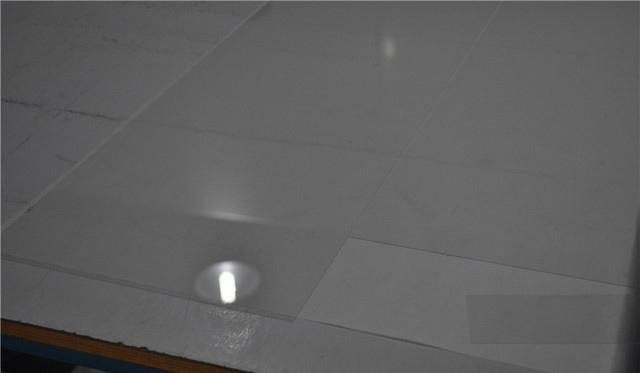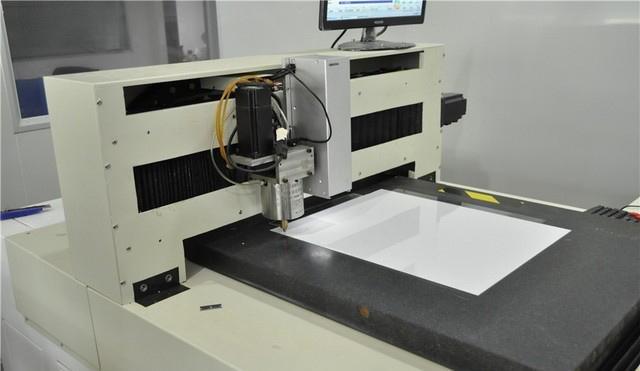 2.5D curved edge polishing technology is applied to make glass screen protectors more pretty, but this would result in a 30% higher scrap rate, and this is why 2.5D curved edge protectors are more expensive than right-angle ones.
The following step after curved edge polishing to ultrasonic cleaning, making glasses totally pure and clean.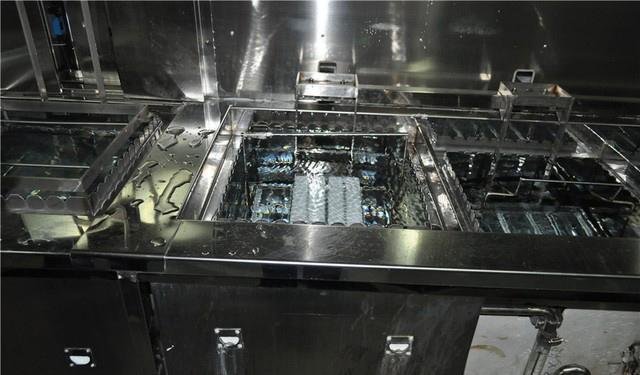 Putting these semi-finished glasses into tempering furnace, and after 6 hours, the tempering process would be finished. Tempered glasses would have a 4-5 times strength compared to normal ones, and they would also have much better performance in ductility.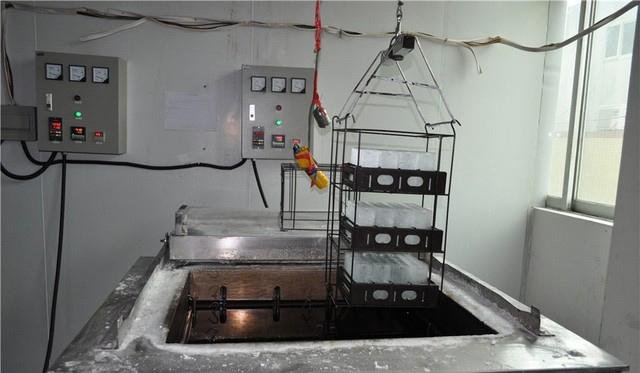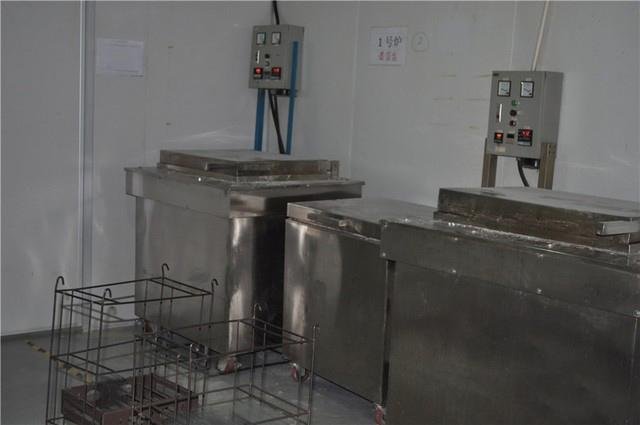 When tempering process is finished, glass screen protectors would be coated with fingerprint proof oil, then process these protectors with electroplating tech, and thus protectors can resist fingerprint within two months or more.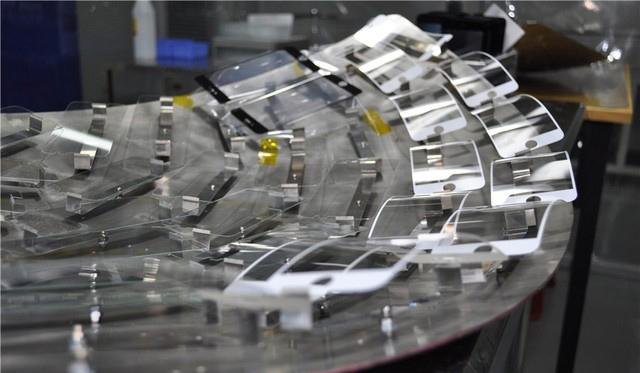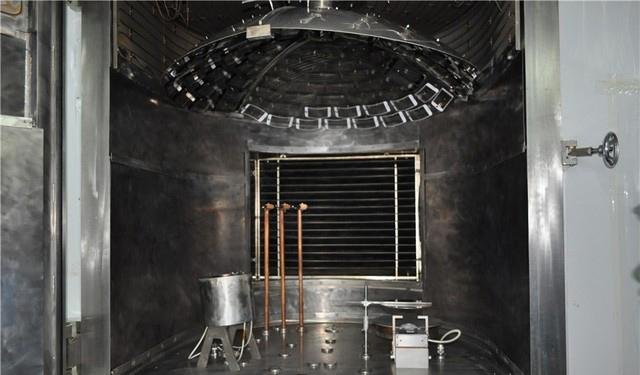 Testing Glass Screen Protectors
After these processes of production, glass screen protectors need to be tested, and a qualified screen protector needs to be ductile and dirt proof.
Ductility can be tested by bending the glass protector, and the better the quality is, the smaller the bending angle will be.
Dirt proof function can be tested more easily – by writing on the protector with ink pen – the harder the writing, the better the coating.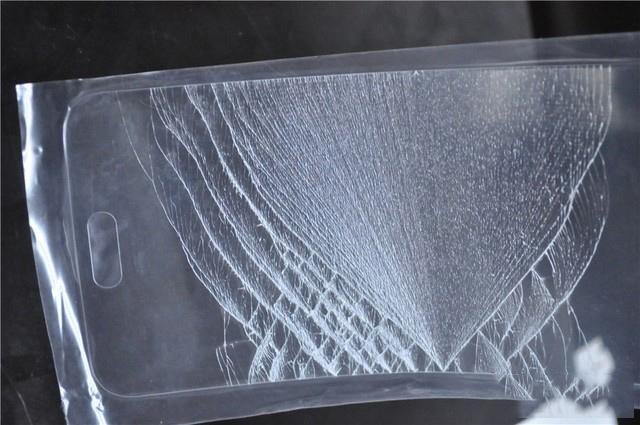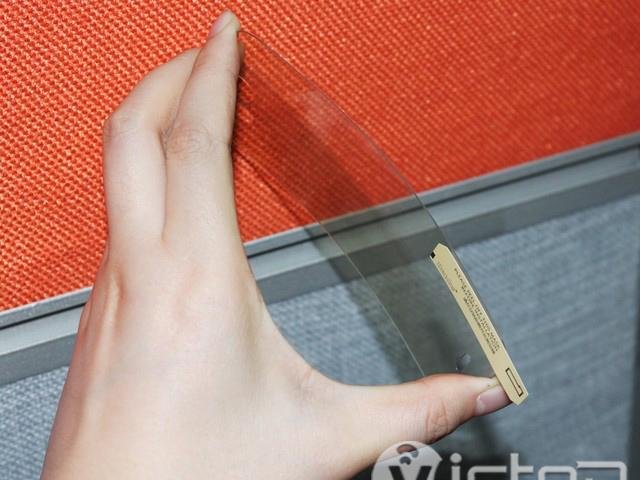 Glass Screen Protector Epoxy Glue
The contact surface between screen and glass protector needs to be painted with epoxy glue, and so that the protector can be pasted to the screen.
Top quality glass screen protectors are mainly painted with epoxy glue from NIPPA and IMS, and the quality of glue matters a lot with glass protector installation.
After all these processes finished, we can clean, QC check and pack these protectors, a batch of glass screen protectors are ready to be released to market.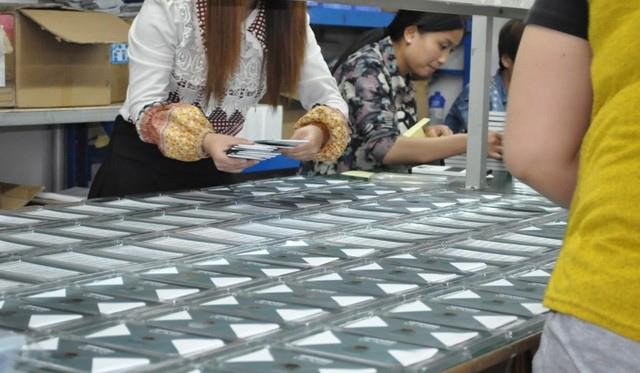 We are a supplier of glass screen protectors, and you can visit our protectors to find whether you have any interest in them, contact us freely for cooperation and any other problems you have!