Screen Has Always Been a Hot Topic in Smartphone Industry
Nowadays, Meizu Pro7 has been always a hot topic due to its unique rear sub screen, as a flagship device of Meizu, Pro7 is supposed to have something that really works.
During the past years, smartphone manufacturers have been making great progress and innovations on smartphone screens, and let's talk about some really different devices.
Flip Double Screen Mobile Phone – Samsung W Series
Flip phone has eye-catching double FHD Super AMOLED screens at 4.2 inch, and it supports both virtue and physic keyboards, thus making it the most luxury and unique Samsung smartphone. Some people may doubt about the practicability of the double screen, but actually, this is doesn't matter at all.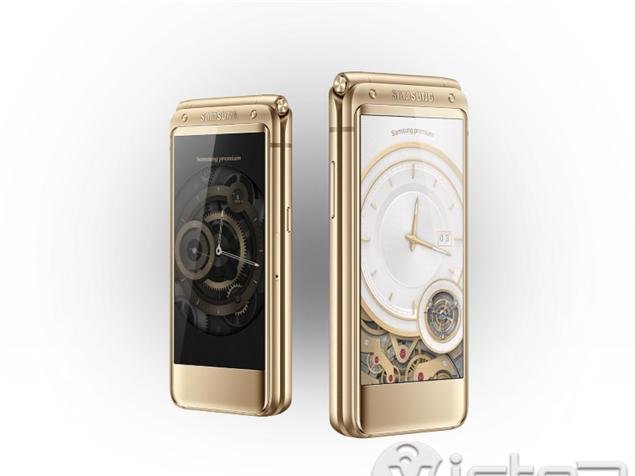 Electronic Ink Screen Smartphone – YotaPhone
YotaPhone raised people's attention in Nov. 2014 when Russian President sent it as a gift to Chinese Chairman Xi. As a Russian self-developed smartphone, its rear electronic ink screen is the most attractive.
Yota Devices has cooperated with Chinese smartphone manufacturers, and YotaPhone 2 made in China was released in May, 2015, equipped with HD 5.0inch frontal and 4.7inch rear screens.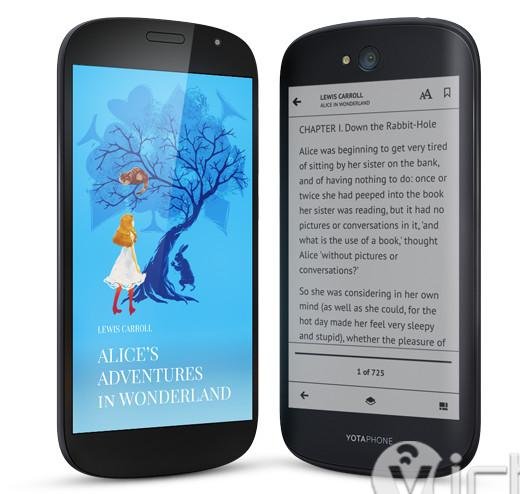 Frontal Sub Screen Smartphone – LG V10
LG V10 has the smallest screen at a definition of 1040*160, and is combined to the frontal camera, making it unique. Information like weather, battery and time would always be on the sub screen, and when we need camera and music, there would also be corresponding icons for convenience, so that users would not need to unlock screens frequently
But when screen is off, the frontal sub screen would be like a big bezel, which is almost unacceptable.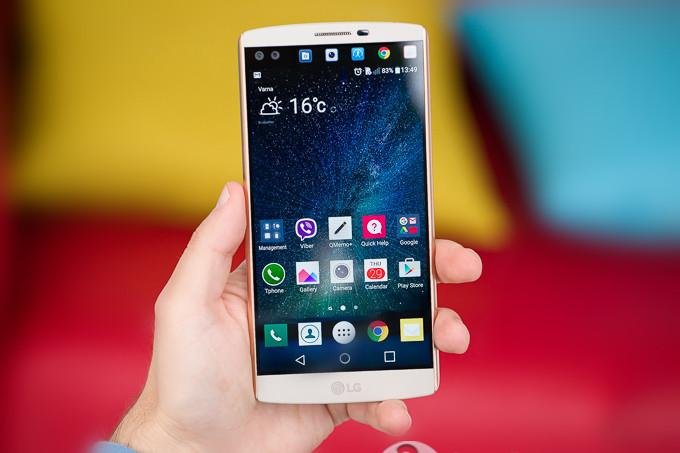 Special Screen Ratio Smartphones – Samsung S8
There were some special screen ratio smartphones like 16:10 MEIZU MX2, 15:9 MEIZU MX3 and 2014*1080 XIAOMI MIX. But it is Samsung S8 that gives the most exciting screen ratio, and by installing a 18.5:9 screen, both Samsung S8 and S8+ could support users operating with single hand.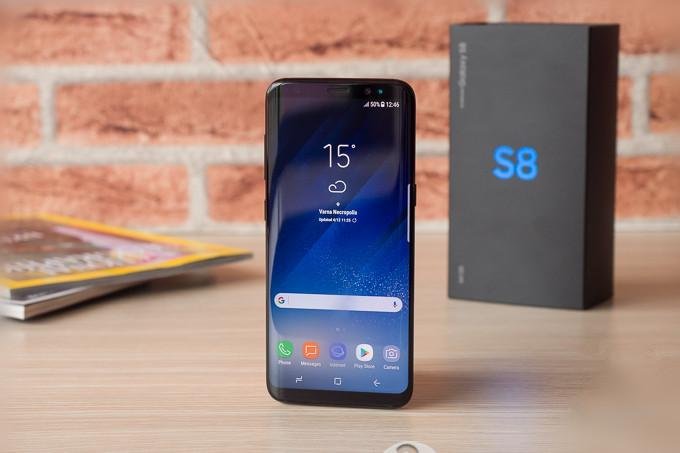 Edge to Edge Screen Smartphones
Leaded by Sharp AQUOS CRYSTAL, XIAOMI MIX popularized edge-to-edge screen smartphones to customers, and then Samsung released its full screen S8.
XIAOMI MIX wipes out traditional receivers by installing a cantilever piezoelectric ceramic acoustic system, and Samsung S8 keeps camera, receiver and sensors on the top, but still realizes it full screen display.
Curved Screen Technology Has Been Developed
Samsung and LG have been leading the screen industry on curved and OLED screen. Galaxy Ground and LG G FLEX were all proven not to be useful. Now, Samsung and LG are applying edge curved design, and provide with side touch functions as well as good touch feelings.
As the most important component of smartphone, screen has been under development greatly, and with the improvement of technology, better user-experience will be provided.
In order to protect these screens, we are providing phone cases and glass screen protectors for wholesale, if you have any interest, feel free to contact us.