Good Quality Glass Screen Protectors Can't Be Very Cheap
People tend to buy glass screen protectors at cheap prices, but really good quality protectors can't be as cheap as traditional plastic ones, then how are those really cheap glass protectors exist?
Reasons Why Some Glass Screen Protectors are Really Cheap
The number one reason is that manufacturers are making loss promotions, and by the time they become widely accepted, their prices will rise. Otherwise, bad quality glass substrates are used as raw materials, plus cheapest 0.4mm glass and unknown epoxy glue, the cost of a bad glass screen protector could be fairly cheap. However, such kind of glass protectors could not fit well, thus providing no much protection.
Another reason of really cheap glass protectors is that manufacturers do shoddy works in technology: they would skip tempering process or just temper glass material with less than 2 hours. Generally, tempering process should last 3-6 hours, and only those protectors tempered for more than 6 hours can be of great hardness and strength. Those tempered below 2 hours could be really dangerous as they would be broken into pieces and cause injuries to human body.
Some glass screen protectors would not be coated with fingerprint oil, needless to say being electroplated, so that they would offer really bad hand feelings, and fingerprint will be easily collected on these protectors.
What's worse, some manufacturers would sell shoddy products to market, and thus no wonder their prices would be considerably cheap.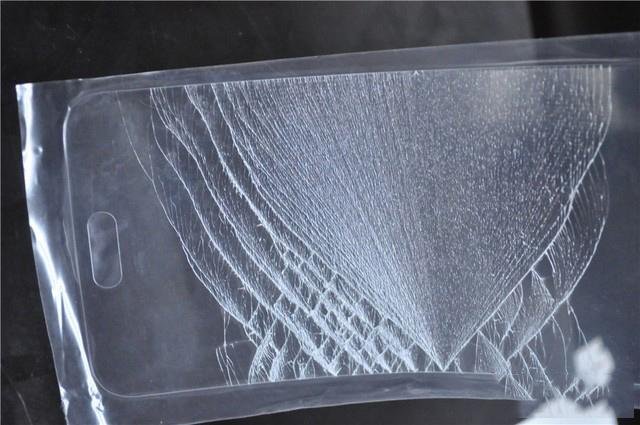 How to Find a Good Quality Glass Screen Protector
The production of a glass screen protector contains many processes, so that the price would be fairly high. In order to offer nice protection to your smartphone, we need to know how to find a really good glass protector.
The most important point to pay attention to is the transmittance of the protector, and a protector of good quality could offer clear views of screen display. In addition, to ensure human safety, a qualified glass protector should remain a single piece after being broken, thus no glass fragment would cause injuries to human body.
Top quality glass screen protectors should be smooth, so that it would feel good. In addition, a smooth glass protector could also resist dirt, oil and fingerprint, thus it could manage self-purification.
The last rule to follow is that hold positions on glass protectors should match those on smartphones perfectly, and a good protector could wipe out all bubbles.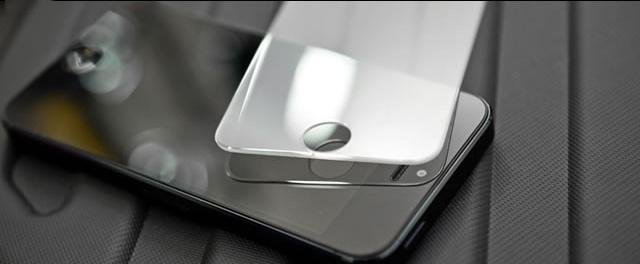 We have quite nice glass screen protectors provided for wholesale, and you can contact us freely for whatever model you want or for customize your protectors.