Huawei Wants to Challenge Samsung
Samsung Note 8 released in 23rd August, 2017 drew most people's attention with its appearance and configuration, but as another top manufacturer, Huawei would not let Note 8 grab the limelight alone. By the time Note 8 was released, three posters were released to publicize Huawei Mate 10.
How Huawei Teases Samsung
Note 8 is claimed to be equipped with dual camera, and it will be the very first double camera device of Samsung. Huawei congrats this improvement with a poster that lists P9/P9 Plus, Mate 9/Mate 9 Plus and P10/P10 Plus on it, and these are all equipped with dual camera. The poster says "welcome to the dual camera family", and it's definitely a taunt by overpraise.
In addition, the last device on the post implies Mate10, and it says"#beyondthegalaxy", which is obviously a tease to Samsung.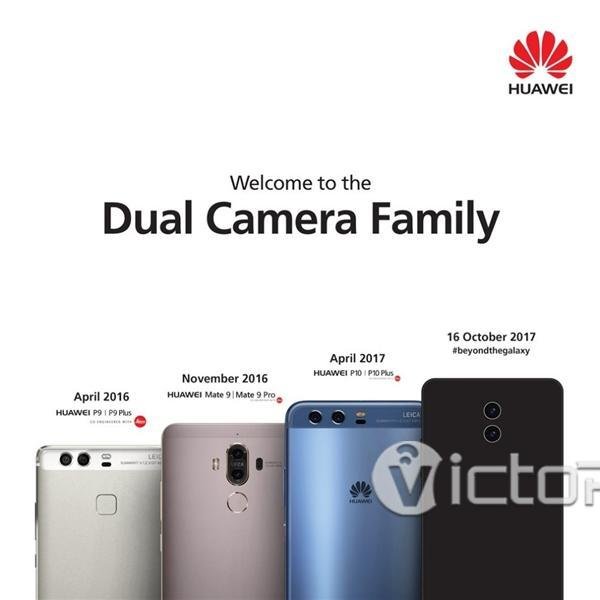 Another poster says BIGGER is Good, which is estimated to imply that Mate 10 would be equipped with edge-to-edge screens that enables better views and display.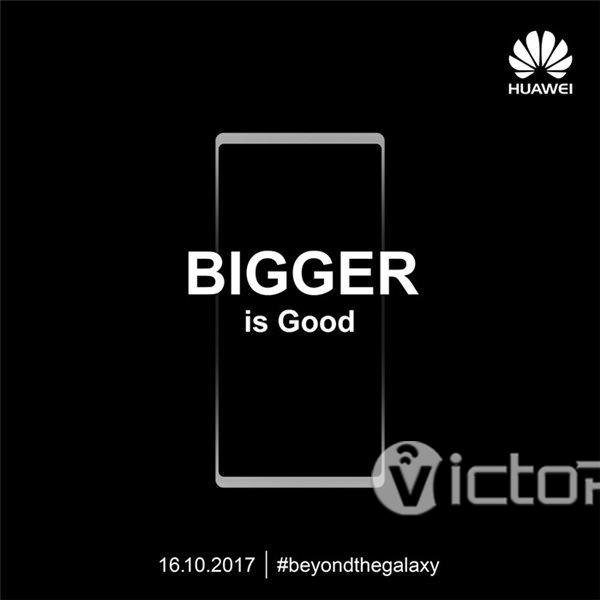 The last poster says SMARTER is Better which reveals that Mate 10 is to be equipped with a smarter CPU – Kirin 970 which is AI related.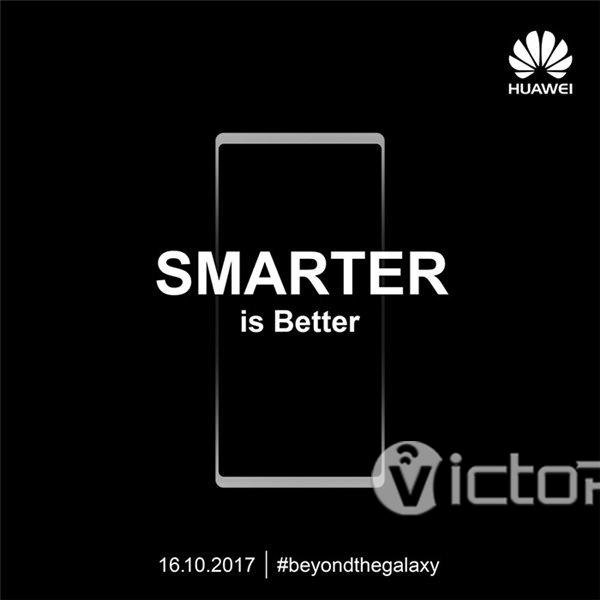 When all these three parts come together, Mate 10 would be really beyond the galaxy, and of course, at a better price.
By releasing these three posters, Huawei is likely to challenge Samsung, and let's wait and see how will the coming Mate 10 will fight against Note 8.
We are a wholesaler dealing with phone cases, screen protectors and some other accessories, if you have any interest, feel free to contact us, we will get back to you within 24 hours.
What's more, we provide customize services, which means we could do custom designs, is you are in need, contact us with your designs and ideas.