Mobile Phone Cameras Have Been Under Great Development
Manufacturers have been developing their smartphones with the newest tech, and all hardware parts of mobile phones like cameras are well developed.
Since the first manufacturer Sharp equipped its device with camera, mobile phone cameras have been greatly developed, and all manufacturers are dedicated to updating their smartphone cameras.
Manufacturers have been dedicated to upgrading their mobile phone cameras since Sharp equipped its very first phone with camera, and up to now, phone cameras have greatly changed our daily life, people are now more willing to use their smartphones to take photos in daily life other than professional and expensive cameras.
From 110 thousand pixels to 41 million pixels cameras, they have been deeply developed, and let's study a brief history of mobile phone cameras.
The Very First Mobile Phone with Camera
Talking about the first mobile phone equipped with camera, many of us would feel confused, but most of you must have an impression on Sharp J-SH04, which took the first step to make mobile phone more functional than calling and sending text messages. Sharp J-SH04 has a 110 thousand pixels camera and was released in October, 2000. However, as the first phone with camera, it was not really hot, and it was not until 2007 when most mobile phones were equipped with cameras that mobile phone cameras began to be rapidly developed.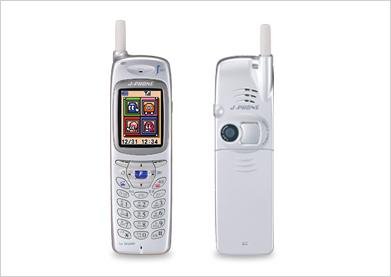 The Epochal iPhone Popularized Mobile Phones with Cameras
In 2007, Steve Jobs brought us the epochal iPhone, and then the device not only got rid of physical buttons, but also realized people's hope of touch screen, and of course, it popularized the idea of taking photos with phones, though the first iPhone support taking photos only with its 2 million pixels camera.
The First Laser Focus Phone with Camera– LG G3
With the popularization of phone with cameras, people started to know that it is not only the pixel but also the fast and accurate focusing that has influence on the quality of photos, and then LG released its LG G3 in 2014. LG G3 was the first laser focus smartphone with double LED flashlight, and it also has an auto focus sensor, so that people could take good photos when it's dark.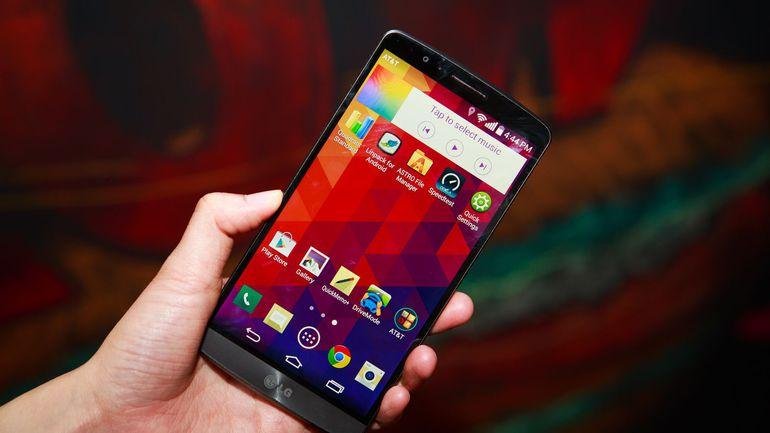 The First Smartphone with

Dual Rear Camera
People are now thinking that dual rear camera solution gives better photos, but it is these two years when dual camera solution is accepted. In 14th Feb, 2011, LG released LG Optimus 3D(P925) on MWC, and that was the symbol of the born of dual camera smartphone, and it could give perfect 3D images.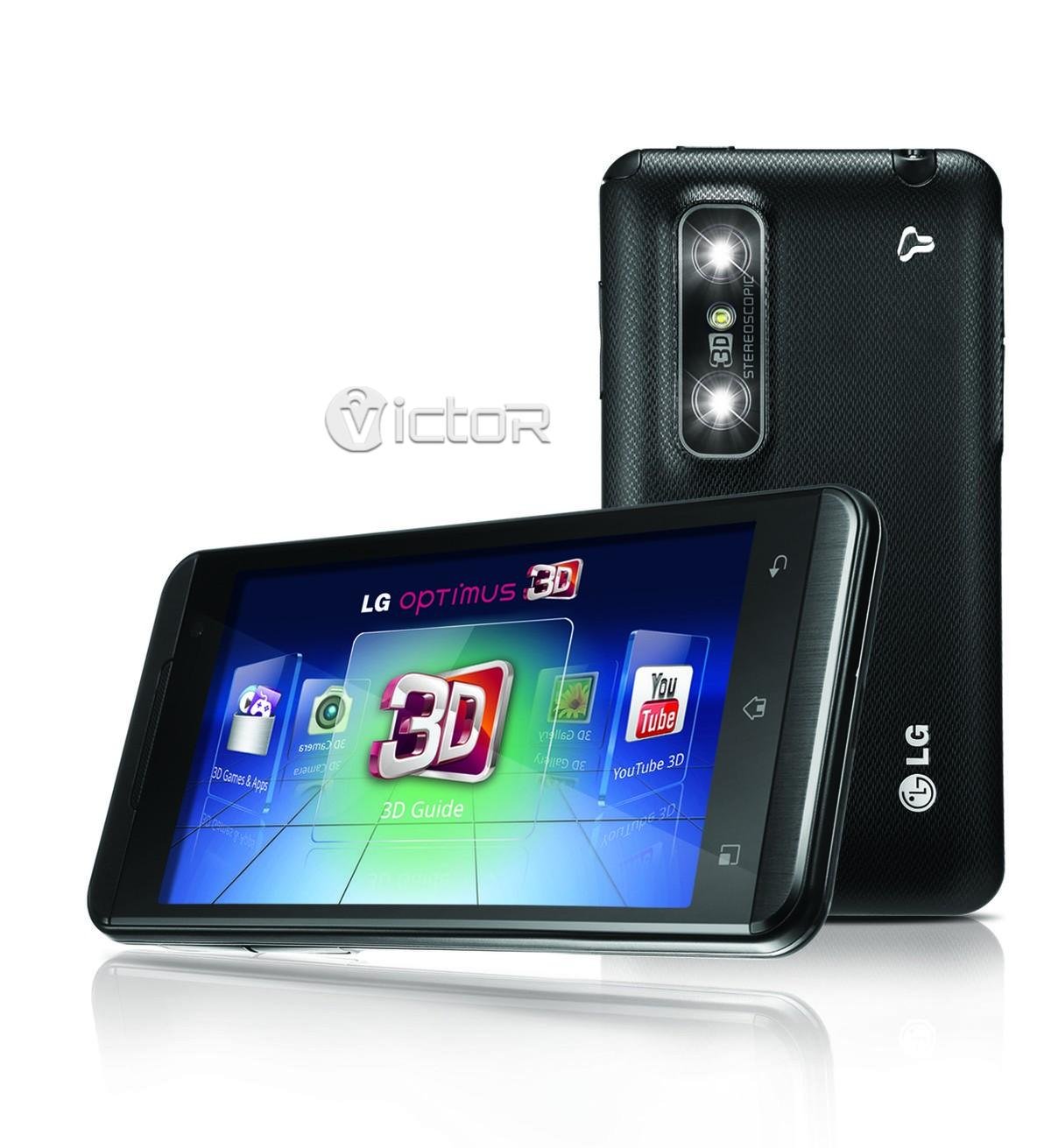 The Upgrading of DSP of Smartphones
Besides high pixel, faster focus and dual camera, DSP chip is a very important component concerning taking photos, and the upgrading of DSP chips result in surprising photographic performance though there is no much progress made in pixel and functions of smartphones.
During the past 10 years after iPhone was released, cameras of phones have been meet a great development and I think that smartphone cameras will definitely replace professional cameras in future.