Screen Protectors Offer Well Protection
As is known to us all, screen protectors are installed to offer nice protection to smartphone screens, but it is impossible for a protector to be 100% protective especially when you drop your phone accidentally.
Actually, whether a screen would be broken depends on the height and angle of your falling smartphone, and when your screen accidentally drop on a sharp stone, a single screen protector can hardly save your screen even if it is thicker than 0.4mm.
Whether to Install Screen Protectors
Since screen protectors can't always offer nice protection, then whether it is necessary to install a screen protector? And of course, it is. A protector is working as a cushion to screen, so that harms to screen would be reduced, and that's enough to a smartphone screen.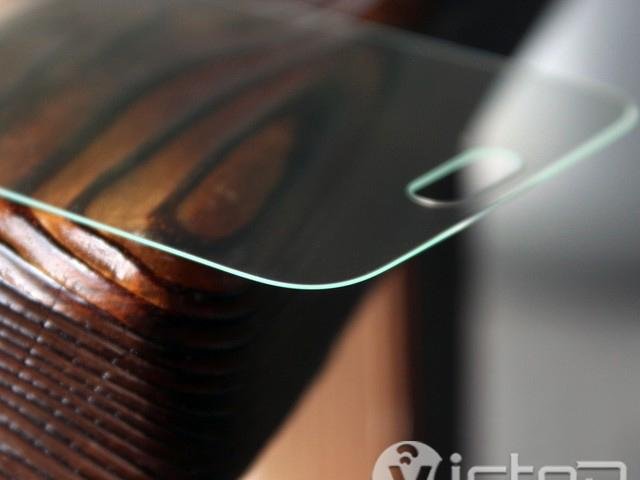 Differences between Glass and Hydrogel Screen Protectors
Glass protectors, due to their hardness, can not fit curved screens perfectly, and since curved screen smartphones are leading the market, so that glass protectors are not great solutions.
Some may feel doubt about those so called full screen glass protectors claiming that they fit curved screens, the truth is that due to the thickness of glass protectors, those screen protectors can't match well with curved screens, and there will be gap between protectors and screens, so that dust and dirt would easily get inside.
In order to deal with this, some screen protector manufacturers and suppliers would give their customers gap filling liquid. However, this kind of liquid need to be added frequently, which is not helpful at all, what's worse, this kind of glass protector will have bad influence on sensitive touch, so that we'd better skip that kind of solution.
Hydrogel Screen Protectors Are Better Solutions
In order to keep up with the development of screen, hydrogel screen protectors are developed to fit screens better, and the honeycomb structure of hydrogel protectors would offer nice protection no worse than glass ones.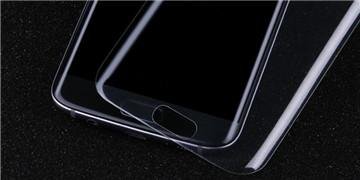 High quality hydrogel protectors are made of materials the same to car window protectors, and in order to fit curved screens better, hydrogel protectors are as slim as no more than 0.2mm, and this would also maintain sensitive touch of smartphones.
As a manufacturer since 2004, we have both glass screen protectors and hydrogel ones for wholesale, welcome to contact us.