Innovations Have Been Taken Place with Smartphones
In smartphones industry, manufacturers are always copying features of others, and since Apple and Samsung have been leading the industry, their designs and featured functions are copied by others. Good news is that some manufacturers have been insisting on their own designs and styles, enabling customers with different choices.
HTC's Metal Body and Multistage Footer Smartphones
HTC has been falling these years, but its innovations are no less than those of Apple and Samsung. HTC has been leading the industry with its three stage metal body, which has become the main stream of smartphone designs.
By the time the release of HTC One M7, it was polycarbonate material that floods market, and there was iPhone 4 and 4S with glass bodies, but it was HTC's insisting on using metal materials that made it popular.
It is also the one who contributes to success the cause of failure, HTC's insist on its three stage footers has been complained the most by its fans, and meanwhile, insisting on high prices and wrong marketing strategies are all what made HTC fall.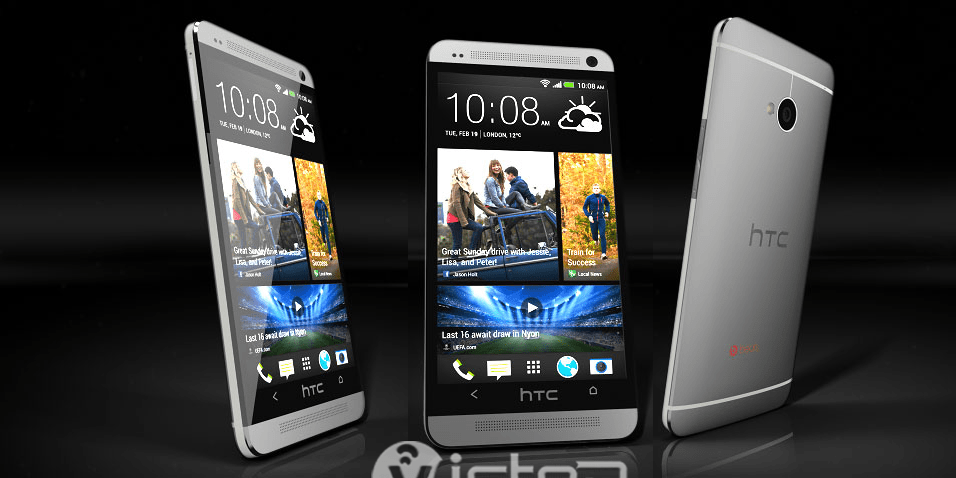 Sony Is the Most Stubborn Manufacturer with Its Smartphones
Among all manufacturers, Sony is the most stubborn one. It insisted on 3G RAM storage and has been applying sharp edge designs.
It is not until recent years that Sony smartphones are equipped with 4GB RAM storage, but its sharp edge design would not like to be changed.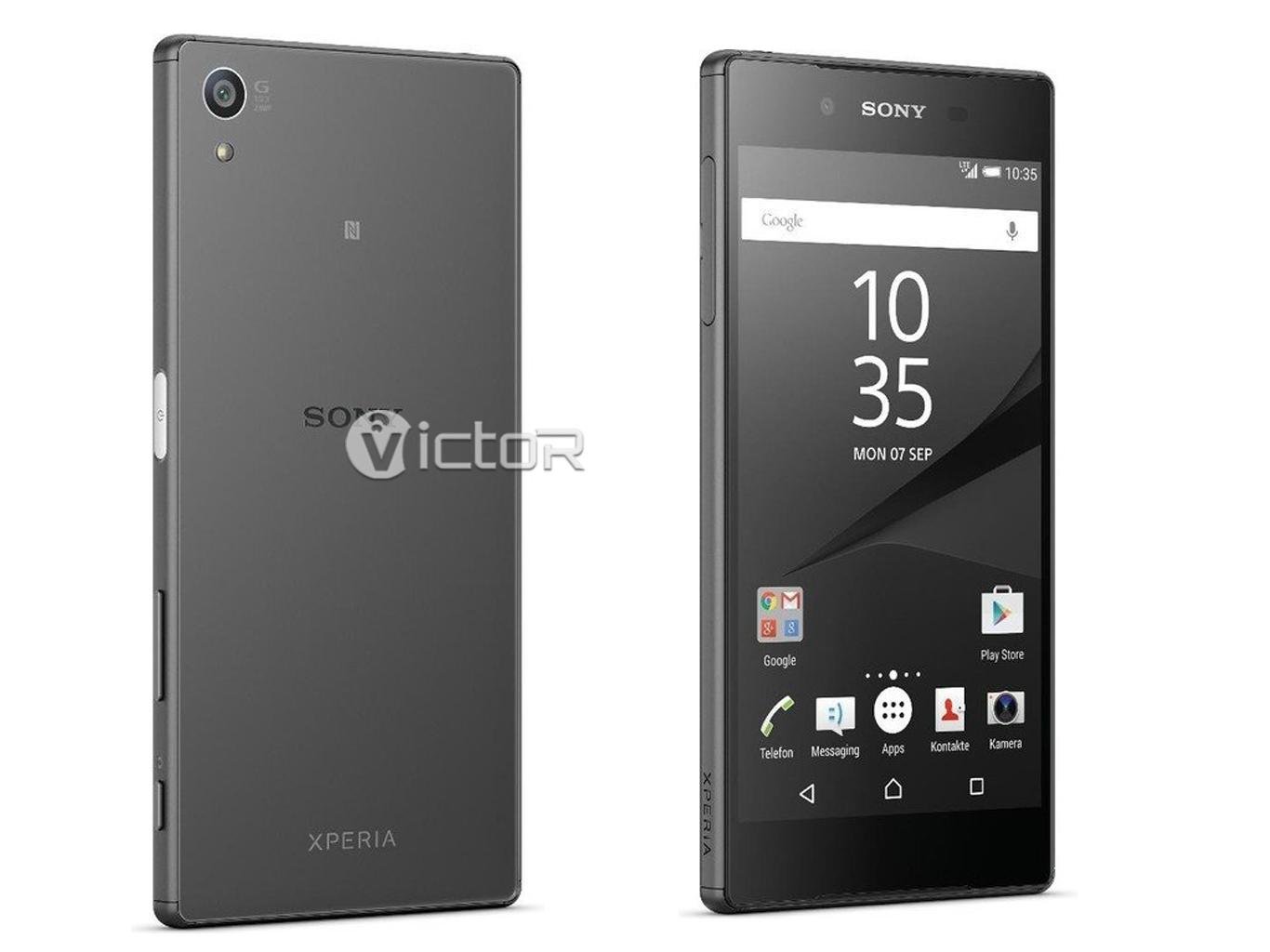 Blackberry QWERTY Keyboard Smartphones
Though Blackberry is not available, it was an equal rival towards Nokia. With the release of the first iPhone, capacitive screens have been leading the market, but it was a long time before Blackberry's QWERTY keyboard Smartphones faded.
In MWC 2017 in Spain, Blackberry released its KeyOne, showing its attitude towards its keyboard devices.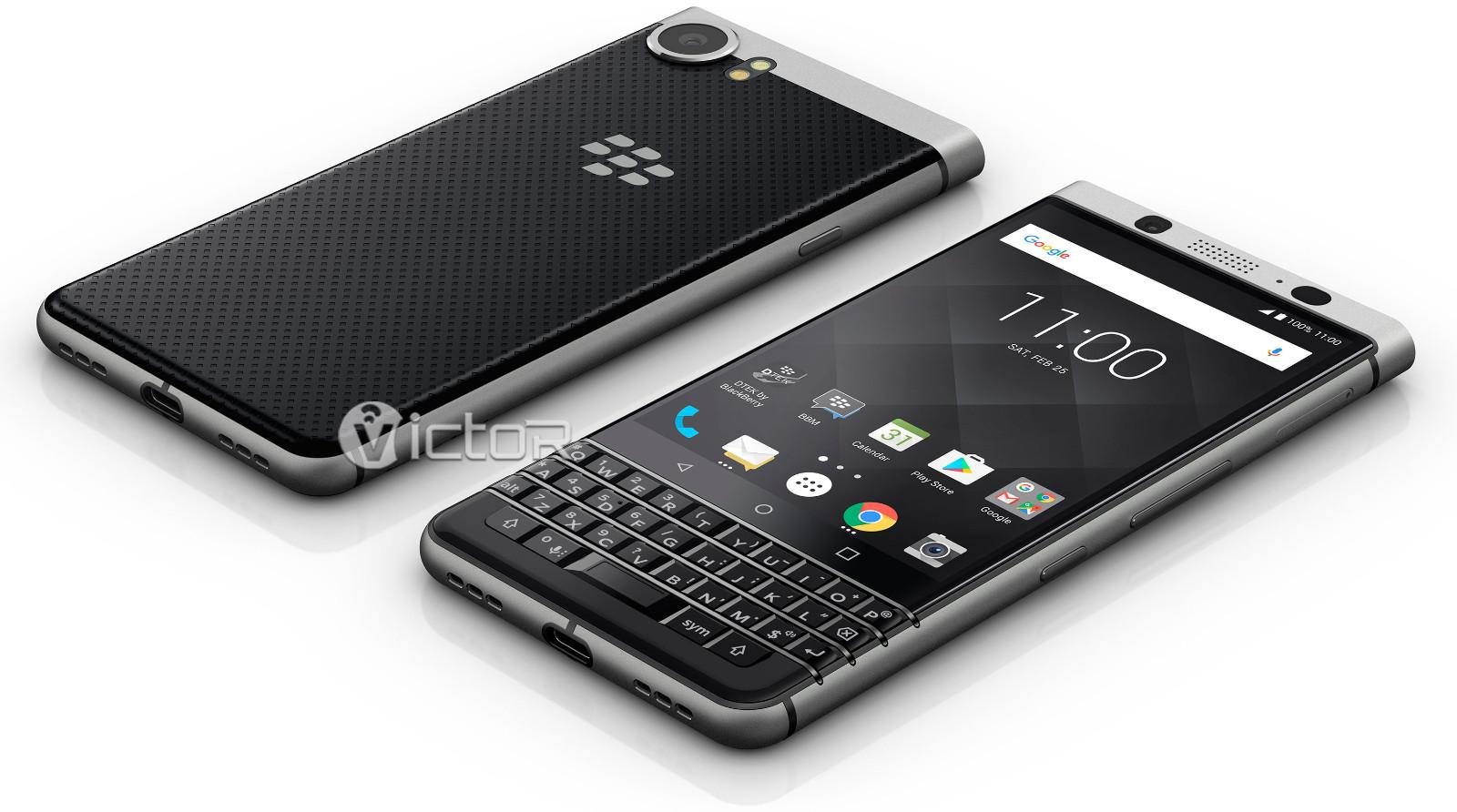 Motorola's Modularize Smartphones
Motorola has made many classic designs in the history of smartphone, and it has never stopped making innovations.
When Google rose the idea of developing modularize phones, there were nearly no product released except Moto Z and LG G5, but LG cancelled its modularize phones due to the bad result of G5.
Now the only survivor on market is Motorola, and its Moto Z2 Play released recently raises people's attention to modularize phones.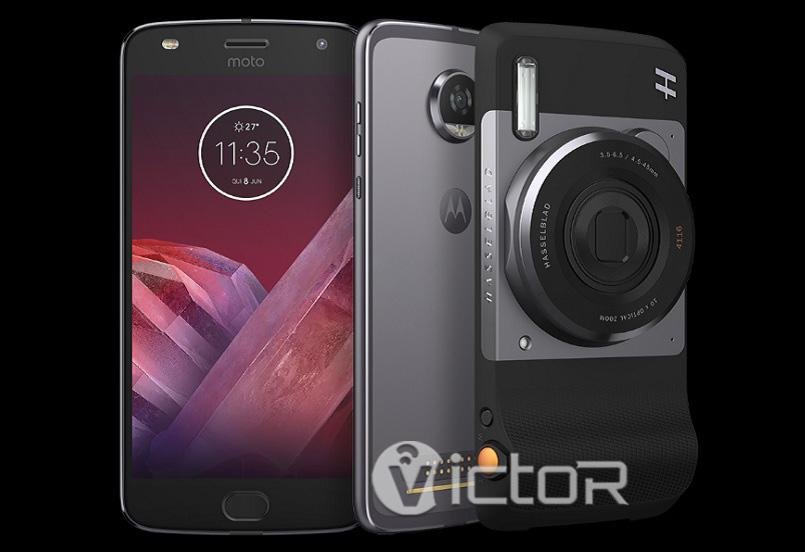 LG Sub-screen Smartphones
LG has also made a lot of progress in the innovation of smartphones like its V series. By the time LG V10 was released, its sub-screen drew much attention, and the screen could enable displaying time, date, weather and battery, in addition, it enables control of shortcuts of Apps, which was very useful.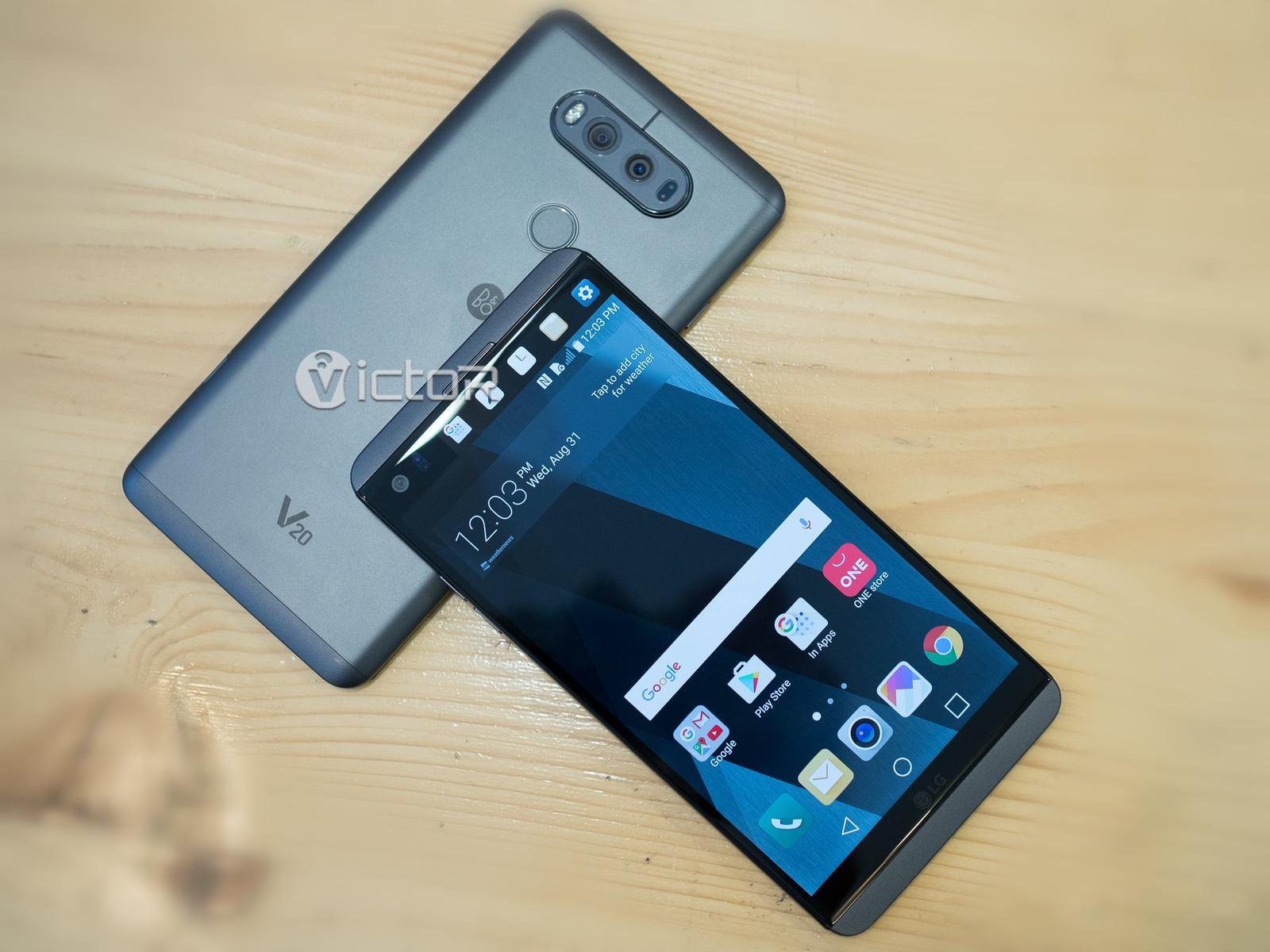 In the market of smartphone, manufacturers should have their own product features in order to make them impressive, only by this way, their products and brands could be remembered by market, and thus managing long term development.