Estimated Fingerprint Solutions of iPhone 8
It has been a really hot topic that how would the new iPhone 8 deals with frontal fingerprint recognition in order to install an edge-to-edge screen.
Some people think that fingerprint recognition will be installed to the back, which was already proved wrong, others say that power button is a great solution just like Sony did, but with the development of OLED and curved screens, this can't be real as power button has no enough place to be installed with fingerprint recognition.
Face Scanning Recognition Is a Great Solution to iPhone 8
If the new iPhone 8 gives up its fingerprint recognition, you shouldn't feel surprised and worried about it, because it is Apple's duty and nature to ensure considerate user-experience when they start using new solutions. Apple would not be willing to apply new solutions blindly to make sure good user-experiences of its iPhone.
It has been a lot of rumors that the new iPhone 8 will give up on its Touch ID, and now, it looks like the rumor is true. iOS developers recently found in HomePod firmware that Apple is constructing new biological recognition, that is to say, users could unlock the new iPhone by simply scan their faces, and of course, Apple pay is supported.
In the string com.apple.passbook.payment, developers find pearl.dield-detect and pearl.pre-arm which are exactly Apple's pearl ID for face recognition.
Considering this situation, developers think that Apple has already made changes in new iPhone by replacing fingerprint recognition with face scanning, and fingerprint recognition would be installed neither under screen nor to the power button.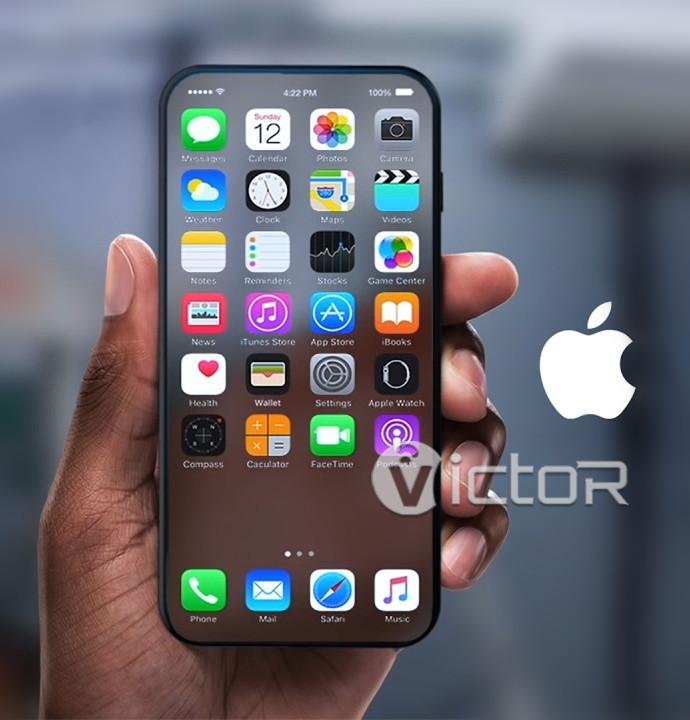 When face scanning recognition becomes available, the mass production of new iPhone 8 would not be something to worry about, and the biggest problem of Apple's will be solved. Let's wait and see how new iPhone will be like.
If you are interested in smartphone accessories like phone cases and screen protectors, visit our site to find what attracts you, and feel free to contact us!