Samsung Released Leadership 8 Yesterday
In 3rd, August 2017, Samsung released its business phone Leadership 8 in China, and since it is a special product developed with China Mobile, its price is unknown to public.
Model number of the new Samsung business phone is G9298, the 4th edition of Leadership series.
Configuration of Leadership 8
Leadership 8 is a flip phone with two 4.2 inch screens both inside and outside, and both of them are Super AMOLED screens at a definition of 1080p. Main body of the smartphone is aluminum 6013 plus some glass materials, giving a feeling a luxury.
This smartphone is 62.6mm in width due to its flip design, and its size is 130.2x62.6x15.9mm, it also provides nice hand feeling with curved frosted metal bezel and glass part.
Since the phone targets business market, it would not have hardware configuration as high standard as other smartphones like S8. Leadership 8 is equipped with a 2.15GHz Snapdragon CPU, 4GB RAM and 64GB ROM, meanwhile, support TF card storage expansion. In addition, it has a 12 million pixel rear camera and a 2300mAh battery.
This new Samsung smartphone also support wireless charge, rear fingerprint recognition and Samsung Pay. What's more, it has 18 months warranty and VIP privilege for after-sale services.
Leadership 8 is taken as an ultra high-end device, and it targets a specific market with no much requirement on functions and high performance, it is meaningless to judge whether the phone is worth buying.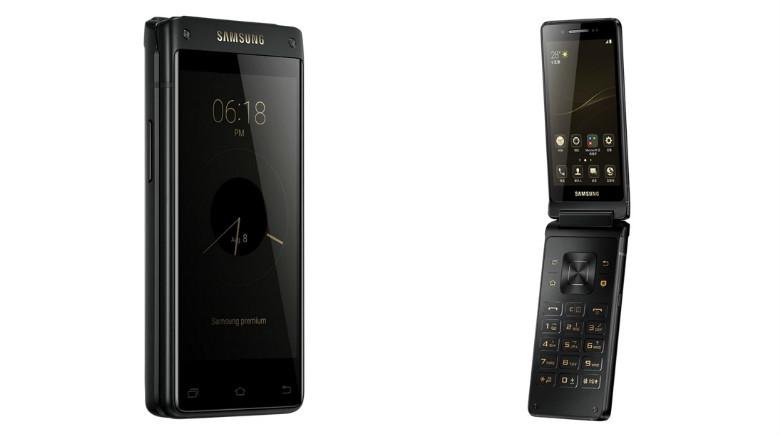 Note 8 Is Following Leadership 8
After the explosion of Samsung Galaxy Note 7, Samsung proved itself by releasing S8 and leadership 8, and in the near future (estimated 23rd, August, 2017), Note 8 will be released as a new flagship smartphone to fight against the new iPhone, let's wait and see what Samsung will bring us with.
If you are interested in wholesale phone cases and accessories, visit our products and feel free to contact us!