Three Main Kinds of Cell Phone Leather Cases on Market
Cell phone cases have always been highly popular over all areas like North America and European countries, and due to various tastes of different regions, phone cases have great variety thus adding beauty to users.
With the development of phone case industry, there are now mainly three kinds of leather phone cases related to different production technologies.
The first is electric hot pressed leather cell phone case using accurate module pressing accurately cut materials, and this kind of case will look ultra slim, and those slender edges meet people's demands on ultra slim smartphones. All this series could be made fashion and beautiful, which makes the whole series to be hot and popular among most markets.
However, these ultra slim edges would become shortcomings after being used for several months, they would possibly go degummed, and even if being processed with painting technology, it would not last long. Despite the shortcoming of the hot pressed leather cell phone cases, it is worth buying such products containing no much tech, and the duration they look well would be fair enough compared to their prices.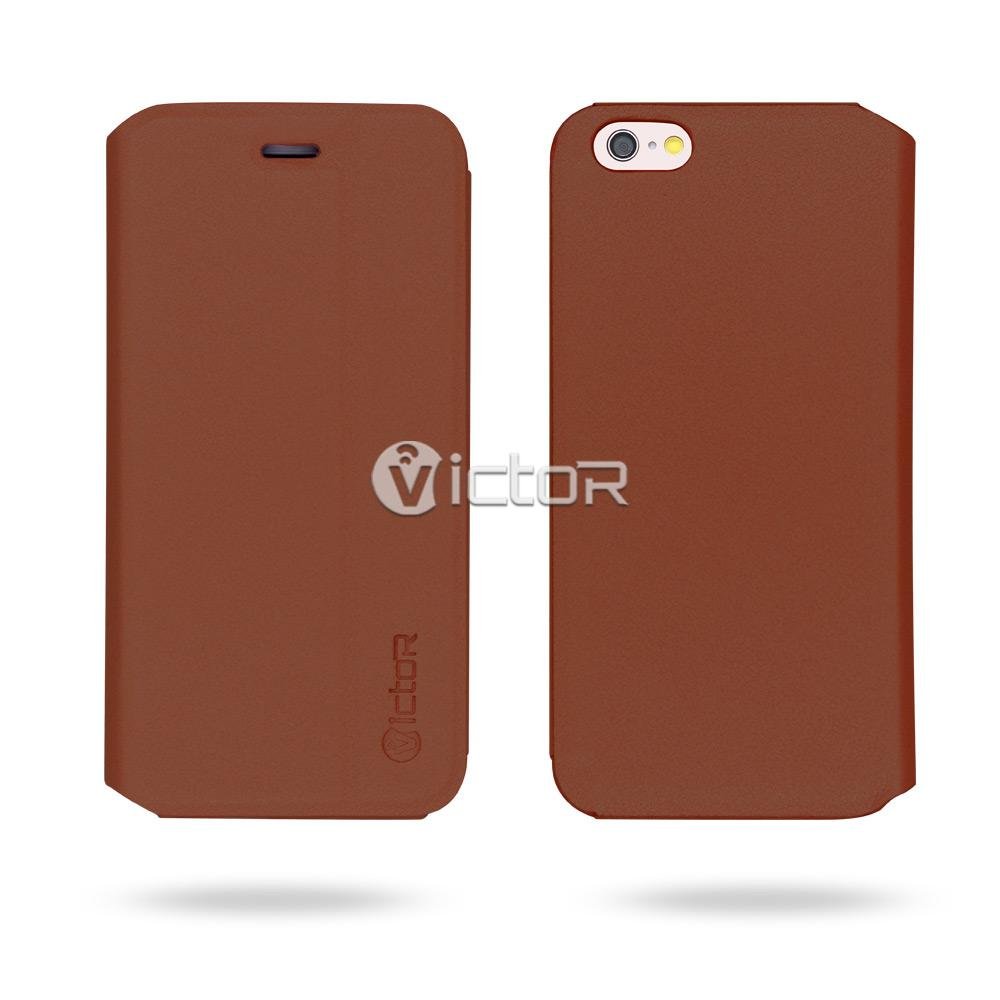 The second series is called sewing leather case which is to combine handmade leather materials with PC cases. This series requires exquisite handwork as it is hand sewing that shows the elegance and luxury of this kind of cell phone cases. This series are mainly for business occasions, so that they are as durable as those real leather cell phone cases are.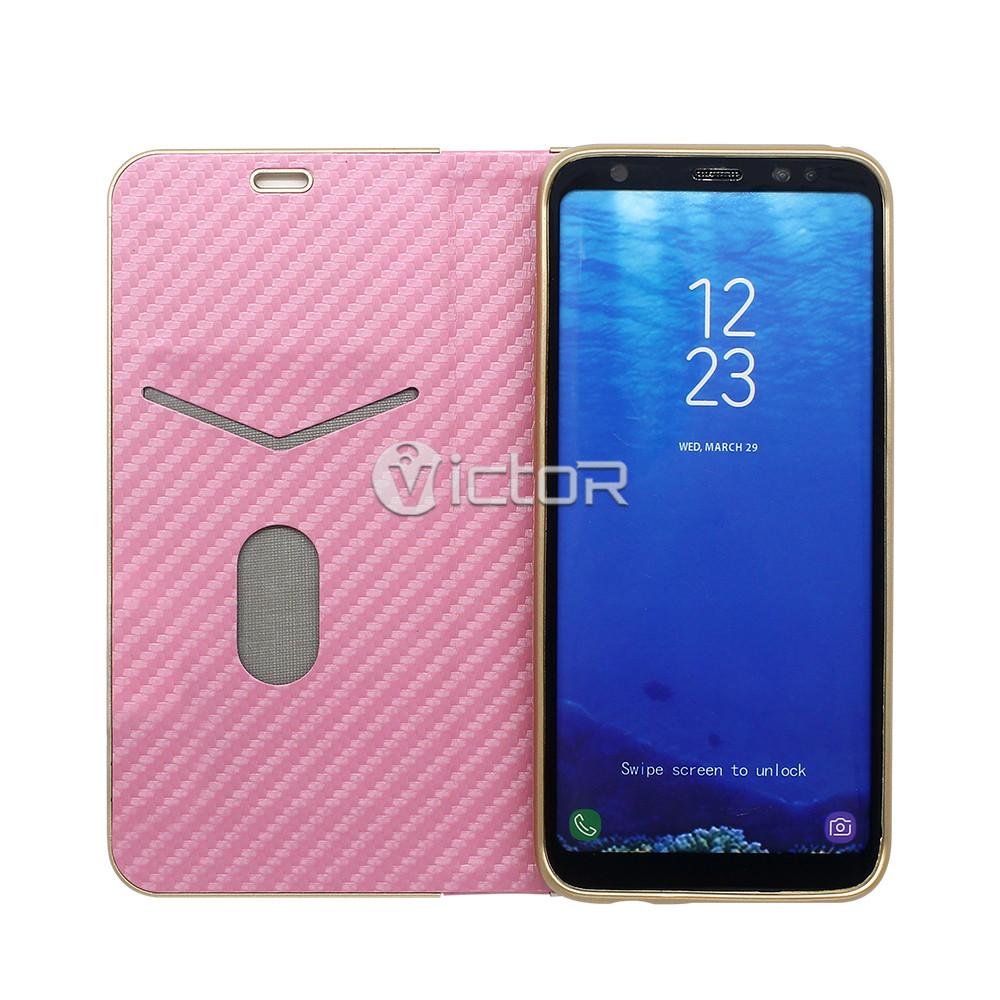 The last kind to introduce is the paste leather phone cases that paste PU materials to PC cases, and this series has no cover on the front end but a simple cover on the back. Pasted with leather on the back, a PC or TPU cell phone case remains slim and would be more comfortable and luxury, which make this series very popular over all markets.
Now that phone case industry in undergoing development all the time, users can now use single paste leather cases or combine these cases with leather covers thus making some difference.