New iPhone is Being Assembled to Get Ready for Market
The new iPhone to be released in the following months is going to meet a lot of challenges and problems. According to news by suppliers, there would be about 100 million new iPhones will be ready for market, and since the new series will be equipped with OLED screen, new iPhone will be more expensive than all others that have been released these years.
Customers' High Expectation and the High Price Will Give New iPhone Great Pressure
There are months before new iPhone release date, but the spoiler has revealed almost all information about new iPhone, now all foundries of Apple's are working at full speed to make sure new iPhone's timely release.
Since Samsung S8 has greatly raised people's expectation towards new iPhone, the will be more pressure lay on Apple and its new iPhone. In order to maintain Apple's profit, revenue and share price, new iPhone is estimated to be sold at a price of $1000, and the more information revealed, the more difficulties Apple will meet, cause customers will have no much feelings of freshness and shock to be brought by new iPhone.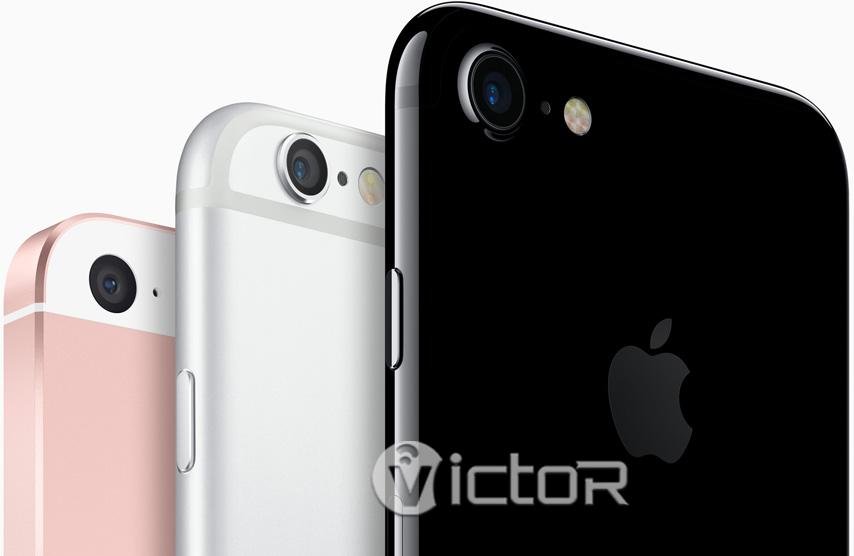 Supply Delay and Quality Control Problems will Be Great Matter to New iPhone
Since OLED screens are in short supply, there will be a lot of problems in the assembling and the price of new iPhone, because OLED screen will have a high defective rate due to the problem of technology and thus resulting in OLED screen's much higher price than traditional LCD screen.
As edge-to-edge screen smartphones are getting more and more popular, the front fingerprint recognition is a problem to be solved on iPhone, and if Apple decide to use the same solution as Samsung S8 does, there will be more disappointment on new iPhone.
Android Smartphone Manufacturers Are Challenges for Apple New iPhone
Another challenge to new iPhone is that Android smartphone manufacturers have released too many flagship devices, and the market is now full filled. Strategy Analytics has claimed that there were only 2150 iPhones sold in the first 3 months of 2017, and it is Android smartphone manufacturers' enthusiasm to be responsible for this.
Android smartphone manufacturers are now stronger and stronger, and this put much pressure on Apple, since Android flagship devices perform no worse than iPhone, these devices will be more superior to new iPhone considering prices.
iPhone 7 has Caused a Great Problem to New iPhone
Apple has another problem other than its new iPhone since iPhone 7 is now under price promotion, which make iPhone 7 to be more competitive, which this may have caused a problem to iPhone 8 because these new customers of iPhone 7 would not likely to buy new iPhone, and thus there would be less customers for it.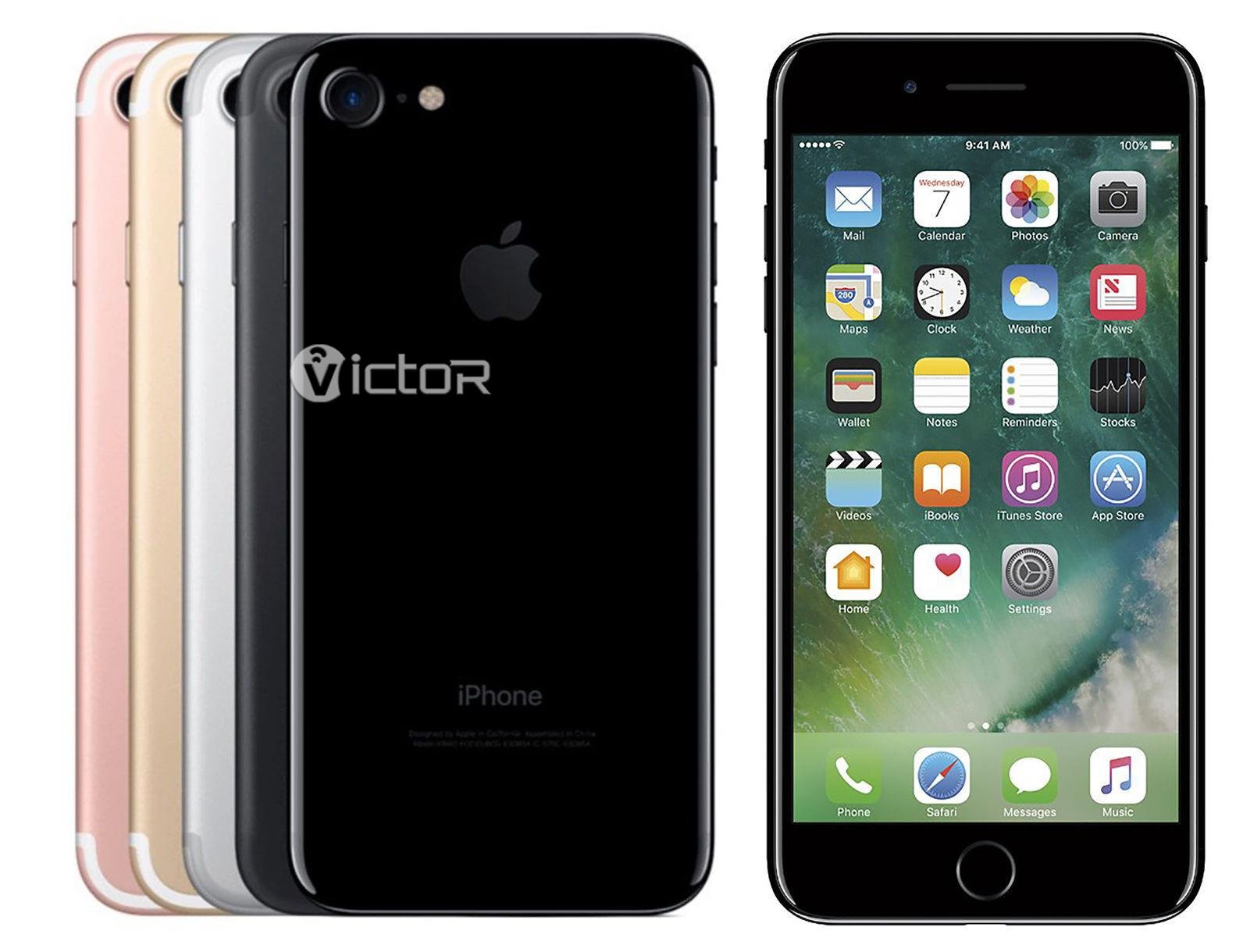 Yet there are more problems for new iPhone especially in Chinese market, and what we need to do is to wait and see what Apple and its new iPhone would bring us.