Gualcome Snapdragon 835 Smartphones Are Many
It's the latter half 2017 when many smartphone manufacturers have released their the most powerful chip flagship devices, then here comes problem to customers, among all these 835 smartphones, which one is the best choice?
As for recommendation, actually, customers need to make sure their budget and preference, then it would be clear which one to choose.

835 smartphones released up to now are Xiaomi Mi6, Oneplus 5, Nubia Z17, Samsung S8, Sony Xperia XZ Premium and HTC U11, and let's analyze them in detail.
Limited Budget 835 Smartphones
Seeing from price, those 835 smartphones from Chinese manufacturers are the most worthy ones especially compared to Samsung S8 and Sony Xperia XZ Premium. If you have a budget below $400, then Xiaomi Mi6, Oneplus 5 and Nubia Z17 are your solid choices, and I would recommend Xiaomi Mi6 as the best choice as it is the most balanced phone in quality, price and UI compared to two others, and what's more, it has shiny blue and silver editions which are pretty cool and awesome.
Though Oneplus 5 and Nubia Z17 use Snapdragon 835, they are not as useful and balanced as Xiaomi Mi6 is.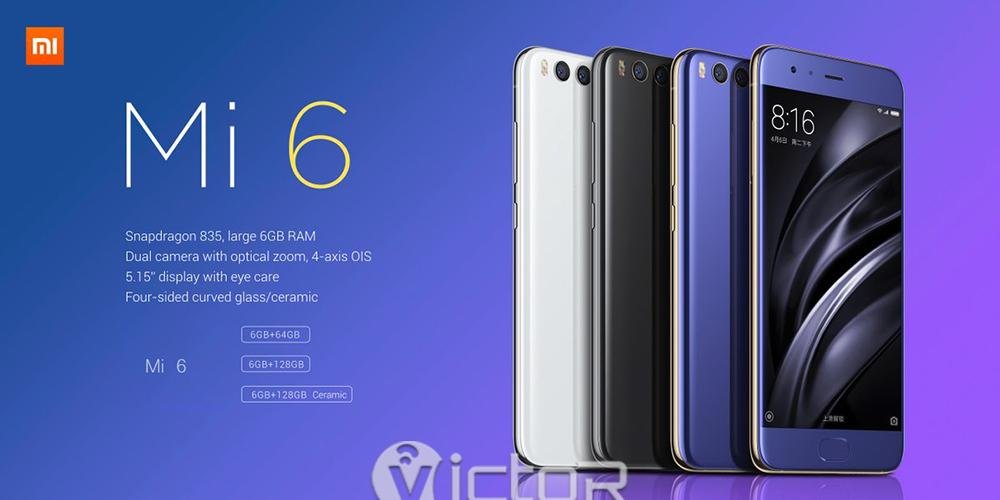 Beautiful and Pretty 835 Smartphones
Seeing from appearance, Samsung S8 is absolutely the only choice, you can tease S8 for its rear fingerprint recognition, for its impractical curved screen and even for its bad iris recognition, but it is S8's appearance that matters the most. All other smartphones seem to be old fashioned and outdated compared to the pretty Samsung S8. However, the price of S8 starts from $750, which is a matter especially compared to those 835 devices from China.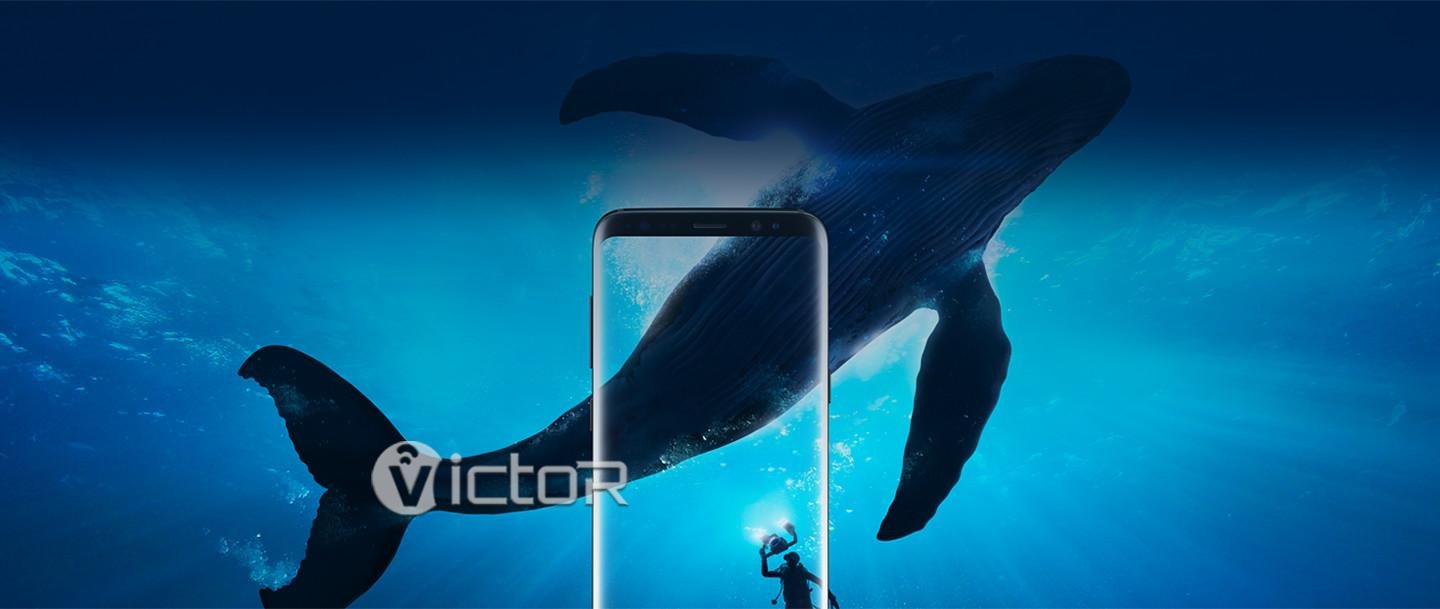 In addition, HTC recently released a HTC U11 with Snapdragon 835, which is also quite pretty and beautiful. U11 installed edge sense function, which makes it quite different from others.
Fan Only 835 Smartphones
Sony, as a long history manufacturer, has a large group of fans, then there's a good choice for them: Xperia XZ Premium. It supports the highest level of waterproof function, and has unique 4K screen as well as the Sony only CMOS, which make the phone great and worth buying. However, this one is really not pretty and nice looking, so I would recommend you to wait for the next device of Sony's even if you are a great fan of Sony.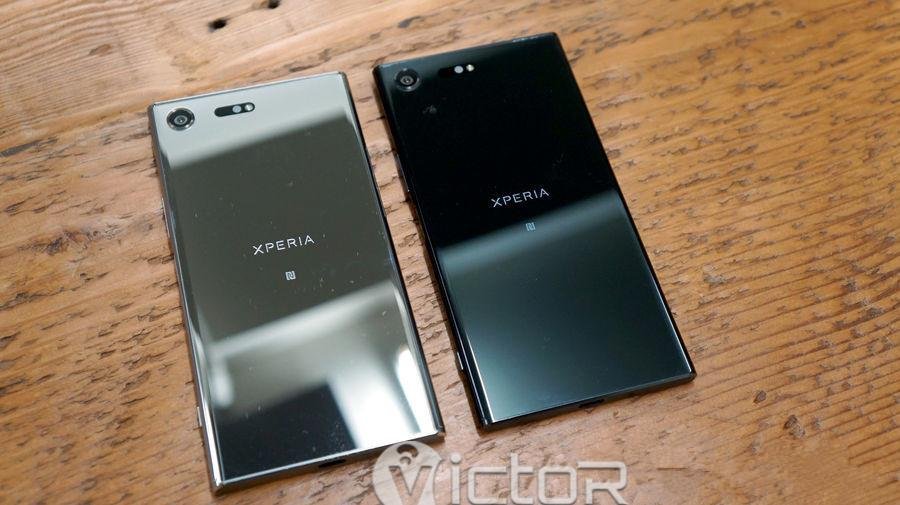 As for Motorola and Nokia who have even more fans than Sony, let's just wait for their 835 smartphones.
Chip is one of the most important matters that customers would take into consideration, and now you can know which one of all these 835 smartphones to choose according to your real situation, and there will be more and more smartphones equipped with Snapdragon 835, and we will see which Android samrtphone manufacturer will attract more customers.