Accessories for Apple's Devices Need to Meet MFi
Apple's authorized third party accessories are usually the same to original ones because of MFi.
Apple set MFi rules to restrain its third party accessory suppliers to provide qualified accessories like earphones and lightning cables. Meeting MFi rule accessories could completely fit Apple's devices and enable them to work perfectly. For example, the raise to wake function will still be available when iPhone has an original front cover. However, those unqualified ones can't enable this function as other suppliers don't know how sensors work.
What Is Apple's MFi?
MFi refers to Made for iPod which enables accessories could work perfectly like recording voices and adjusting volume. It's said that Apple will charge 10% of prices of those MFi accessories, which is quite expensive. However, it's due to the 10% can those accessories work perfectly. Without MFi, accessories from third party suppliers would only be partly available in functions.
With the popularity of iPhone and iPad, MFi is now covering more Apple devices. Since Apple is working on creating smart home, MFi will include more and more devices.
Besides MFi, Apple Watch is now adopting a set of new standard - Creating Bands for Apple. However, unlike phones, watch can hardly find any accessory except watchband.
Due to the functionality of smart watch, watchband is important. For example, the tightness of watchband will have direct influence on heart rate test.
Apple is now encouraging custom and extraordinary watchbands. In addition, it made a series of national flag bands during Rio de Janeiro Olympic Games.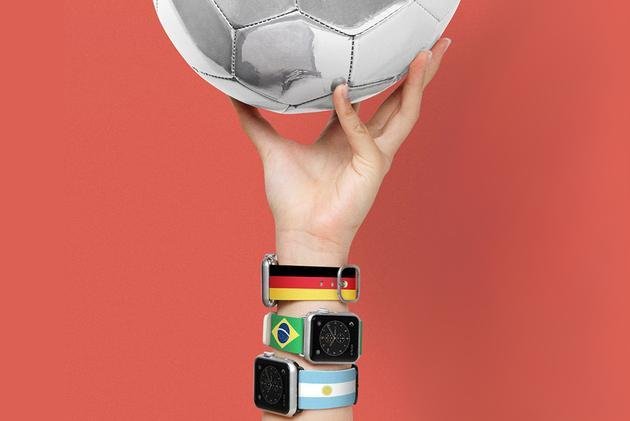 MFi and Made for Apple Watch are protecting Apple's devices and profit. If you use an accessory with no MFi, you would need to change it soon after updating your iOS version.
However, there are some luxury brands don't care these rules, but their accessories work perfectly.
We are providing some smartphone accessories for wholesale, welcome to request a quote and contact us!