Sharp AQUOS S2 Has a Special screen
Released in 8th August 2017, Sharp AQUOS S2 differs from normal smartphones mainly because of its special screen. The screen of S2 is different from neither square shape screens nor those curved ones.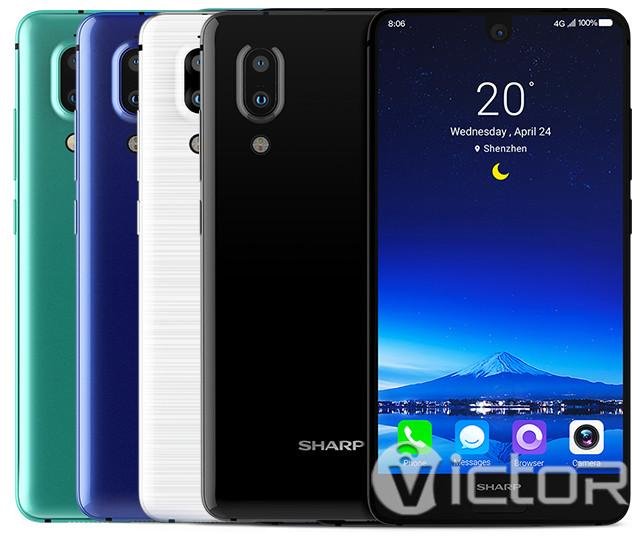 Advantages of Sharp AQUOS S2 Special Screen
Apps on S2 will be shown from the bottom of the hole, so that all Apps will fit the phone perfectly. Icons of battery, signal, time and notes will all be shown in both sides of the hole, thus enabling a larger space for screen display.
More than being benefit to screen space utilizing, the two sides of the hole could be used as a sub screen that enables shortcuts like blocking notifications, locking keys and acceleration, etc.
LCD screen of S2 has a color gamut of 135%sRGB and a brightness of 500nit, which has an equal performance to Super AMOLED.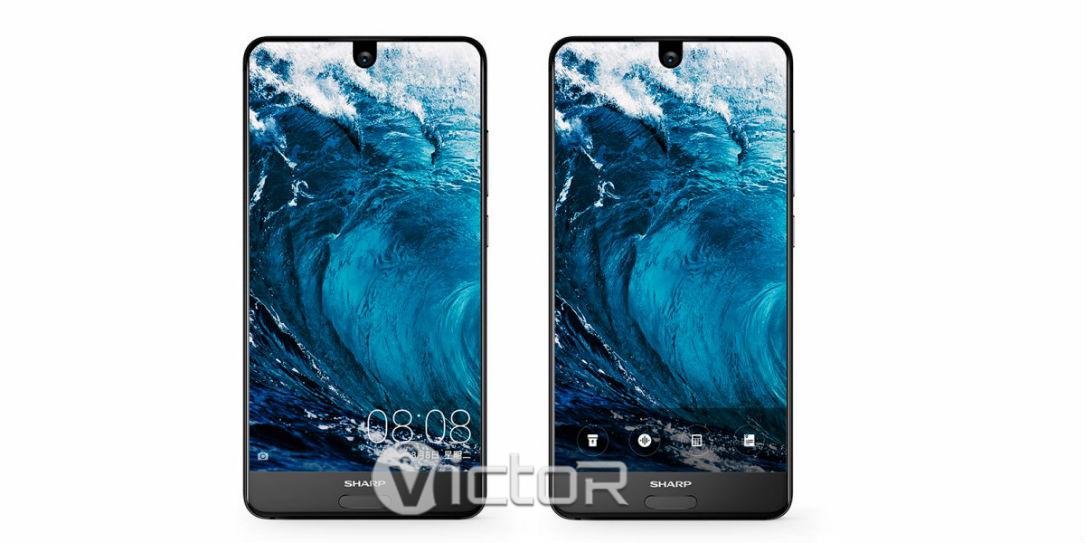 Other Components of AQUOS S2
In the hole where front camera lies S2 has a light distance sensor and a receiver, which is quite exquisite in design.
The bottom of S2 is quite simple and elegant; it has a logo and a narrow home button which supports light touch return.
People have been expecting for a whole piece of screen on the front side, but it is impossible at this moment limited by frontal camera and fingerprint recognition. Sharp gives a solution to frontal camera by using a special screen, but there's still no considerate solution to frontal fingerprint recognition.
Actually, AQUOS S2 has a PC back cover but offering a really exquisite appearance no worse that glass and ceramic ones. It is light weighted and hard, but compared to glass material, it provides no better touch feelings.
In conclusion, considering the price of S2, it is really a smartphone that worth buying.
If you have interest in wholesaling phone cases and other accessories, search our products or contact us directly, we will make you satisfied.