Whether to Buy iPhone 8 or iPhone X
iPhone 8, 8 Plus and X are released this year, then it's hard to decide to buy iPhone 8 or iPhone X. Prices of these three smartphones start from $699, $799 and $999, so we have to choose the most satisfying one.
Since iPhone X is the most expensive, it is very cool in function and appearance. However, it's not price that matters the most, so that iPhone 8 and 8 Plus are good choices.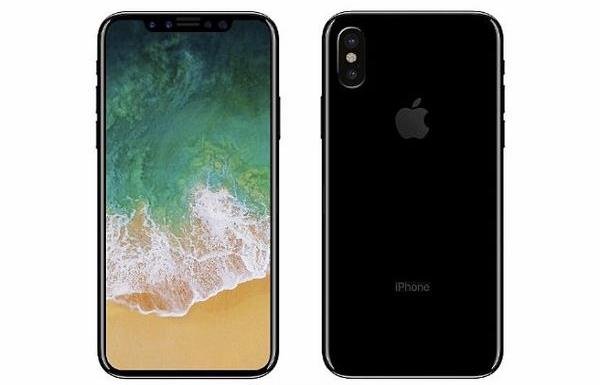 Reasons to Buy iPhone 8
Price
This is likely to be the most important reason for people hesitating on iPhone X. iPhone 8 is starts from $700 and 8 Plus from $800, which are quite cheaper than $999 iPhone X. That is to say, you could save at least $300 to get a iPhone 8 which is brand new.
CPU and OS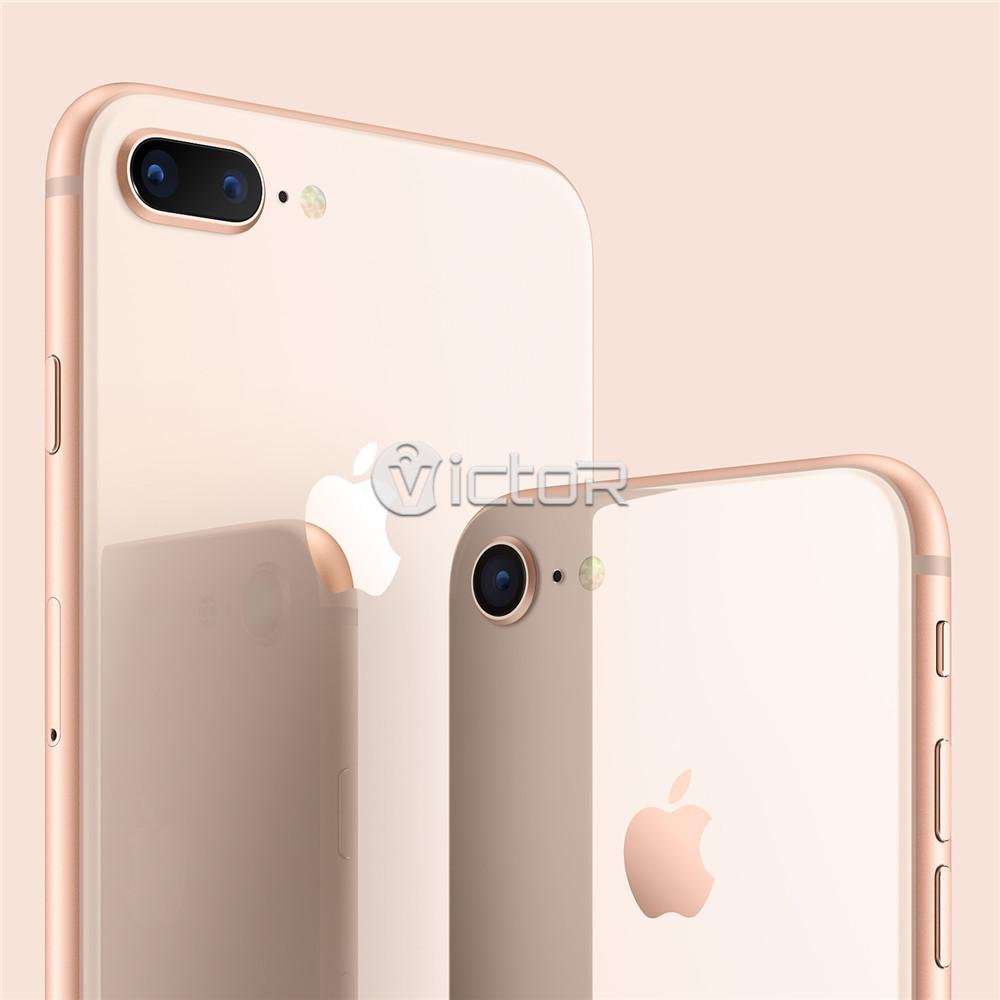 Using A11 CPU, iPhone 8 and 8 Plus work perfectly like iPhone X. The basic difference between iPhone 8 and iPhone X is their way of operation. Both phones are running iOS 11, which means there would be no problem in operating iPhone 8.
Face ID and Touch ID
Touch ID has changes people's daily life with unlock and payment method after the release of iPhone 5S. Touch ID is a mature tech, and though Face ID is claimed to be useful, it's still new. Choosing iPhone X, you choose to be a guinea pig of Face ID.
Quick Charge
All three phones support wireless and quick charge but all of them require extra accessories. When you need wireless quick charge function, you will need to spend $59.95 more.
Rear Cameras
If you care about taking photos, iPhone X does shoot very well. However, iPhone 8 and 8 plus do give no worse photos so there's no worries about cameras.
Front Camera
Front cameras on iPhone 8 Plus and iPhone X are almost the same except on some functions. Front camera on iPhone X support animoji and some other functions which are useful and funny.
Screen Bang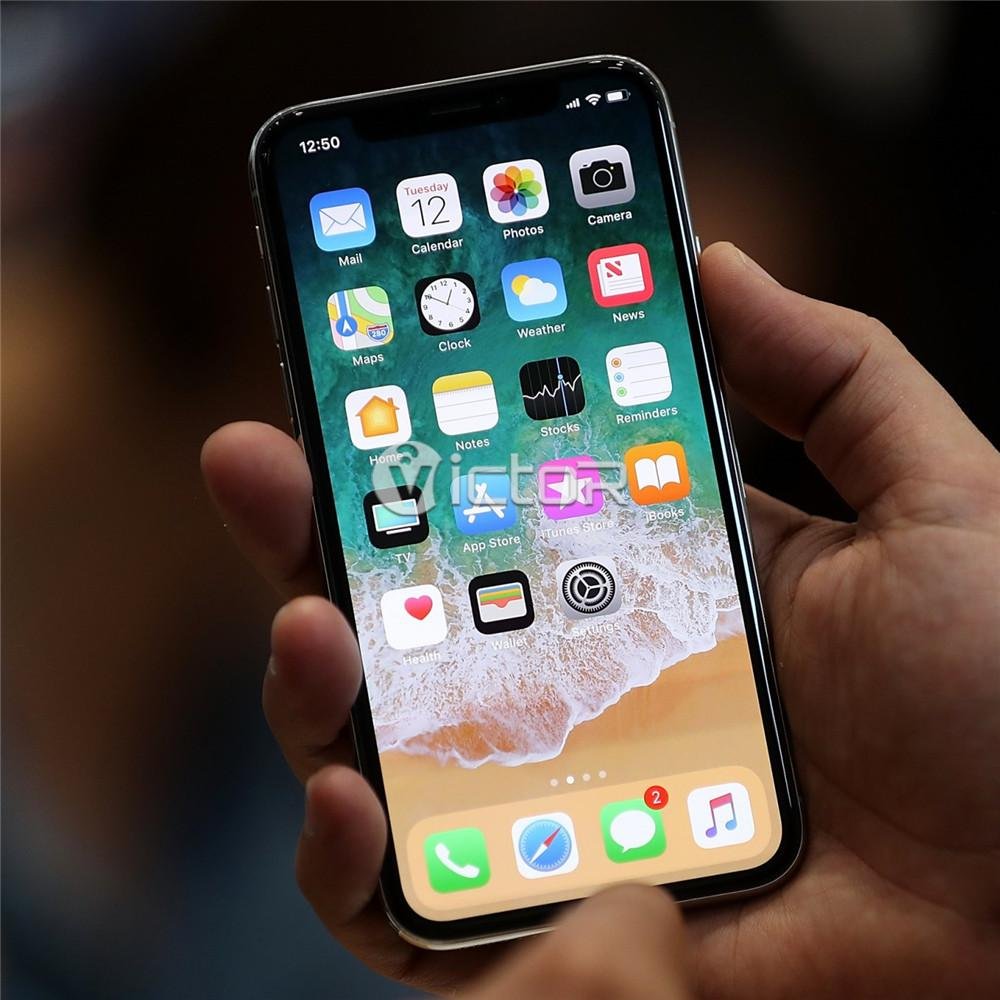 Since it's an edge-to-edge screen smartphone, the most disappointing feature of iPhone X is the screen bang. It gives visual problems and requires special optimization of Apps, otherwise it shows like other 16:9 screens. This could works better as time goes by, but it is still a problem at present. On the contrary, every App works perfectly on iPhone 8 and 8 Plus.
Accessories Adaptation
iPhone 8 and 8 Plus are almost the same to iPhone 7 and 7 Plus, which means their accessories are universal. If you want to update your iPhone 7 and 7 Plus, you need not to get all new accessories. So just feel free to buy iPhone 8.
As a dedicated manufacturer, we are now having so many iPhone accessories for wholesale. Feel free to inquire and contact for wholesale!