There Are Strange Phones and Accessories
Phones and accessories of great diversity are flooding the market. Most accessories and phones are normal, while there are still some of them are strange and surprising.
Strange Phones and Accessories
Modular Keyboard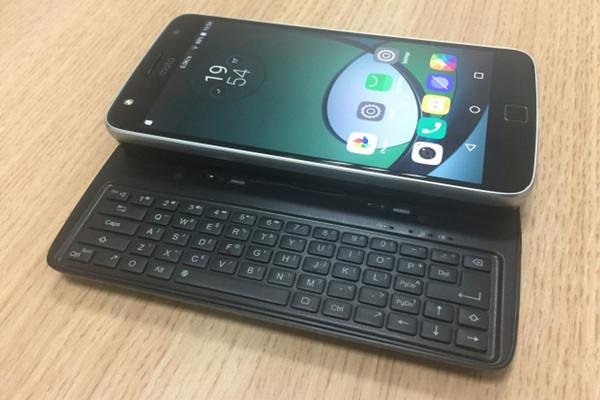 It was years ago when Motorola and Nokia's sideslip keyboard phones were flooding the market. And due to the modular design of Moto Z, its sideslip keyboard gives a retro sense. The milestone sideslip keyboard is now better since a modular keyboard is now available.
Keyboard Mod is a classic physic QWERTY keyboard and could support 16 Pin connection just like Moto Z. It enables 0-45 degree tilt angle so that your Moto Z could work like a mini PC. What's more, it has LED background light so as to enable convenience when it's dark. With 100 thousand times sliding test and 200 thousand times typing test, this keyboard is reliable.
Banana Phone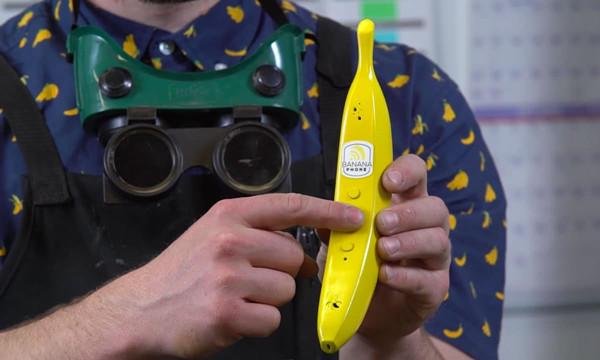 Banana Phone is in banana shape, but it can't work independently though it's a "phone". It is actually an ABS bluetooth earphone containing receiver, volume adjust, home button, LED light, microphone and charging port. Though not big in size, it enables 10 phone call hours and 70 standby hours.
Banana Phone wants to save people from addiction to smartphones by enabling phone calls only. In addition to the phone itself, Banana Phone works to protect gorillas by donating 1% of its total sales amount.
Jelly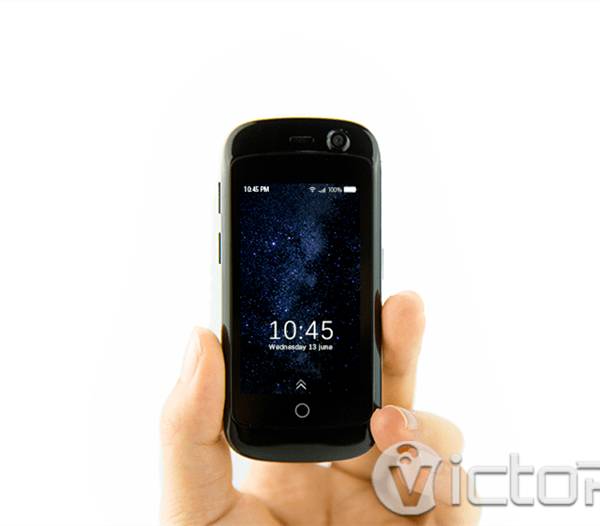 6 inch phones are so normal in a world of "Bigger than Bigger" with the development of smartphone screens. Surprisingly, a mini smartphone with a 2.45 inch screen named Jelly is now for sale.
Jelly has a 92.3*43*13.3mm body weighing 60.4g, which makes it the smallest smartphone over the world. Though small, Jelly has all components like 1.1GHz CPU, 2GB+16GB storage, rear and front cameras, bluetooth and GPS functions. Whats' more, Jelly supports double Nano SIM card and TF card storage expansion, which make it better than those big ones. With a 950mAh battery, 3 days routine operation and 7 days standby time are available.
Powered by Android 7.0, Jelly is no worse than any smartphones except its small screen.
If you have interest in wholesaling smartphone accessories, feel free to inquire and contact us.